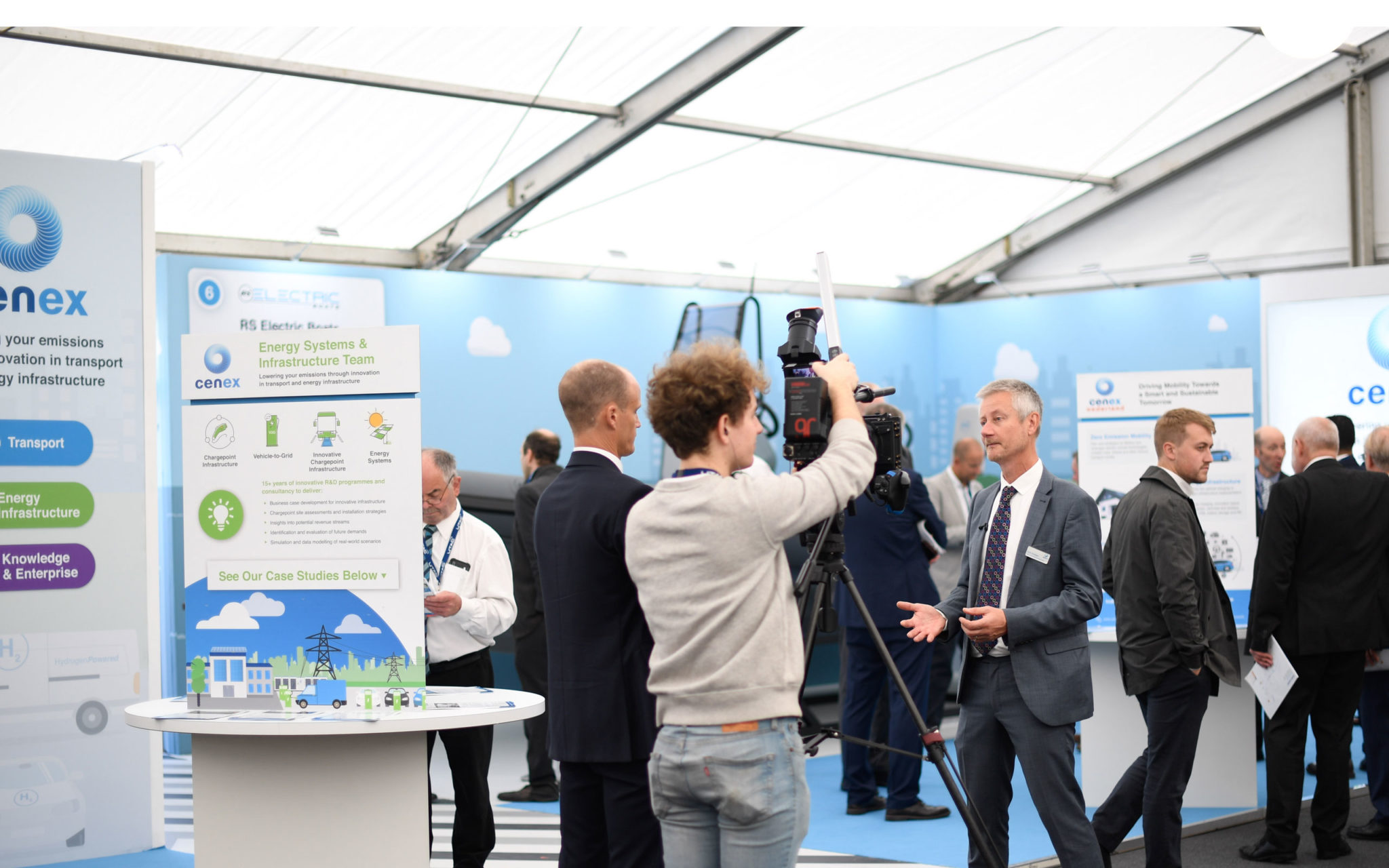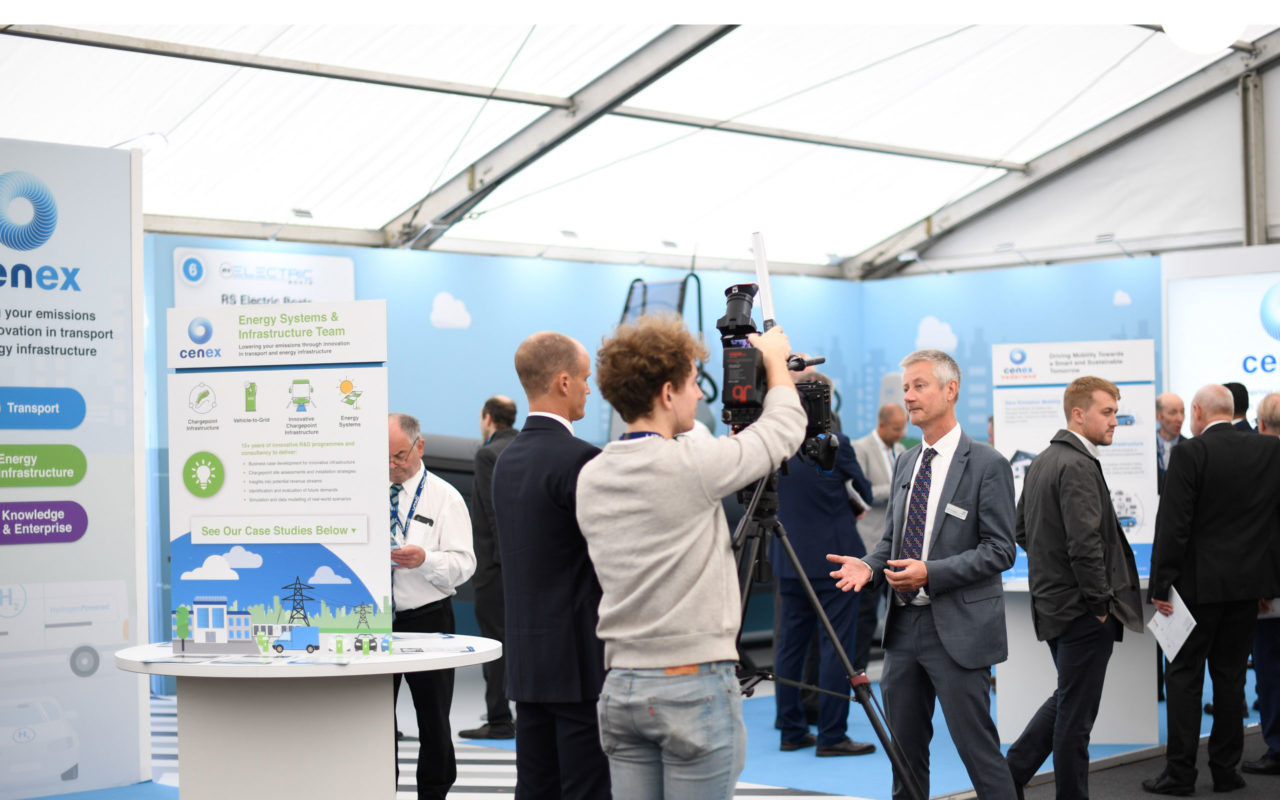 Hydrogen News: Hydrogen Fleet User Workshops and Ride & Drive
The £2m Fuel Cell Electric Vehicle Fleet Support Scheme is a competition open to public sector and individual private enterprise fleets and will provide support for vehicles deployed up until 30th April 2017. It will also provide support for operating these vehicles for up to three years. The deadline for bids for the competition is 4th July 2016. The aim is to announce successful bidders at the beginning of August 2016. Guidance for organisations applying for funding under this competition can be found here.
As part of the process OLEV will be holding a workshop for potential applicants to the FCEV Fleet Support Scheme on 27th May, and if you would like to attend the seminar/webinar please email olev.enquiries@Olev.gsi.gov.uk, titling your email "FCEV Support Scheme Seminar Registration". Places will be limited and allocated on a first come first served basis.
Fleet User Workshops and Ride & Drives
Hydrogen Fleet User Workshops and Ride & Drive events are being organised by ITM Power and Arcola Energy in collaboration with Toyota, Hyundai, Symbio FC and GreenTomatoesCars as part of the promotion for this exciting funding opportunity. Fleet User Workshops and Ride & Drives (of the Toyota Mirai, Hyundai ix35 FC and Renault Kangoo ZE H2 van) will be held at the following locations and are free to attend (password h2fleet):