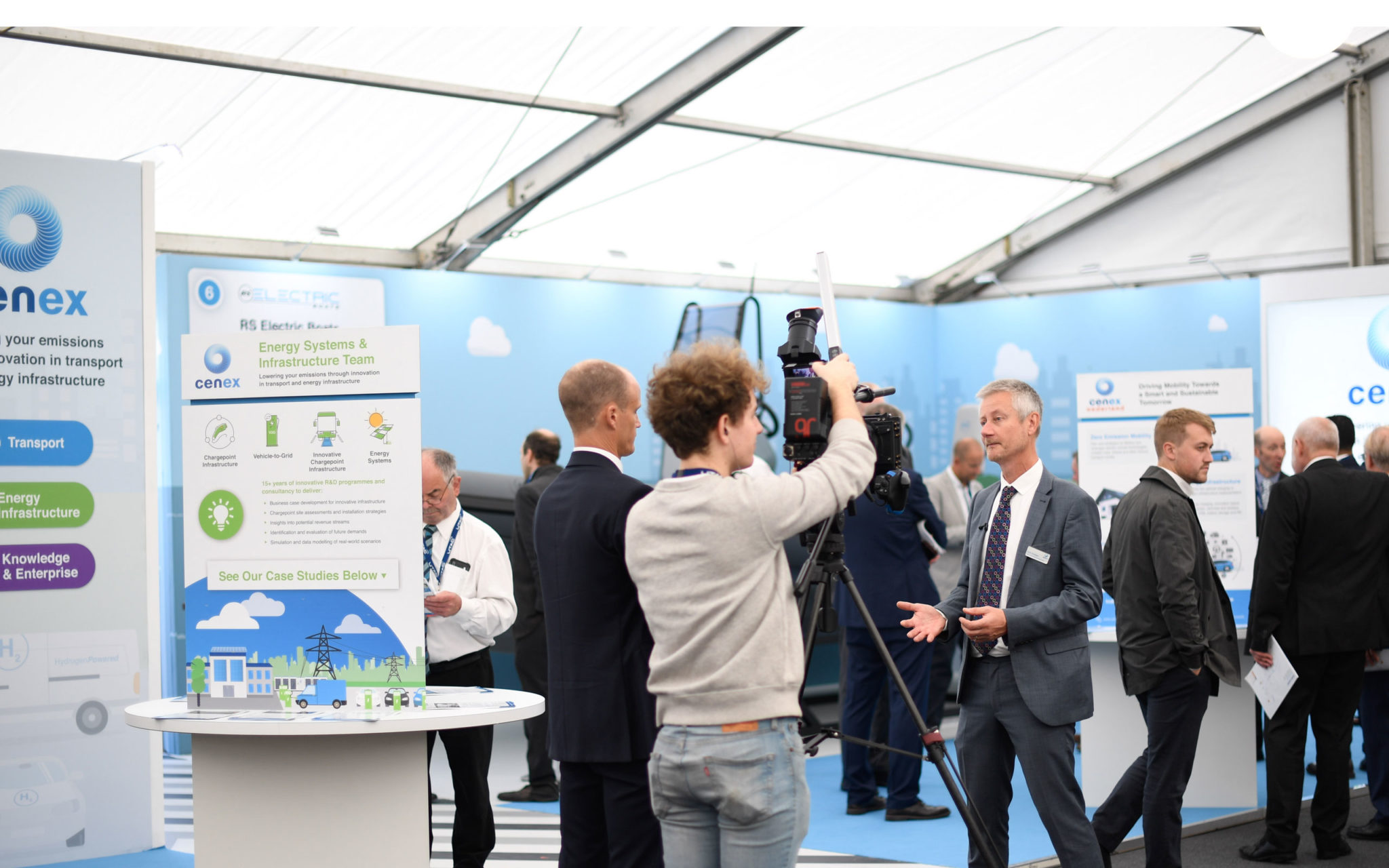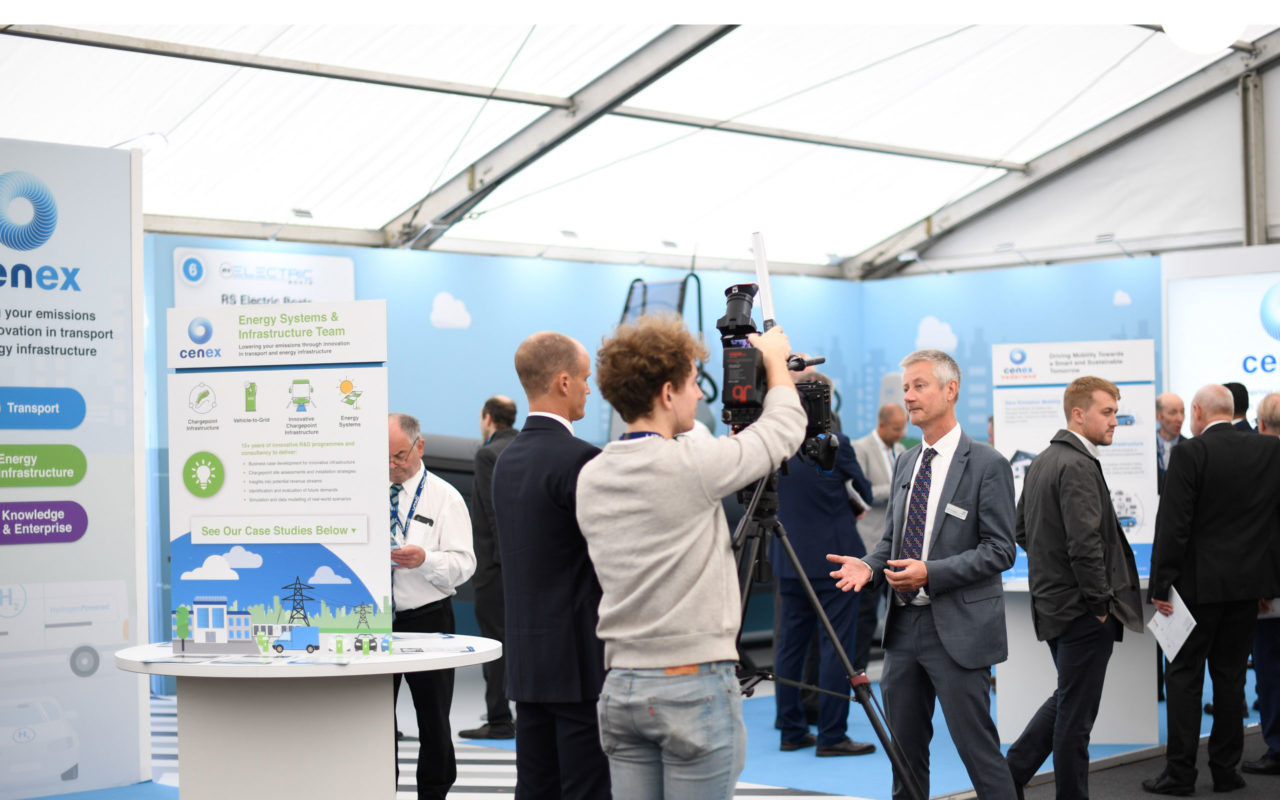 The Forum for the Future's Online Conversation
Becky Gough, Technical Specialist at Cenex, contributed to the Forum for the Future and Smartest Energy's online conversation. This online conversation looked at : How might we design an energy system inspired by life? It's the first time a community of people and organisations has come together to consider a different future for our energy system, looking at all its aspects: from infrastructure design to behaviours, skills and interactions.
Our collective is called The Living Grid and came together to deliberately challenge the beliefs about our energy future, in order to open up solutions that are not possible using the same thinking that created our fossil-fuel powered grid.
The Forum for the Future and Smartest Energy invited corporate energy users, academics, community energy organisations, local authorities and experts in energy and technology to contribute their opinions and reflections, inspired by experts in regenerative development and biomimicry. Find out more here.
In this article, Becky Gough sets out how electric vehicle (EV) charging is increasingly part of the problem of rising peak-time demand, and what needs to change in order for it to become part of the solution. Rather than add to the load, EVs can balance fluctuations of renewable energy as part of a more dynamic grid – a system known as 'vehicle-to-grid'. Find out more here.