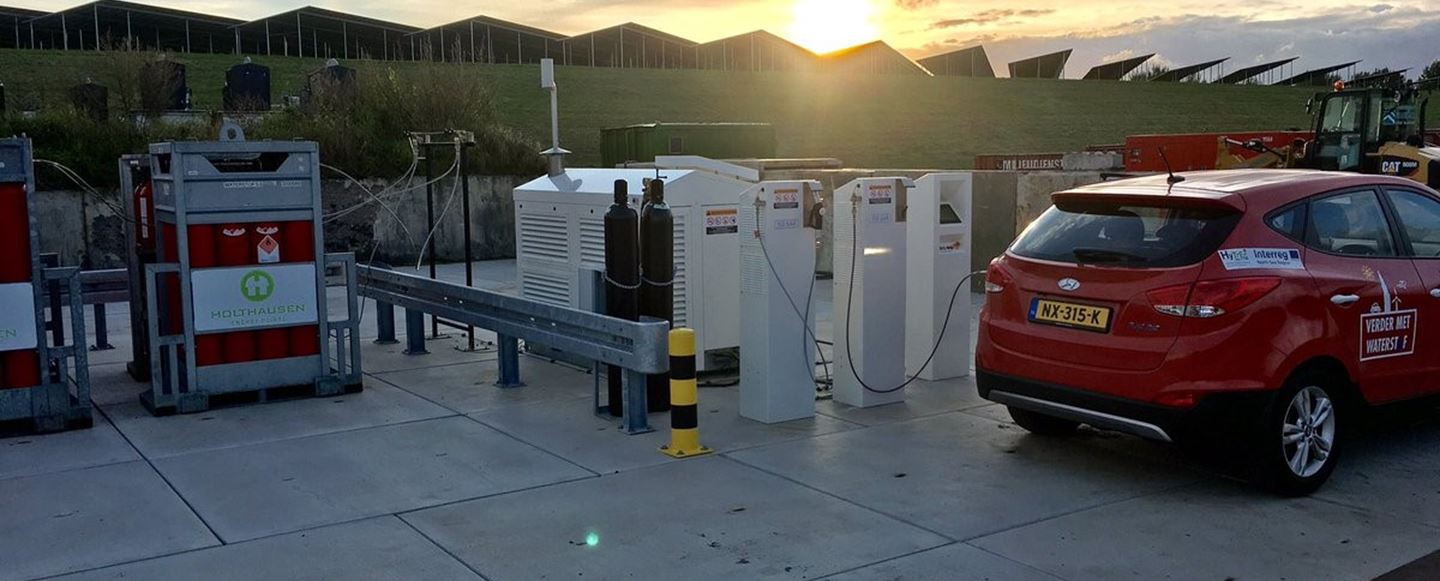 Hydrogen Transport: legislation and standards in the North Sea Region
A new report by Cenex for the HyTrEc-2 project considers the variation of hydrogen (H2) legislation and standards that affect issues such as safety, fuelling, and validation of H2 vehicles across the North Sea Region (NSR).
It will assist companies new to H2 technologies in getting to grips with most significant legislative requirements across the EU, and some of the variation in legislative requirements across the NSR countries.
Nick McCarthy, Technical Specialist at Cenex and report author, said: "Net Zero targets means all organisations must sooner or later face the dilemma of finding net-zero options for transport; options that do not limit their day to day operations.
"Businesses, local authorities and equipment suppliers who find that battery-electric systems cannot meet all of their requirements are investigating hydrogen as a possible solution.
"This report is a critical introduction for those about to start their hydrogen transport journey to understand the NSR legislation and standards."
Read the report: Hydrogen Transport Legislation and Standard in the NSR
The report, "Hydrogen Transport: legislation and standards in the NSR", shows that as the amount of H2 involved increases, so do the regulations, codes and standards (RCS) requirements.
Cenex reviewed EU, national, regional, and local legislation and found that legislative requirements for H2 production, storage, distribution, and use increase with the amount of H2 produced or stored, which therefore has different implications for users of H2 vehicles, and those involved in H2 production, transportation, and retailing from H2 refuelling stations (HRS).
HyTrEc-2, funded by Interreg, is a project that puts the people, skills and experience required in the North Seas Region to kickstart the hydrogen economy with a transport focus.