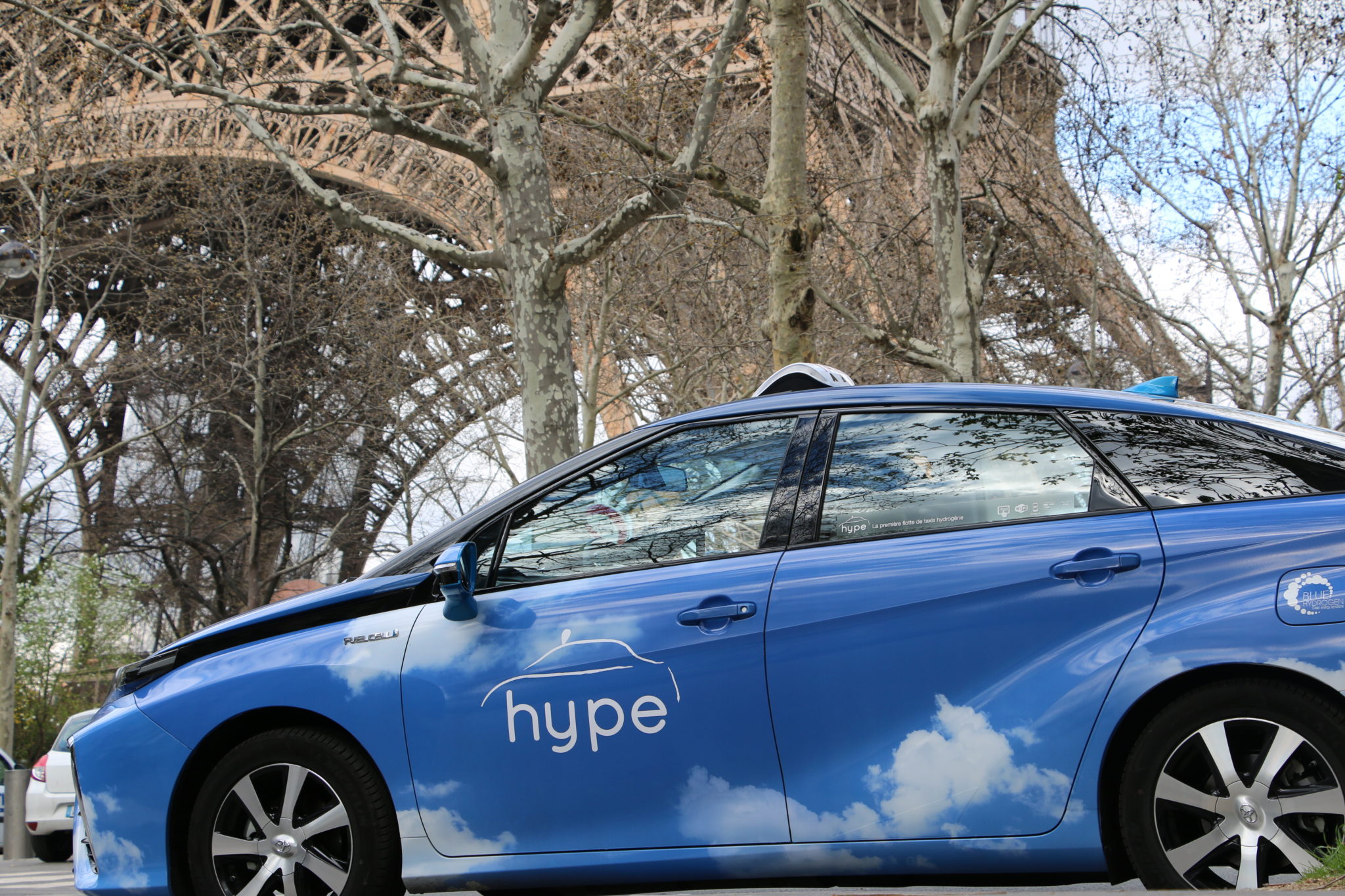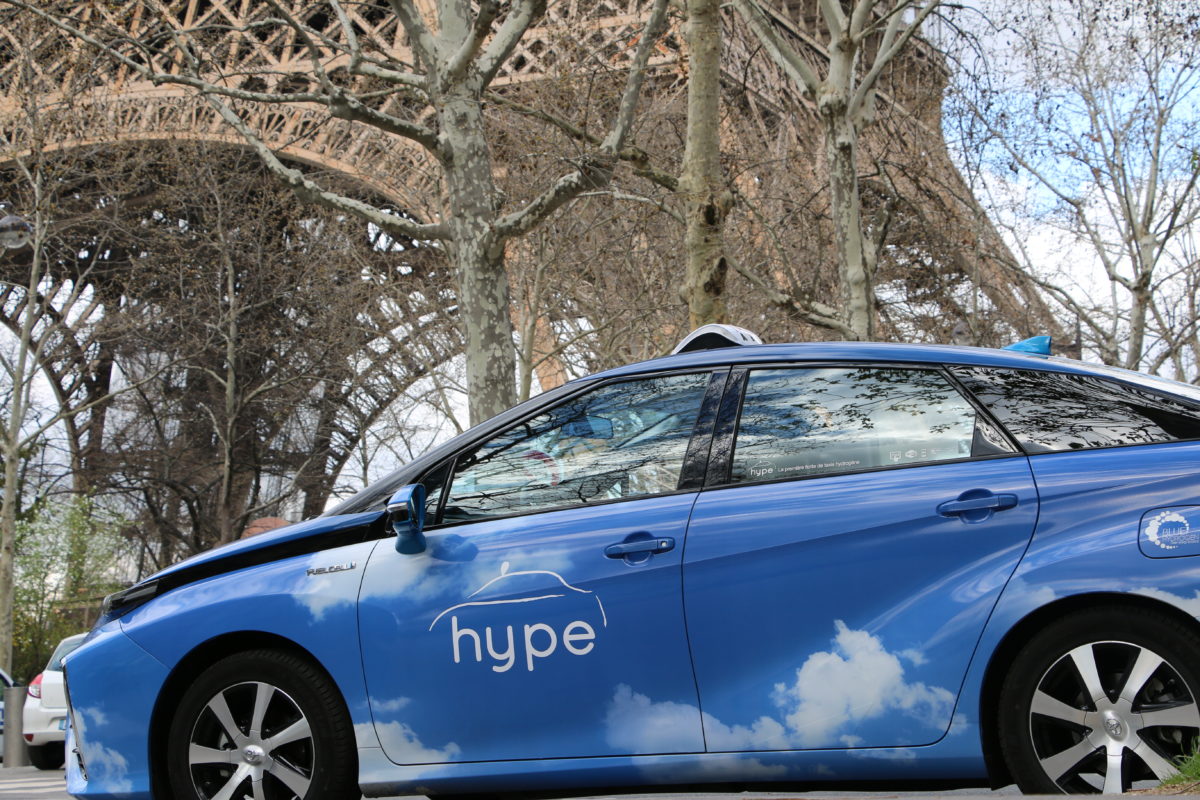 Hydrogen viewed as essential in Paris' hard-to-decarbonise transport sectors
Representatives from Mairie de Paris (MdP) have spoken to ZEFER about the role of hydrogen in an emission-free Paris, with the city targeting to permit only zero-emission vehicles in the French capital by 2030, and an intermediary objective to ban all diesel vehicles by 2024.
In an exclusive interview for the FCH JU funded project, of which Cenex is a partner, on alternative technologies, the MdP – represented by David Belliard, Deputy Mayor of Paris and member of the executive team to the Mayor of Paris, Thierry Bourdas and Pascal Harder – discussed the role of hydrogen in the city, noting that its origin is very important to reach climate objectives, and that the hydrogen produced and distributed in Paris must be green and renewable.
The MdP highlights hydrogen as most applicable in professional services (such as taxis) and in heavy duty vehicle applications such as trucks, boats, and cargo vessels.
The city already hosts Europe's largest FCEV taxi fleet with HYPE, and plans are underway to scale up the hydrogen sector in time for the 2024 Olympic Games in the French capital -current deployment targets for the event indicate that up to 10,000 FCEV taxis and a flagship boat will be in operation.
The zero-emission targets for the transport sector are ambitious, as the MdP aims to convert its entire fleet (2,500 light vehicles) to zero-emission vehicles by 2024 and to abandon diesel by the end of 2021; city representatives suggest that in order for hydrogen to be considered as a replacement it must come from renewable sources.
Insight: An Introduction to Hydrogen Fuel Cell Electric Vehicles and Refuelling Stations
"If the role of the car has to be reduced, it should not be suppressed entirely because it is essential for certain uses, particularly professional ones. This is where we expect hydrogen to play a role," says David Belliard, who oversees the transformation of public space, transport, mobility, the street code and traffic (translated from French).
The MdP is working with the HySetCo consortium to identify and develop plans for 20 new stations due to be deployed by 2024 to support taxi deployments, in collaboration with the H2ME initiatives and French funding bodies for some, which has proved vital in accelerating the process for the planning and commissioning of the stations.
Space restrictions in Paris mean future installations are likely to be located on the outskirts of the city to allow large scale installations (>1 tonne hydrogen per day) and to overcome barriers related to land ownership and high prices in the centre.
The French government has announced plans to offer some of the most generous incentives of any country to buy zero-emission vehicles, either hydrogen fuel cell or battery electric, with drivers eligible to receive up to €19,000 support for their purchase, including the conversion bonus.
The city will remain technology neutral in its support for zero-emission vehicles but expects that the hard-to-decarbonise professional and heavy-duty sectors will have to invest in hydrogen in the near-term to cater to their more demanding use cases.
Roundtables between the ZEFER host cities of Paris, London and Brussels, planned over the next year, will further the collaboration and development of fleet deployment strategies involving hydrogen, in order to realise the commitment to zero emission transport in capital cities and beyond.
The Mairie de Paris is already developing a hydrogen strategy which should be published later this year.