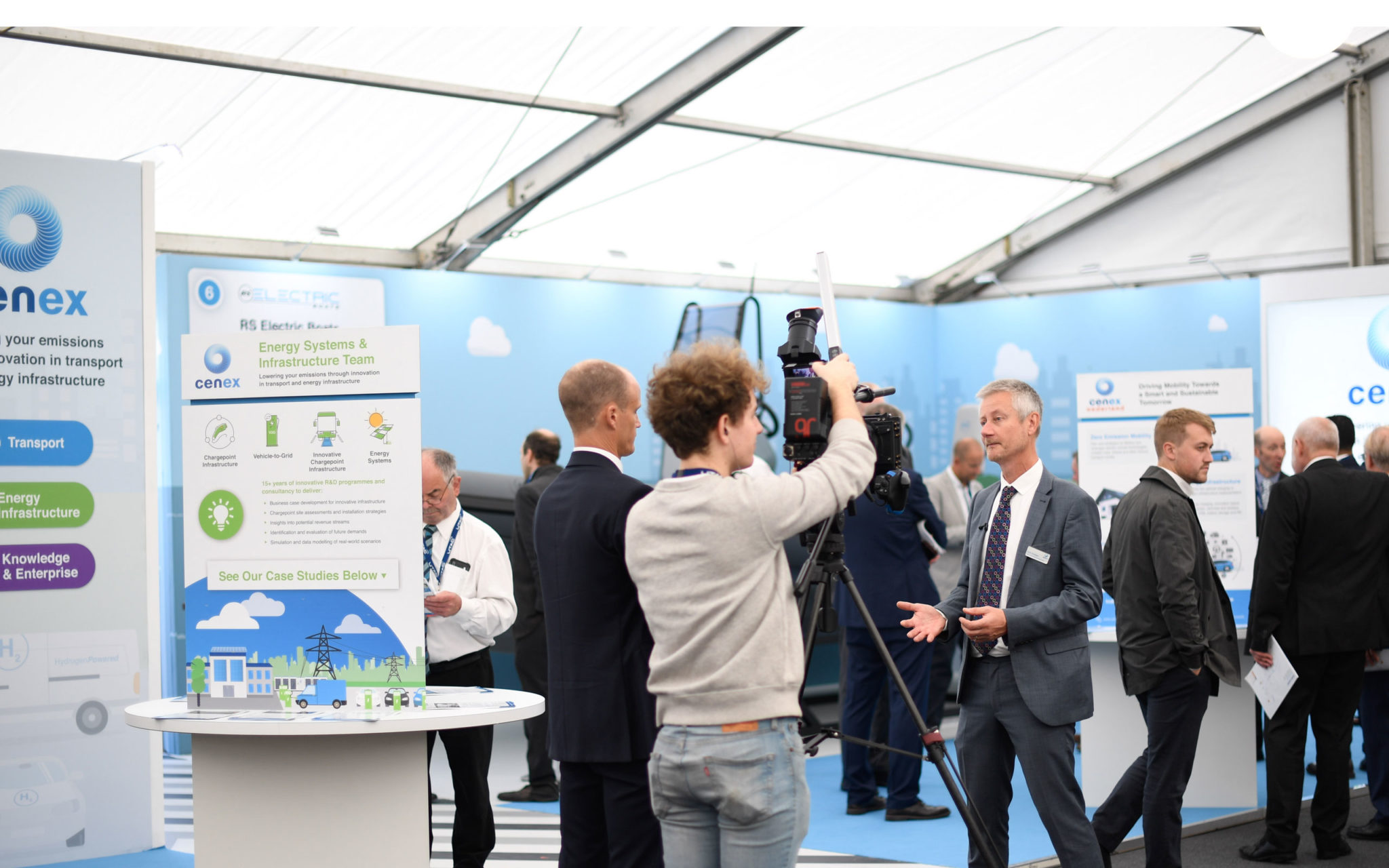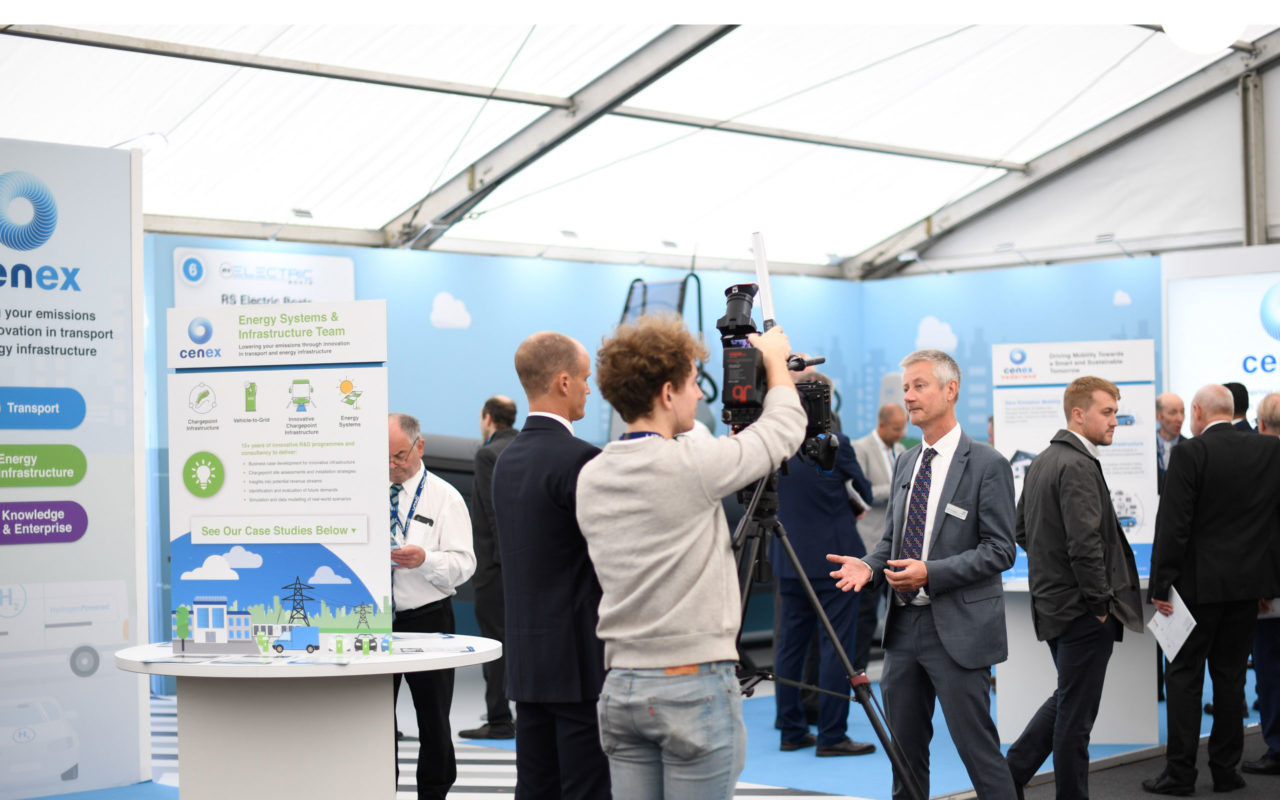 Innovative Trial Looks for Forward-Thinking Businesses in London
Are you a forward-thinking business that uses Electric Vehicles in London?
Are you looking for ways to reduce your energy cost and decrease your carbon footprint?
E-Flex, a London-based innovation project, may be just the way to do that and more.
Many people already know that Electric Vehicles (EVs) reduce carbon emissions, save money and improve our environment.  But to reach their full potential, we need to make them more flexible and intelligent when it comes to energy.  We believe the answer lies in Vehicle-to-Grid (V2G) technology, which could save you up to £900 per EV per year.
How does it work?  Most EVs today simply consume electricity when they charge.  Power goes from the grid to your battery and sits idle and inaccessible until the EV is driven.  This means that fleet owners and facilities managers don't always use the energy they have paid-for as efficiently as they could.
V2G uses automation to charge your battery outside of expensive peak times and send unused energy from your EV to use elsewhere, effectively turning your EV into a mobile, self-contained energy source.  This two-way exchange of energy can allow EV fleets to expand without expensive investments in new grid infrastructure, brings savings on your energy bill compared to unmanaged charging and may even earn money in the right situations.
We are looking for 200 vehicles to join the project, run by a strong and experienced consortium of the Greater London Authority, Transport for London, Cisco, Nuvve E-Car Club, Imperial College London and Cenex.  As a minimum, eligible applicants will get a free advisory report on the value of V2G for their specific situation.  Those that join the trial will receive EV chargers, installed and maintained for free, along with a modern charge scheduling and fleet monitoring dashboard.  And all with the same EV driving experience that you're used to.
Visit our website to see how we can power the future!