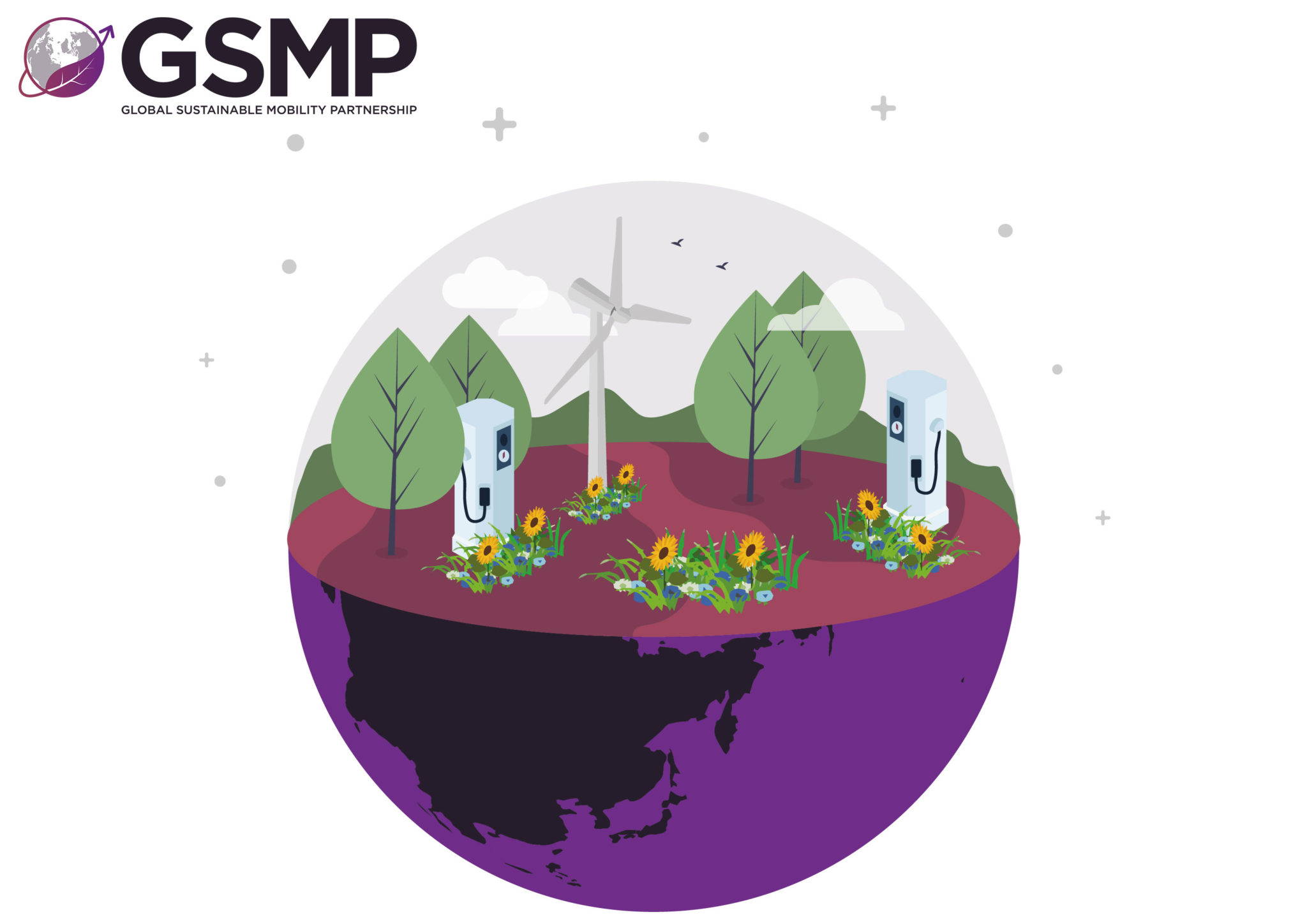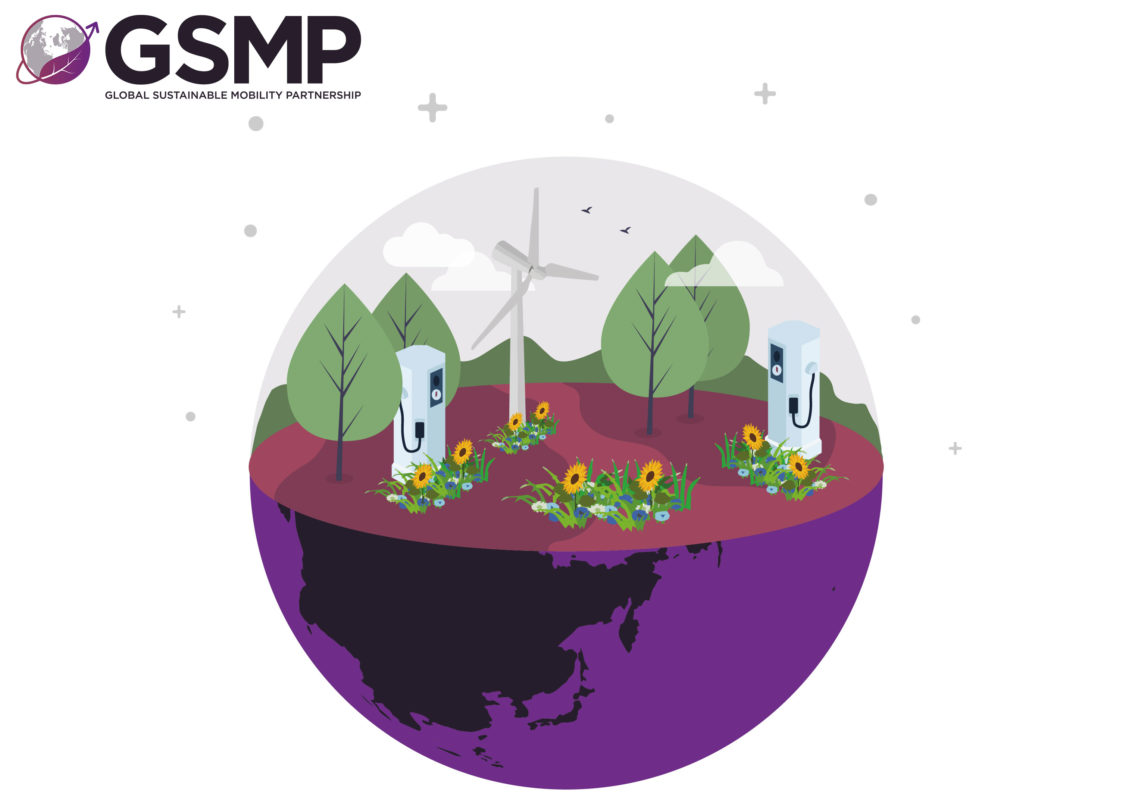 International EV Charging Report launch ahead of COP26 Transport Day
Cenex will launch a new report on "Policies for a mature, flourishing equitable EV charging ecosystem" on 1st November 2021 in Glasgow.
Global Sustainable Mobility Partnership (GSMP) members Cenex NL, Cenex UK, Forth, TERI and uYilo were commissioned by the International Zero-Emission Vehicle (ZEV) Alliance to create a vision for a charging infrastructure ecosystem that could efficiently, equitably and conveniently serve the diverse needs of all Electric Vehicle (EV) applications in the mass market.
By bringing together inputs from across the globe, the recommendations aim to provide equitable access to infrastructure for drivers who are reliant on public charging, as access to convenient, reliable, cost-effective charging is a key requirement to underpin the necessary switch to zero emission vehicles.
You can receive a copy of the report in your inbox on November 1st by registering here.
The event will feature presentations using international examples of best practice from some of the contributors: Robert Evans and Chris Rimmer, Cenex; Rachel Muncrief, ZEV Alliance; and Jeff Allen, Forth – as well as a panel Q&A and media interviews.
The report and launch event come ahead of the COP26 Transport Day, on 10th November, which will build consensus on the pace of transition to zero emission vehicles that is needed to meet the Paris goals, and to strengthen international collaboration to accelerate progress.
View more details on the event here.