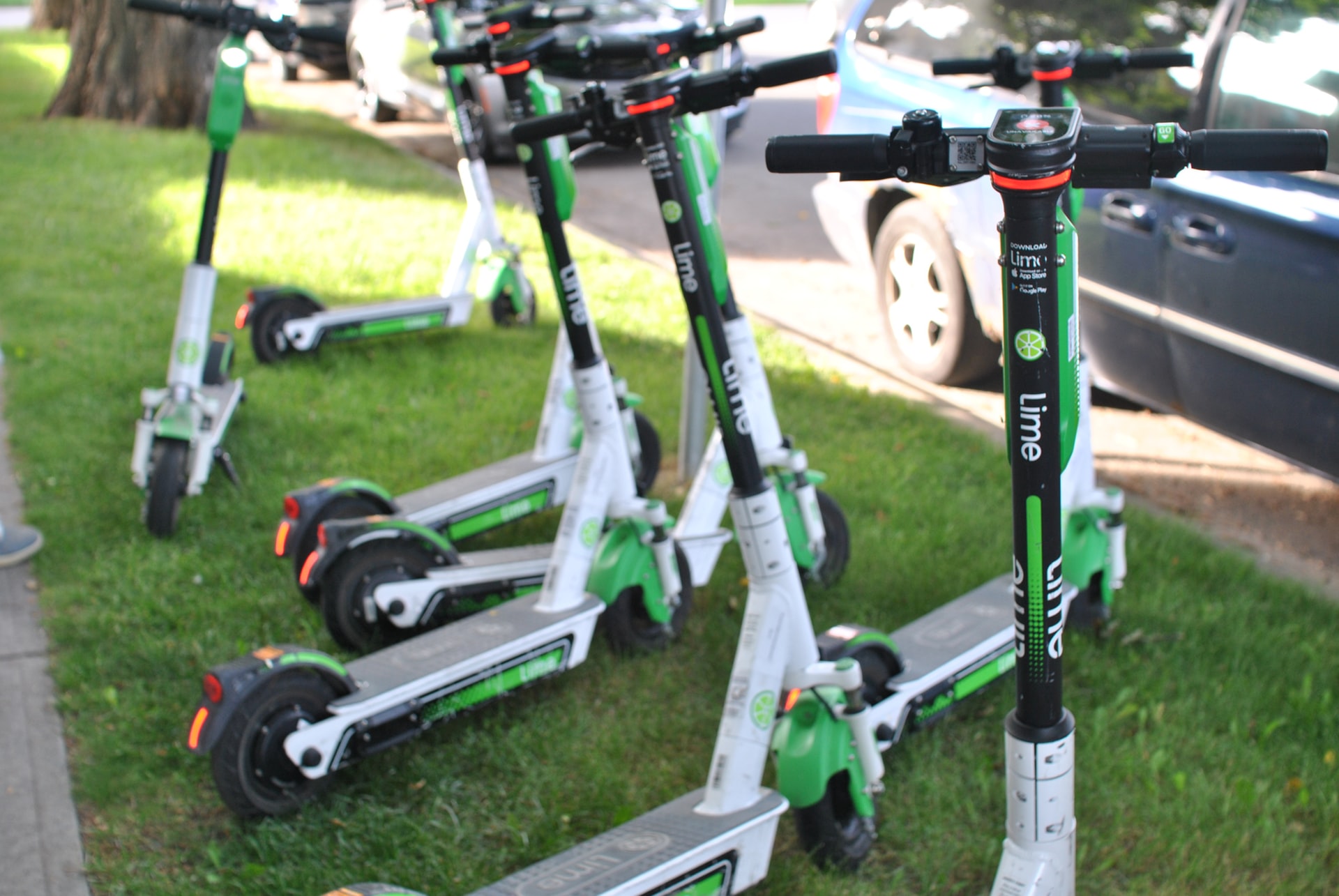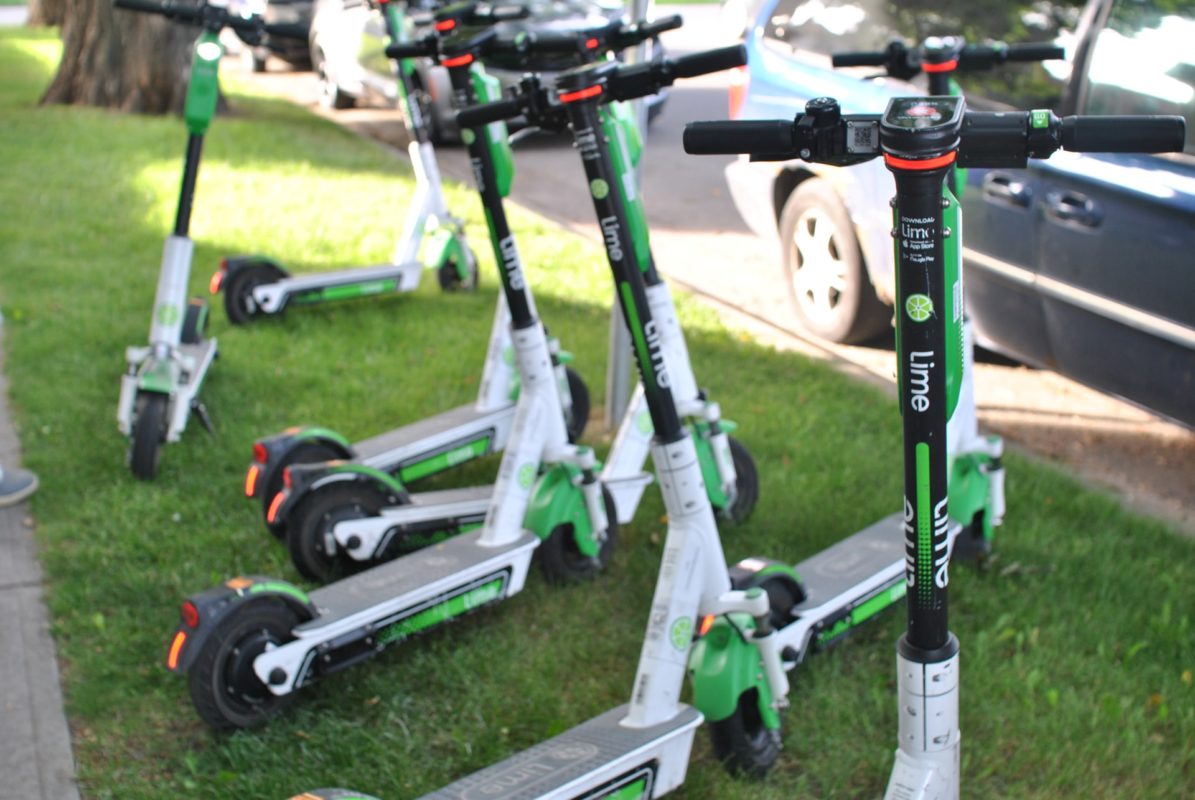 Categories:
News
/
Announcement
Joint letter to the Prime Minister calling for e-scooter legalisation
Cenex joins over 50 organisations, including local authorities, environmental charities and micromobility operators, in sending a letter to the Prime Minister calling on the government to legalise e-scooters.
---

Dear Prime Minister,
We appreciate your government's efforts enabling people to get around safely and sustainably, including the successful shared e-scooter trials underway, which have achieved more than 34 million rides according to CoMoUK. However, we the undersigned now urgently request your government act to ensure Low-speed, Zero Emission Vehicles are legislated for and that towns and cities are able to enter long-term arrangements with responsible transport operators providing a service enabling people to forgo private car use.
We understand from the Transport Select Committee session on 17 May that the government intends to legislate, and consultations will begin this year. However, currently e-scooter trials are due to end after May 2024. These trials are ingrained into local transport systems enabling thousands of people to get to work, higher education and to run errands. Yet there is no certainty of these trials beyond spring next year nor the ability of additional towns or cities to introduce these services.
This lack of certainty combined with the fact an estimated 750,000 privately owned and unregulated e-scooters are on UK roads according to the Parliamentary Advisory Council for Transport Safety underscores the importance of e-scooter legislation being included in this year's King's Speech. Another extension to shared e-scooters does not address private e-scooters. These private vehicles are unlikely to undergo regular maintenance by trained professionals or have government-mandated safety features. Private e-scooters can cause concern for road users particularly disabled people in addition to potentially being unsafe for riders, however, this is where legislation and regulation can make a positive difference.
In a recent survey of 2,000 respondents conducted by Attest, the public overwhelmingly supports the introduction of e-scooter regulation:
• 56% do not believe the current government approach has been effective at tackling the illegal riding of private e-scooters
• 60% are supportive of new measures to regulate the use of e-scooters
• 73% believe new regulations should be introduced before the next General Election
The Clean Cities Campaign has recently found that UK cities are lagging well behind other European cities in the rollout of shared and zero-emissions transport including e-scooters. Major shared transport operators stand ready to continue investing and improving transport across UK towns and cities, however, they require long-term certainty that would only come with legislation. If there is further information that would be valuable to your team and those in the Department for Transport we would be pleased to share.
cc: Mark Harper MP, Transport Secretary and Jesse Norman MP, Minister of State
---
Beth Morley, Mobility and Human Insights Manager at Cenex said: "Micromobility and e-scooters are an essential piece of the puzzle in decarbonising transport; there is an opportunity for them to support public transport, private travel and fleets. The need for legislation and regulations currently limits the potential of micromobility in the UK. Government should take action soon in order to keep riders and other road users safe by addressing issues like battery standards, training and safe road usage."