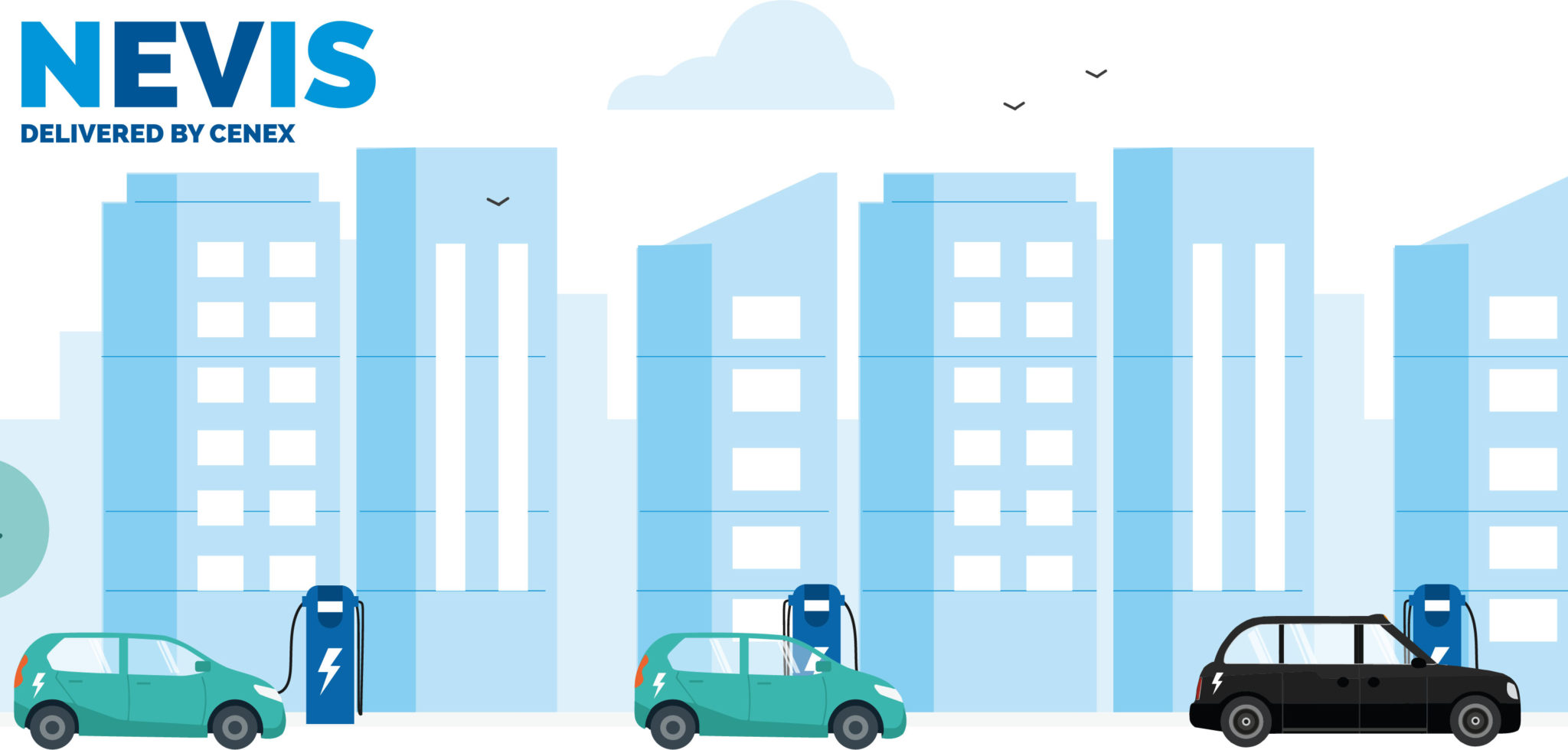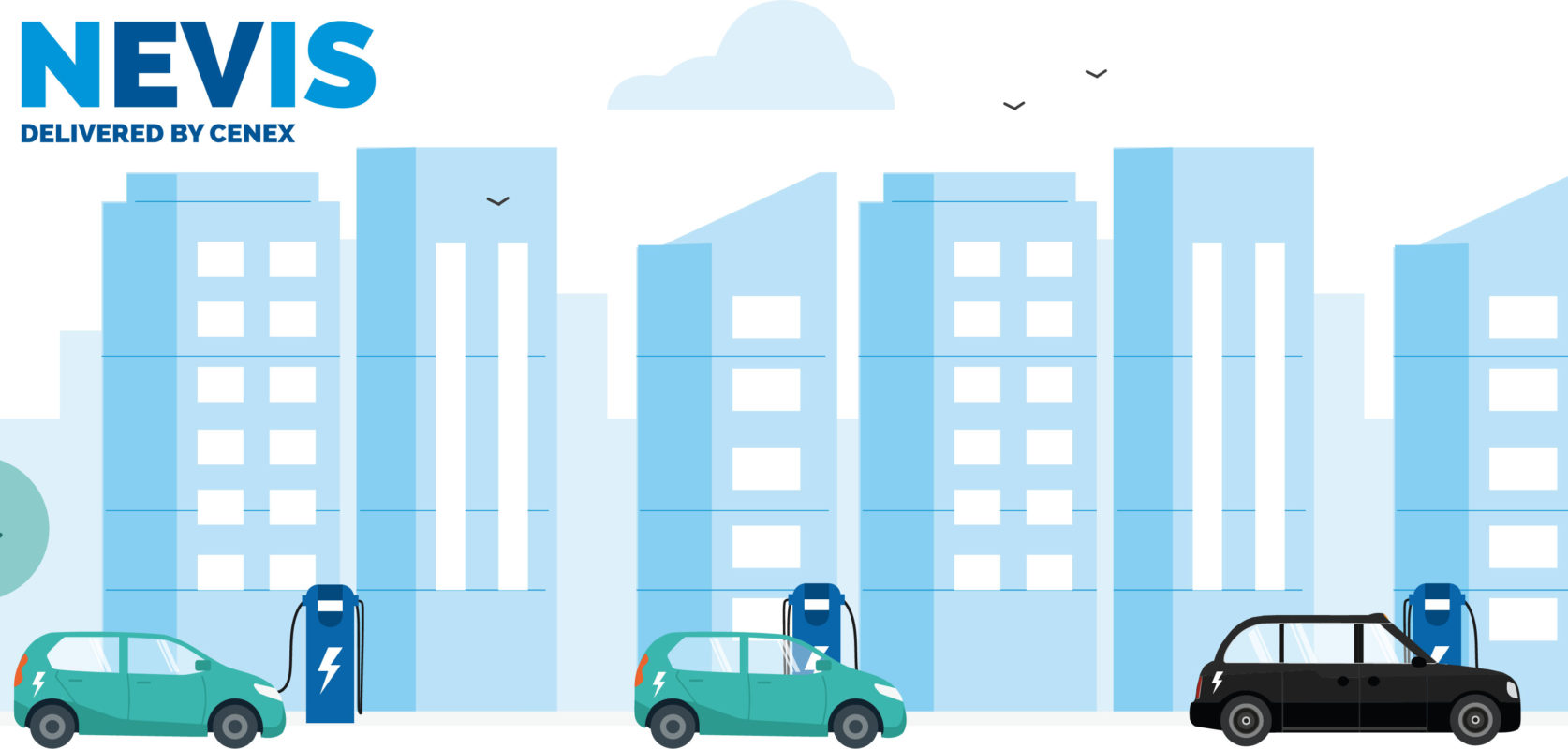 Categories:
News
/
Project Update
Local Authority survey on EV chargepoint procurement experiences
Cenex are conducting research into Local Authority (LA) Electric Vehicle (EV) chargepoint procurement experiences as part of our work supporting the LEVI fund.
If you work for an LA and have experience in EV chargepoint procurement, please fill out the survey here before 1st July 2022.
This survey aims to gather information on local authority experience, challenges and requirements in this area.
It is designed to help the Office for Zero Emission Vehicles (OZEV) understand where additional support is required and in what form.
It should be completed by Local Authority (LA) officers or members with experience and/or involvement in the area of EV chargepoint procurement.
The more information we can get from more LAs, the more impactful our analysis will be, and the support body will be able to provide better guidance based on real data gathered from officers deploying chargepoints in their LA areas.
If you have any questions, please contact the team at levi@cenex.co.uk