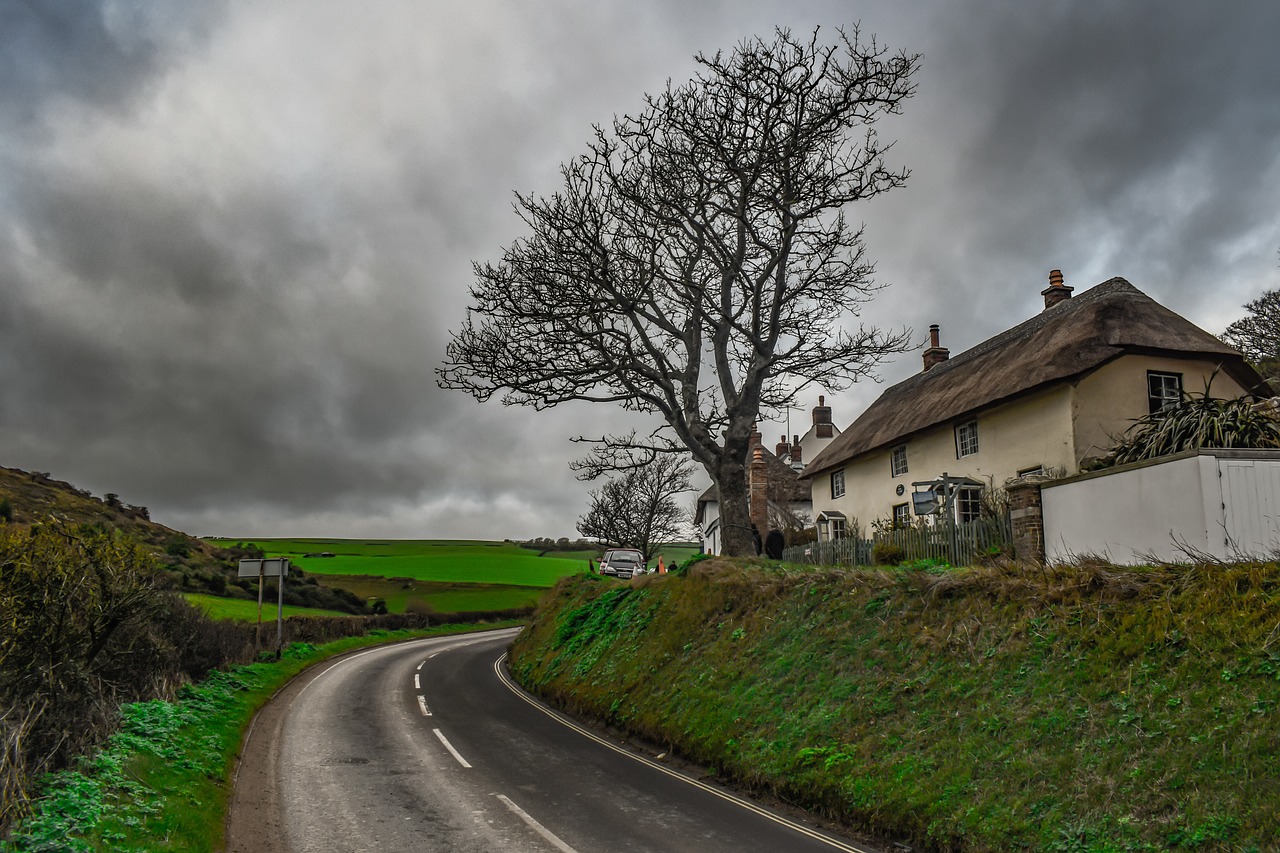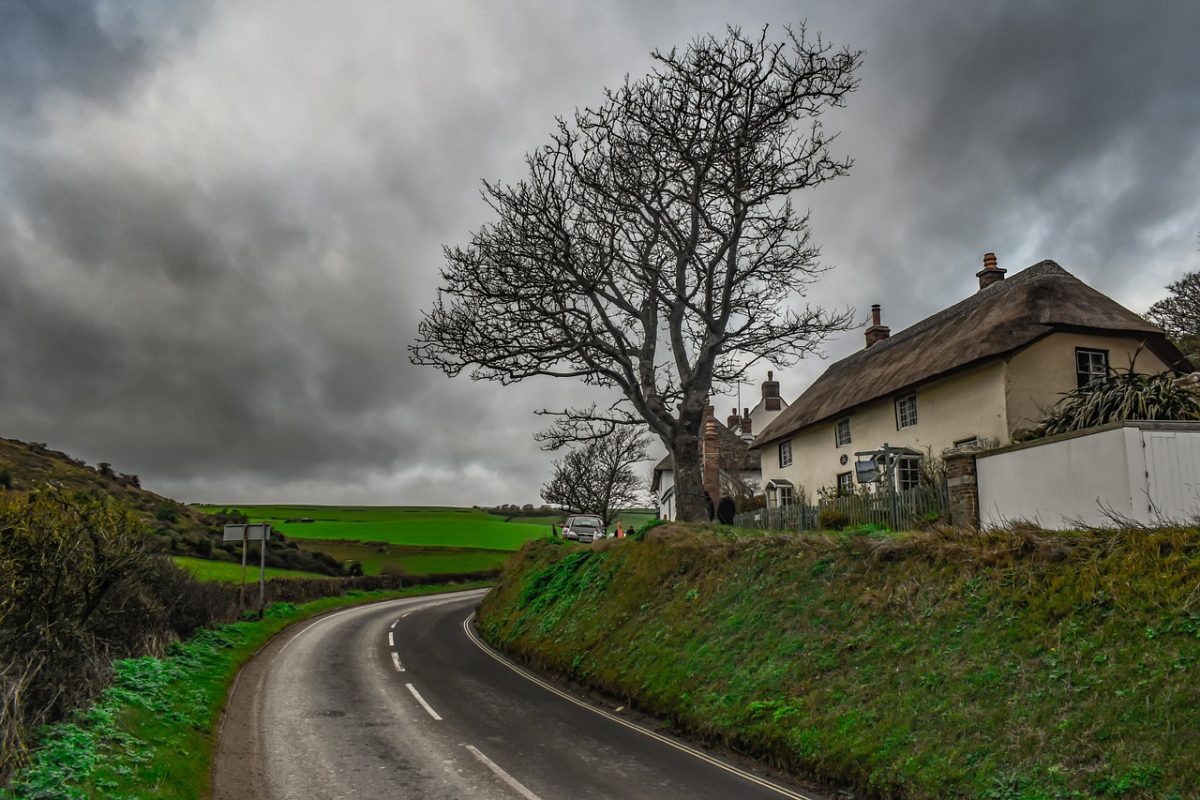 Categories:
News
/
Announcement
Midlands is 'rural powerhouse' of the UK
At Midlands Connect's conference held on Monday 12th June, the region was dubbed the 'rural powerhouse' of the UK.
Richard Bradley, Midlands Connect's Head of Strategy will say:
"Places like Leicestershire are real drivers of transport innovation and today's conference will show and herald that work. Let's say something and be proud, the Midlands is the rural powerhouse of the UK.
"I firmly believe everyone in the Midlands wins from this kind of innovation, that is why we are hosting this major conference in Melton Mowbray, to share the knowledge and learning and allow other communities to thrive.
"I want us to learn the lessons from Lincolnshire, Staffordshire, Shropshire, Worcestershire and Derbyshire so we can all take what works and make our transport networks the best they can be for rural residents."
The event in Melton Mowbray will hear from local councils throughout the region on the rural electric vehicle uptake, the challenges and opportunities of delivering rural transport as well as an update from Midlands Connect on their work in a rural setting.
We will also hear from Derbyshire who were awarded £100,000 last year to deliver a pilot scheme which will create an online community platform that will encourage electric vehicle and charge point sharing in Derbyshire's Buxton and Hope Valley.
Beth Morley, Mobility and Human Insights Manager, Cenex said:
"Cenex and representatives from the Derbyshire Digital Hub are excited to update the conference on our progress. Innovation in transport should happen everywhere, not just in cities, and this project is a step to understanding how digital shared transport options can work for all communities."
Jonny Browning, Associate Technical Director, Arcadis added:
"Rural areas face new challenges in providing innovative transport that meet resident and business needs. Arcadis, now proudly incorporating IBI Group, are working with Midlands Connect to explore issues and opportunities on a number of rural routes in the Midlands. We seek to take full advantage of technology solutions to drive inclusive growth and improve the quality of life for citizens and rural transport users."
Janna Walker, Assistant Director Development and Growth Highways and Transport. Leicestershire County Council added:
"This is a really good example of where Midlands Connect is providing practical assistance to Local Transport Authorities as we seek to address the challenges of decarbonising transport. My colleagues and I look forward to continuing to work with you and our partners on the next steps of the local electric vehicle infrastructure roll out."