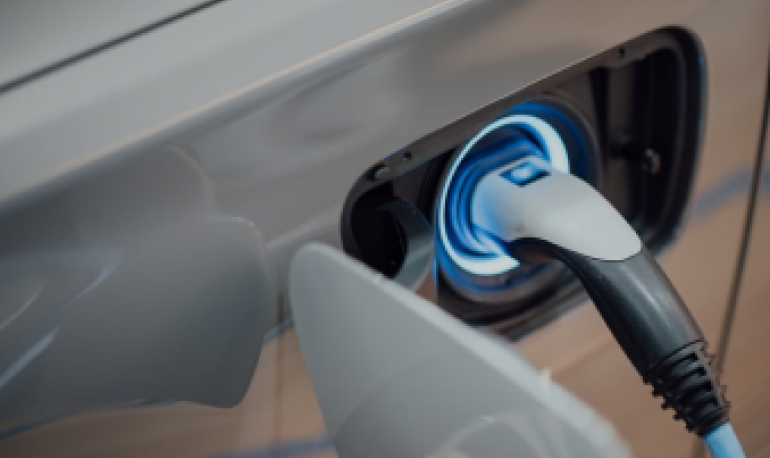 Motability Operations and Cenex join forces to support local authorities with plans for EV Infrastructure
Cenex, the non-profit research and technology consultancy, and Motability Operations have collaborated so local authorities can access anonymised information on the location of over 660,000 Motability Scheme customers.
Over 220 UK local authorities are now registered with Cenex's National EV Insight and Support (NEVIS) Service, and they can access reliable, independent and up-to-date information to help with the planning and delivery of their localised EV Infrastructure (EVI).
It's important to act now, as data obtained by Motability Operations shows that over 50% of Motability Scheme customers will be relying on public charging when they make the switch to electric. Making this information available will help local authorities plan for the upcoming demand and see where EV uptake is likely to be highest.
Jonathan Jenkins, head of innovation at Motability Operations, said:
"We purchase our new vehicles straight from the manufacturers and taking the ZEV Mandate into consideration, will mean that our fleet will be fully electric before most cars on the road. As the UK's largest fleet operator, transitioning to EV will make a significant contribution to net zero and we know the infrastructure needs to be there to support our customers.
"By sharing our anonymous customer data now, we can make sure the information gets into the hands of those who need it, to support decision-making as the deployment of EV Infrastructure accelerates."
Chris Rimmer, infrastructure strategy lead at Cenex, added:
"Having up-to-date detail on the communities where Motability Customers reside is key to develop strategies and deployment plans that deliver EVI where and when it will be needed.  We're delighted to be working with Motability to put this directly into the hands of LAs"
Any Local Authorities registered for NEVIS can view and download the information directly from within the service to supplement the existing free information on current status by LA, future projections, potential benefits of electrification and outline business case inputs.
Please visit nevis.cenex.co.uk to register your interest and find out more about the service.