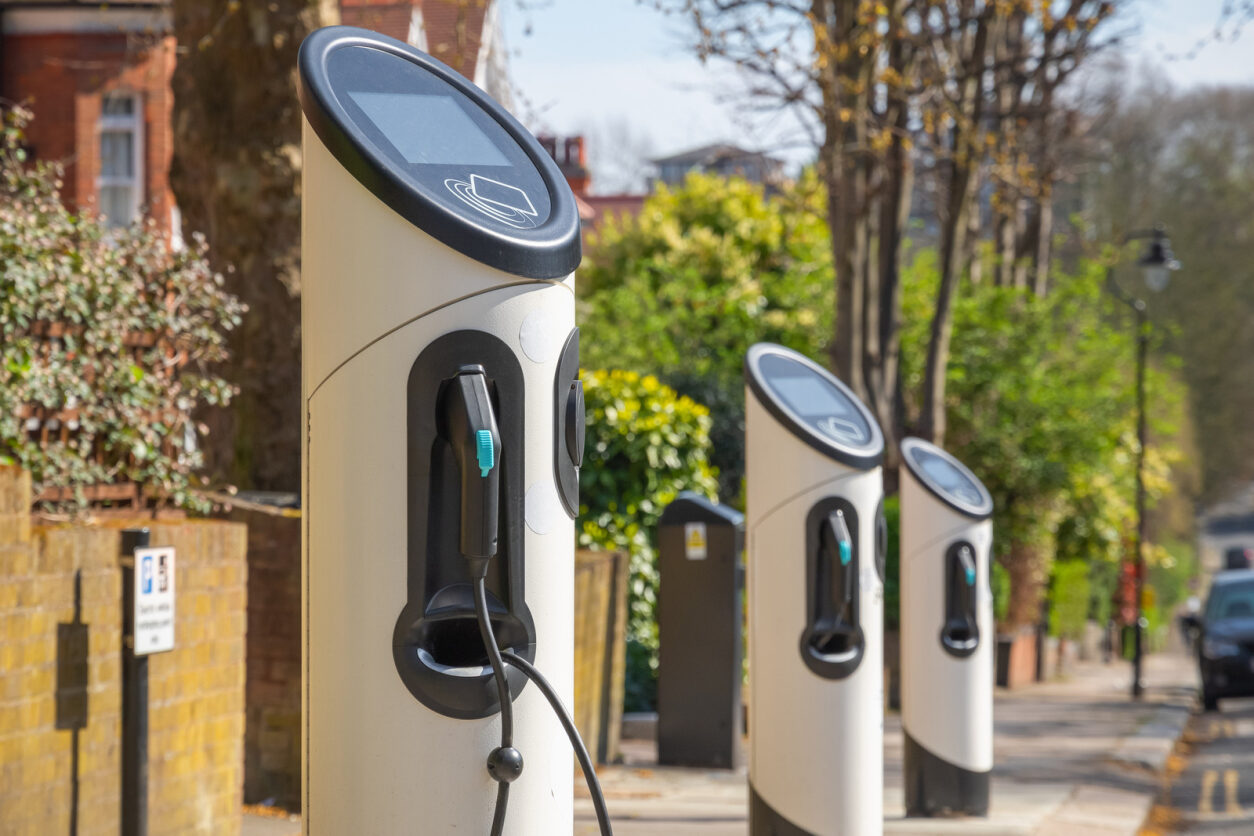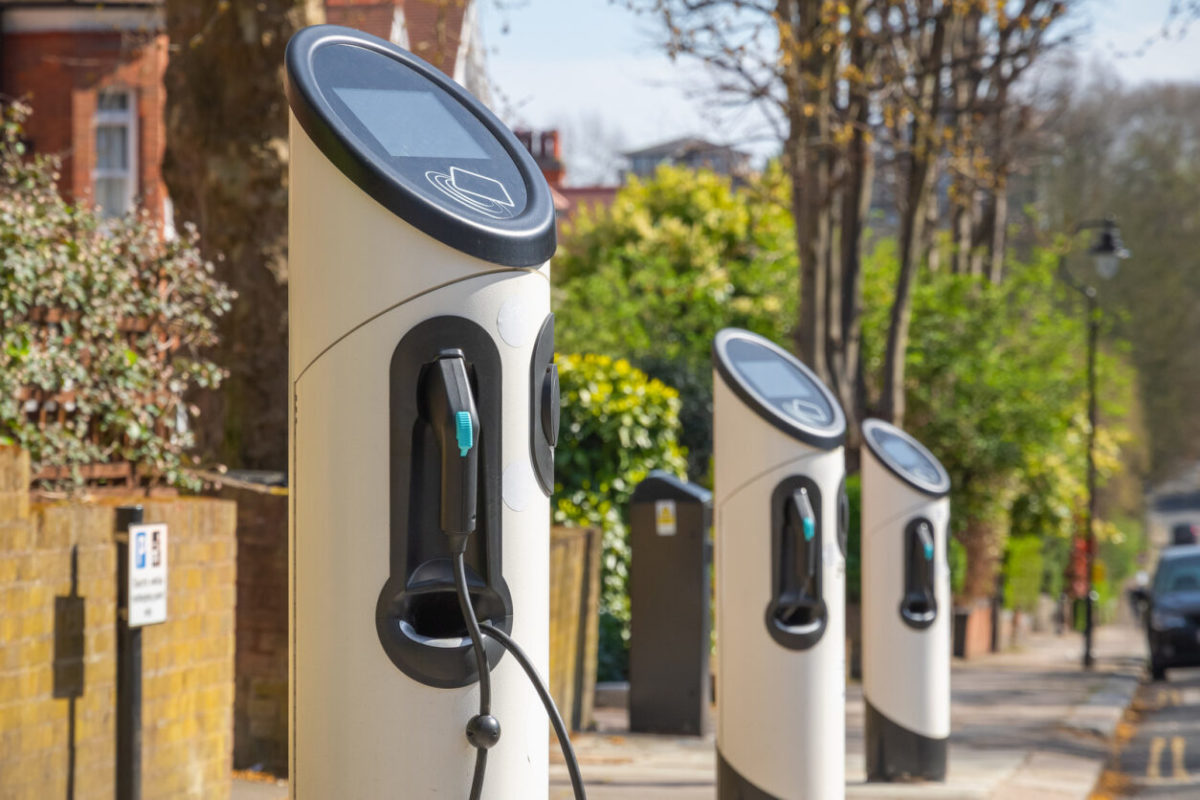 New electric vehicle infrastructure training course launched for Local Authority officers
New course upskilling local authority officers in electric vehicle (EV) infrastructure knowledge to support the deployment of public EV chargepoints.
A new Government funded 'electric vehicle infrastructure (EVI) training course' has now launched, to upskill local authority officers as they coordinate the deployment of public charging infrastructure. The first cohort of learners met on 14 November to start testing the course in advance of its full launch in Spring 2024.
While the UK recently passed a milestone of 50,000 EV chargepoints installed, according to ZapMap, there remains a need for more public EV chargepoints, particularly for residents who don't have off-street parking available. Local authorities are at the forefront of this coordination.
The Government's LEVI Fund supports local authorities in England to work with the chargepoint industry and transform the availability of charging for drivers without off-street parking. Through the LEVI Capability Fund, training has been developed by the LEVI support body including Cenex, Energy Saving Trust and PA Consulting. The aim is for local authority officers to rapidly upskill in EV infrastructure to develop and deliver ambitious tailored local EV charging infrastructure strategies.
The course will cover key topics such as: EVI technology, users and stakeholders, EVI strategy, EVI procurement, deployment, operations and much more. Equipping and empowering participants with the required knowledge will support an effective rollout of EVI, as well as encourage consistency and continuation of  sharing  best practice.
Chloe Hampton, EV infrastructure strategist and training course project manager from Cenex said "We are thrilled to collaborate with OZEV and the LEVI support body to create this comprehensive training course. Equipping the workforce is integral to transitioning to zero-emission transport. We believe this training initiative will build the necessary capacity and enhance the skills of staff within local authorities, and enable them to rollout local electric vehicle infrastructure effectively."
The EVI training course is currently being trialled by a group of local authority officers recruited through the LEVI Capability Fund, who will feedback to the LEVI support body to further refine the course content.
The full course will be CPD-accredited and will be available to local authorities in England, including London Boroughs and local authorities within a Combined Authority, from Spring 2024, with priority access given new EVI officers.
Each eligible local authority working on LEVI will have one Government-funded place, with additional places available.
Local authorities in England also have access to the National EV Insight & Support (NEVIS) Knowledge Repository, which is updated with new supporting topics regularly.