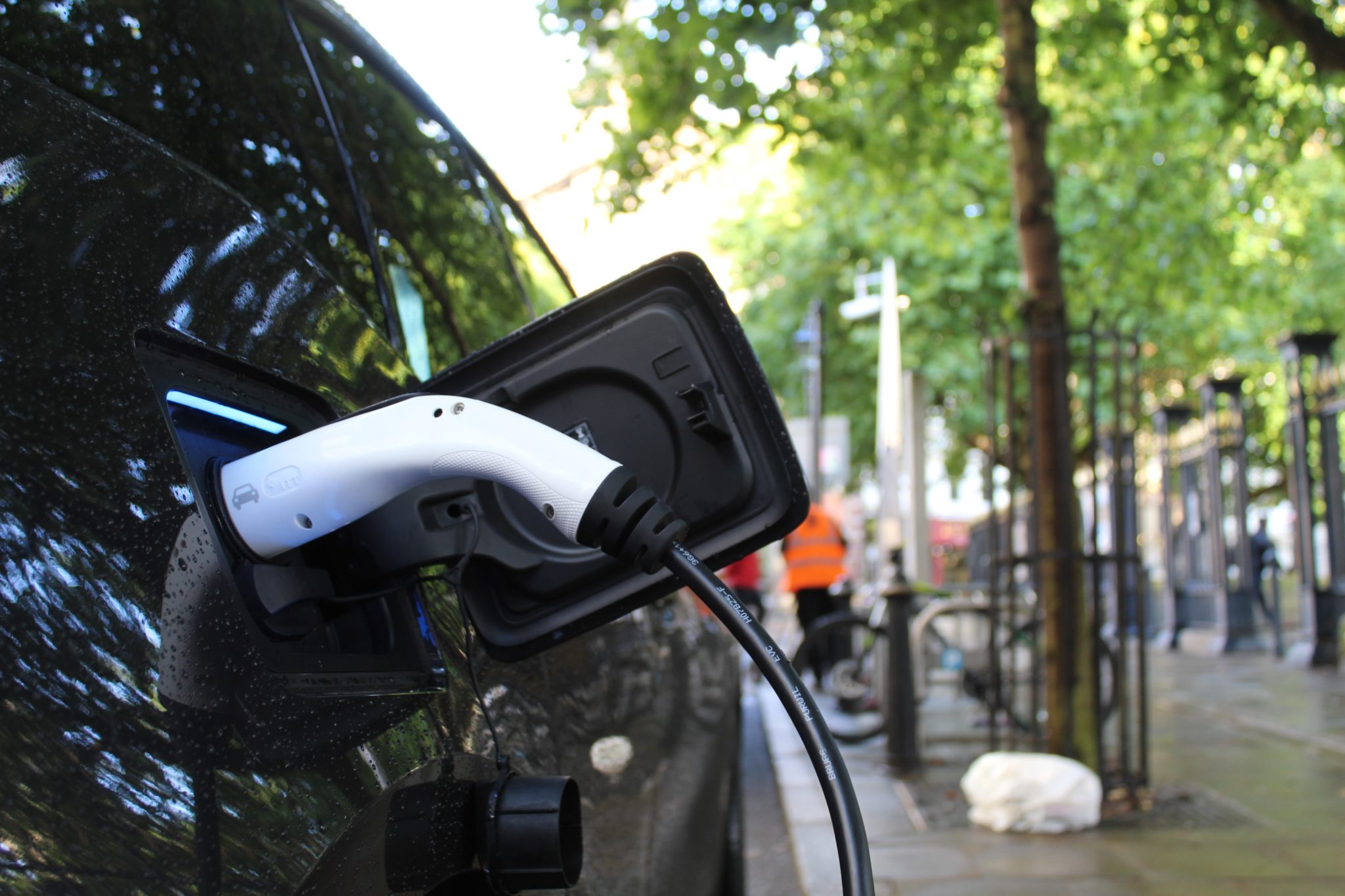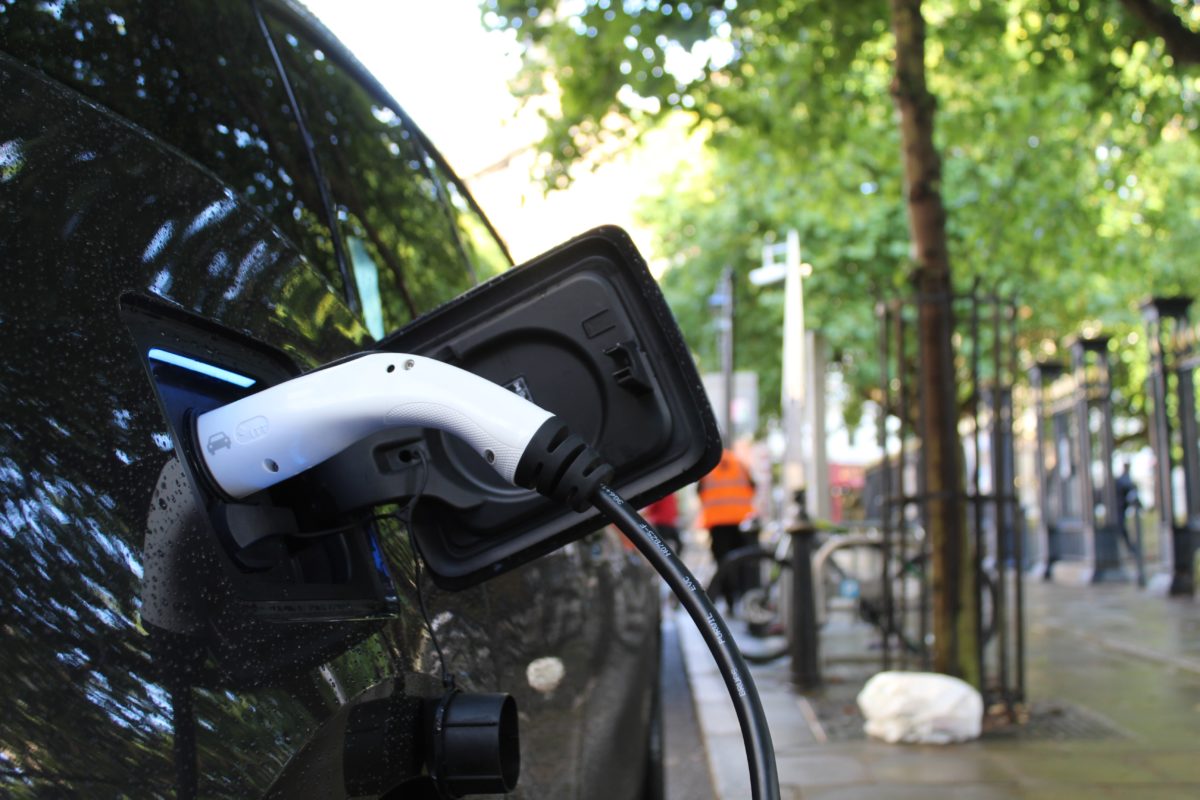 Categories:
News
/
Announcement
New Local Electric Vehicle Infrastructure Fund launches today
Today the Office for Zero Emission Vehicles (OZEV) announced the launch a new fund to support EV charging infrastructure proposals led by local authorities.
The Local Electric Vehicle Infrastructure (LEVI) Fund will support the planning and roll-out of electric vehicle charging infrastructure across the UK through large scale, ambitious and commercially sustainable projects that leverage significant private sector investment.
Energy Saving Trust, Cenex and PA Consulting have been appointed as the support body for the LEVI fund, in partnership with OZEV.
The consortium delivering LEVI says: "Our industry-leading partners combine technical, commercial and programme management expertise.
"Together we will encourage large scale thinking amongst councils to help build the local electric vehicle infrastructure needed to support fair access to low carbon travel."
Chris Rimmer, Infrastructure Strategy Lead at Cenex, said: "We are excited for our team of experts to deliver technical support and advice to Local Authorities to inform their EV charging infrastructure decisions, so that this LEVI fund can be invested effectively and efficiently over the coming years."
The ambition for the fund is to incentivise local authorities to work with industry to introduce public EV charging infrastructure in their communities that will ensure fairer access to electric vehicle chargepoints.
More information on how to apply and the eligibility requirements can be found on the OZEV website.