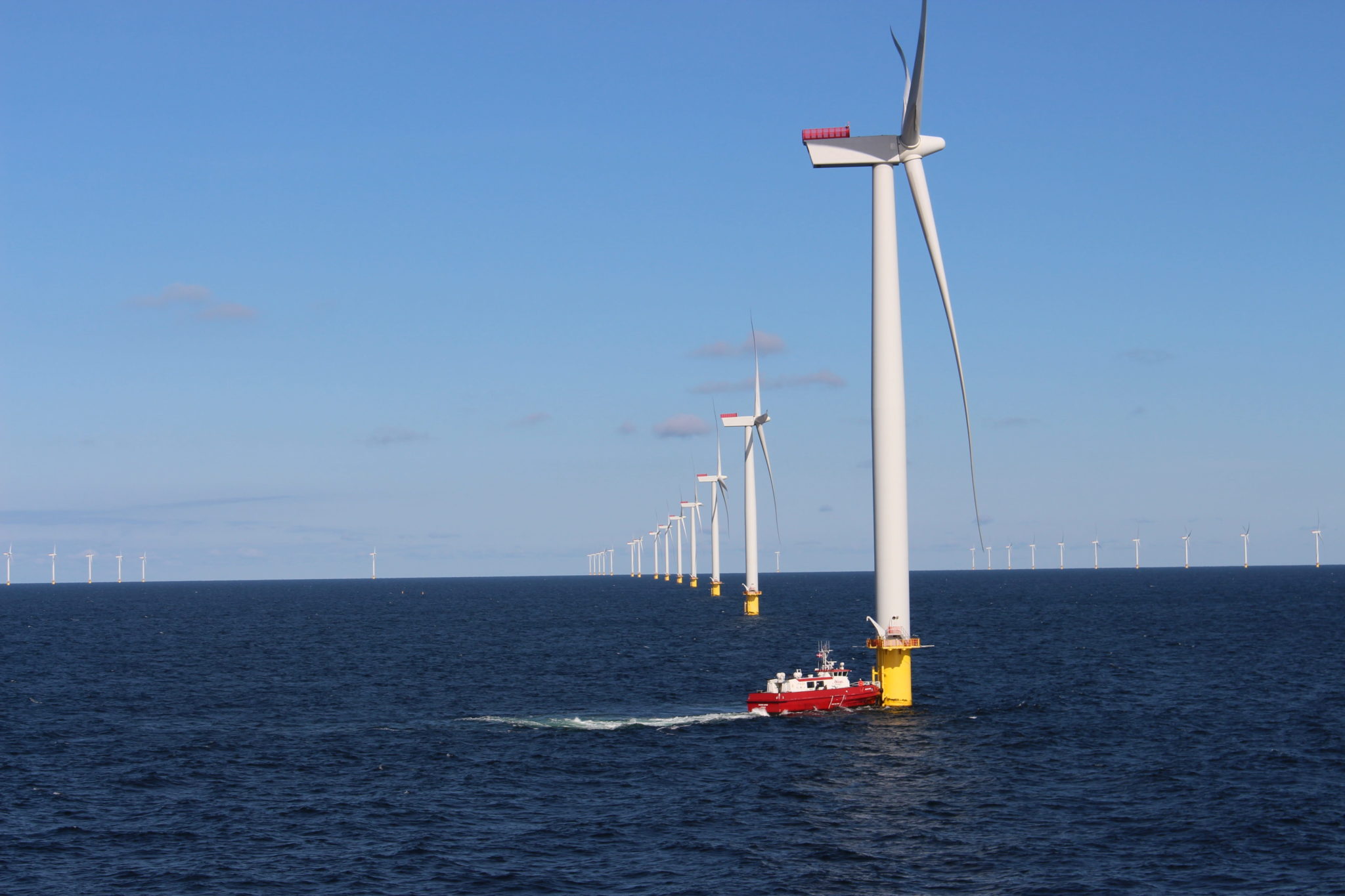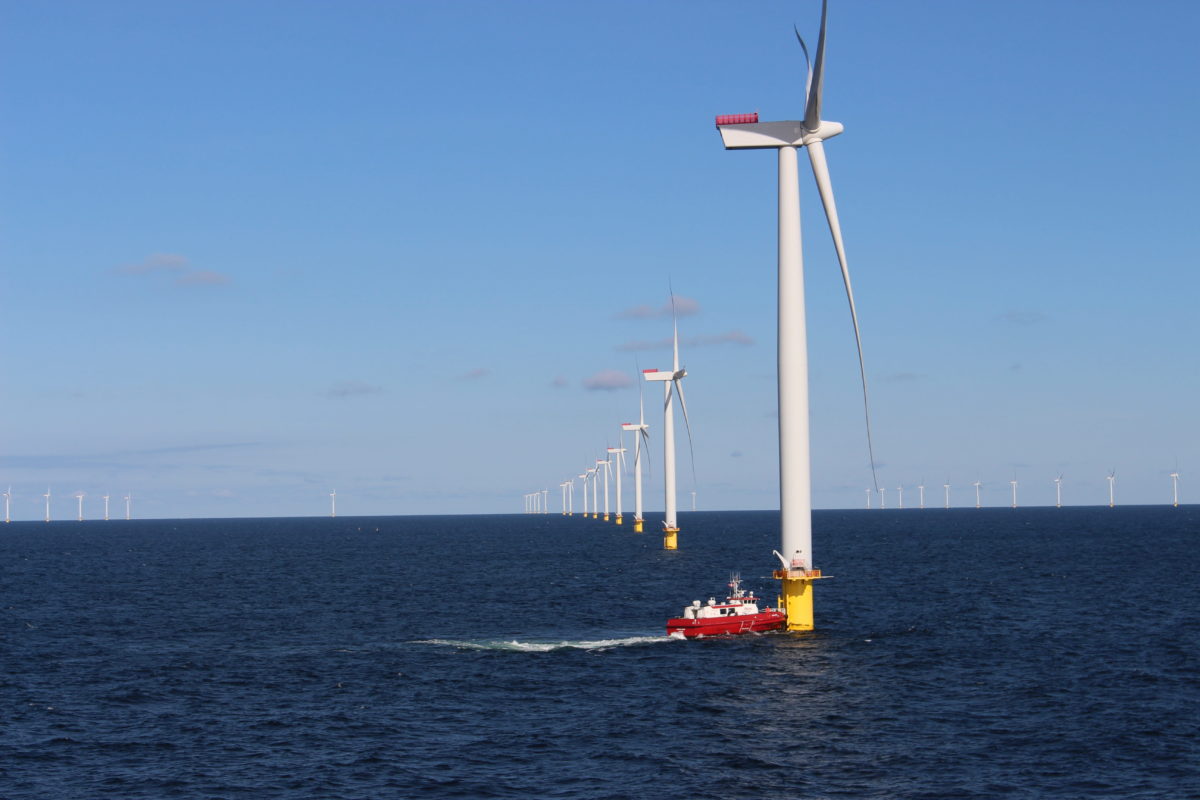 New project to develop hydrogen offshore transfer system
Cenex will work on a new project to understand and develop a hydrogen fuelling system of maritime transport with Jebb Smith Ltd and Logan Energy.
The HOTS project (Hydrogen Offshore Transfer System) is funded by the Department for Transport as part of the Clean Maritime Demonstration Competition (CMDC), and delivered in partnership with Innovate UK.
Nick McCarthy, Technical Specialist, said: "As the UK seeks to transition to a net-zero economy, hydrogen is one possible zero-carbon fuel for maritime applications.
"Maritime hydrogen technologies will need green hydrogen directly from energy generated by offshore wind turbines.
"Our work on this project will design a ship refuelling buoy to enable efficient and safe zero emission maritime transport."
The Hydrogen Offshore Transfer System (HOTS) project will develop safe, reliable, and efficient hydrogen transfer, which is a critical link in the hydrogen energy chain.
Jebb Smith Ltd (JSL) will lead this project which will define the Hydrogen Offshore Transfer System's required specifications and complete the product design and marine engineering accordingly. The product will become the Oasis Hydrogen Buoy, an adaption of an offshore charging station currently in development.
To ensure the rapid adoption of the technology, Cenex will assist Jebb Smith Ltd and Logan Energy Ltd in defining the hydrogen flow rate required for commercial craft refuelling to ensure sustainable growth of the hydrogen refuelling marketplace.
George Smith, Director, Jebb Smith Ltd, said: "An efficient and safe Hydrogen Offshore Transfer System will be imperative for all areas of development including hydrogen powered vessels, the creation of green energy generated by offshore wind turbines, and the transporting of hydrogen.
"By collaborating with such valued partners, we can drive this project to aid the achievement of green energy targets."