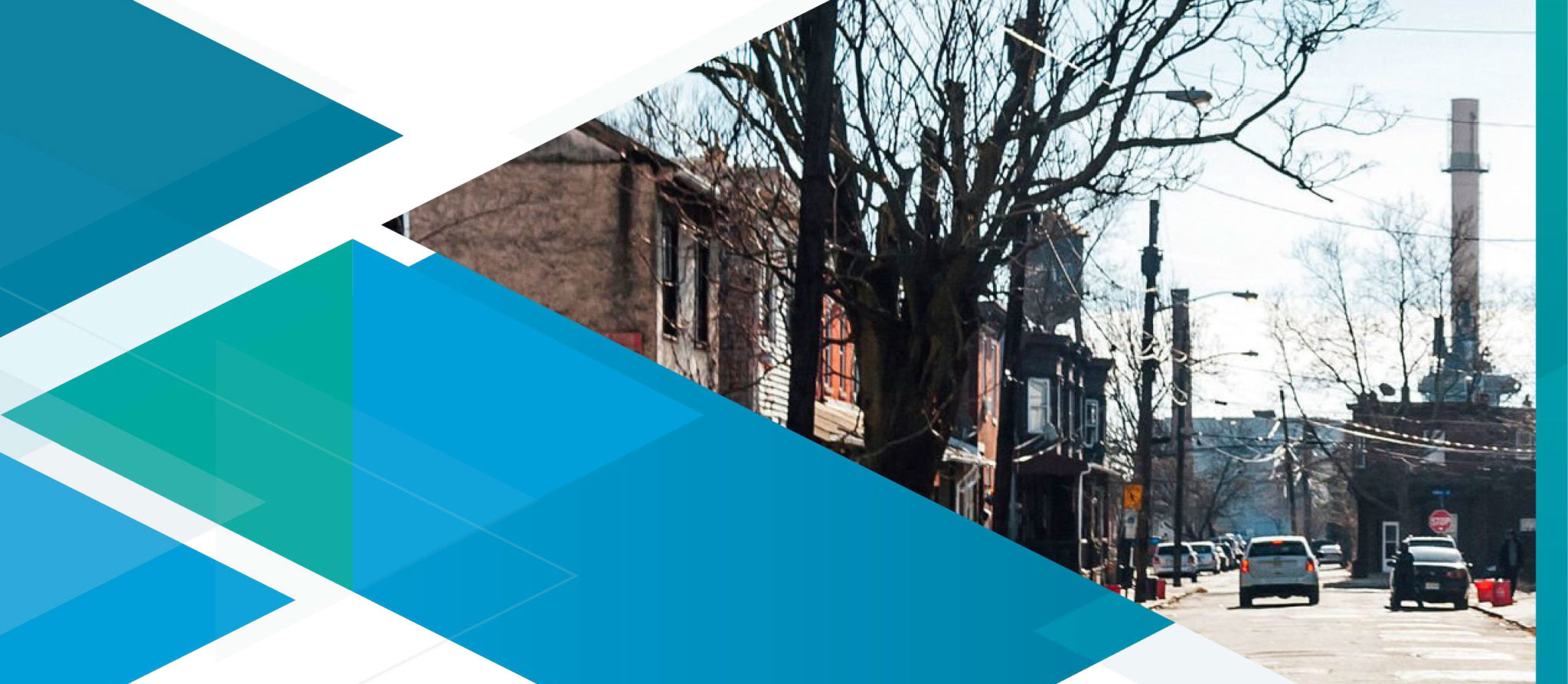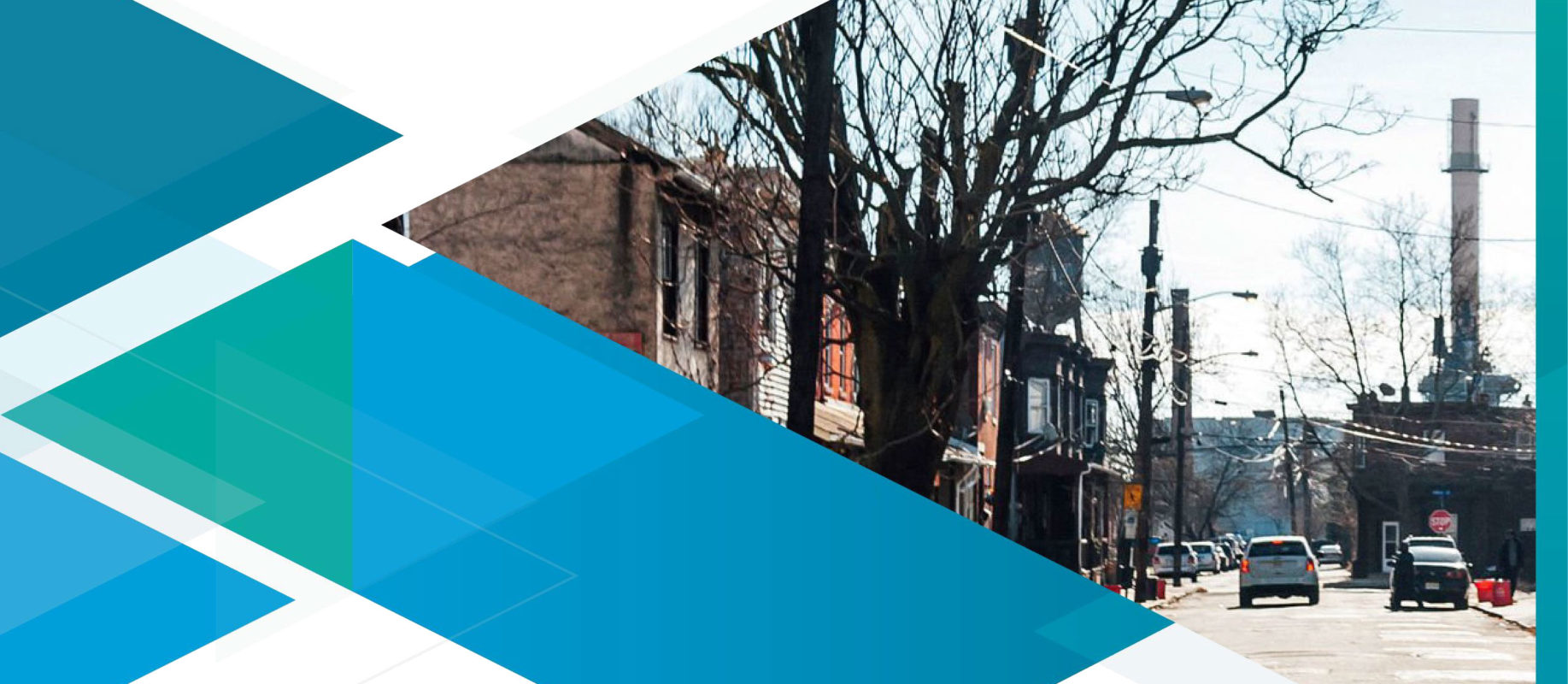 New report on environmental justice impacts of zero emission vehicles
Cenex has collaborated on a new report that explores the barriers for an equitable transition to zero emission vehicles and provides recommendations for government agencies.
The research, conducted for the International Zero-Emission Vehicle Alliance (IZEVA) by consultants ICF and GSMP partners Cenex and Forth Mobility, also highlights the existing disparity in ZEV ownership and quantifies the environmental justice (EJ) benefits of Zero Emission Vehicles (ZEVs).
As part of the report, titled Environmental Justice Impacts of Zero Emission Vehicles, Cenex led on Environmental Justice Stakeholder engagement in the EU and undertook data analysis to identify impact of policies in the UK.
Beth Morley, Mobility and Human Insights Manager, said: "ZEVs have great potential to improve public health, air quality, energy independence, and sustainability; however, challenges do exist with respect to affordability of ZEVs and equitable access to fuelling and charging infrastructure.
"There are some areas of the market not seeing adequate uptake in ZEV awareness or options, and we highly recommended that more be done to further outreach in marginalized communities".
Join the webinar: Environmental Justice Impacts of Zero Emission Vehicles
Environmental Justice is the fair treatment and meaningful involvement of all people with respect to the development, implementation, and enforcement of environmental laws, regulations, and policies.
Three ZEV markets – California, Michigan, and England – were selected for quantitative analysis of disparities in ZEV adoption, and of the major factors driving them in each market.
In addition to quantitative analysis, the project team conducted a comprehensive EJ stakeholder engagement in the three markets to identify major barriers to adoption of ZEVs within lower-income regions and disadvantaged communities.
The engagement, formed of semi-structured interviews and online workshops with 15 EJ experts and engaged with 24 organizations dedicated to EJ, identified policies that local jurisdictions and governments could embrace to increase ZEV adoption and operation in disadvantaged communities.
The three major barriers in adoption of ZEVs within lower income regions and disadvantaged communities are: Affordability, Access to Charging Infrastructure, Availability of Mobility Options.
The key recommendations are:
Leverage the Expanding Pre-Owned ZEV Market
Public Charging and Fuelling Infrastructure
Targeted Incentives toward Lower Income Regions
Community-Driven Decision-Making
Support Regions' Mobility Alternatives
The Role of Electrifying Medium- and Heavy-Duty Trucks
Resilience and Ability to Manage Change
Job Transition
Read the report: Environmental Justice Impacts of Zero Emission Vehicles
Related reading: International call for a mature, flourishing & equitable EV charging ecosystem