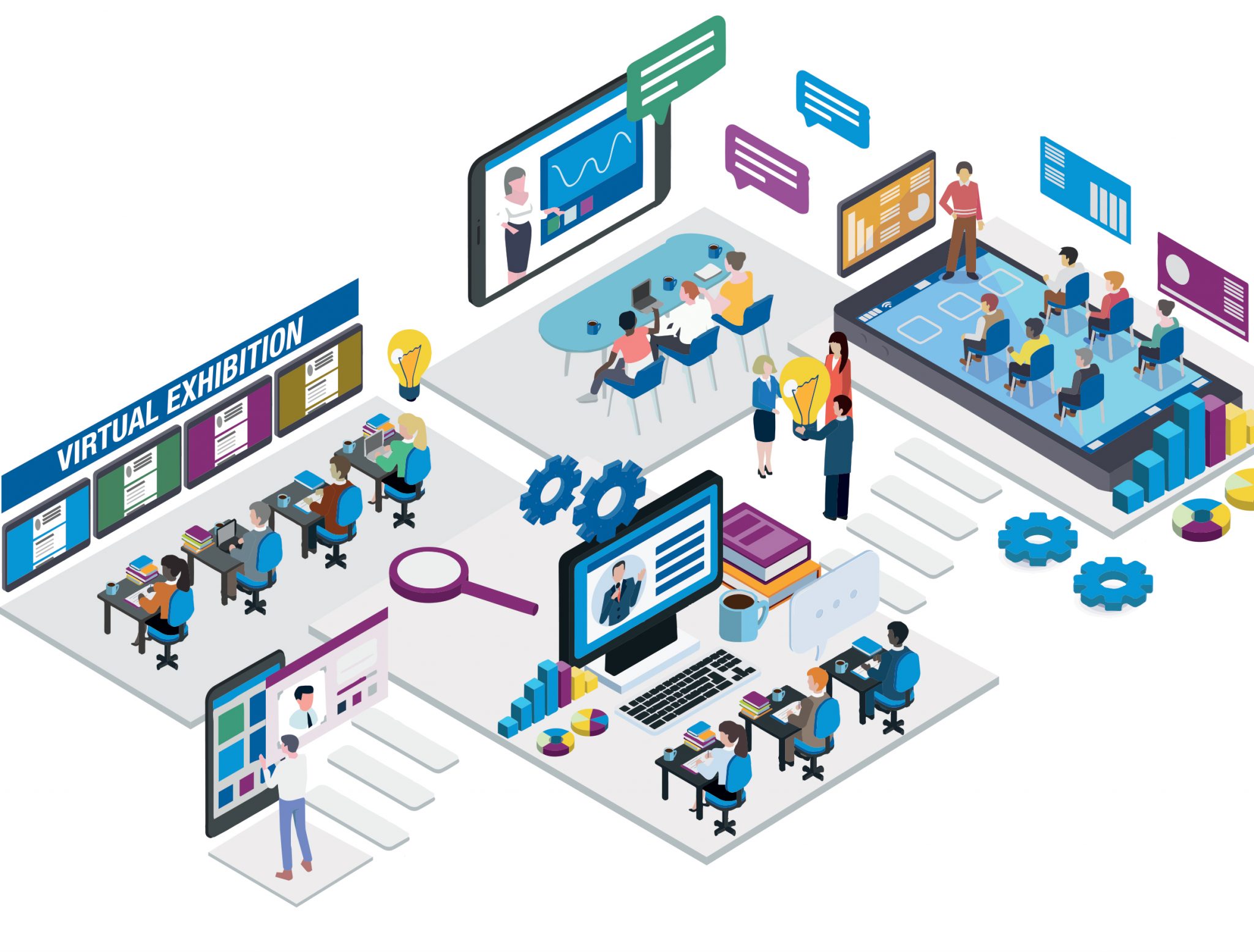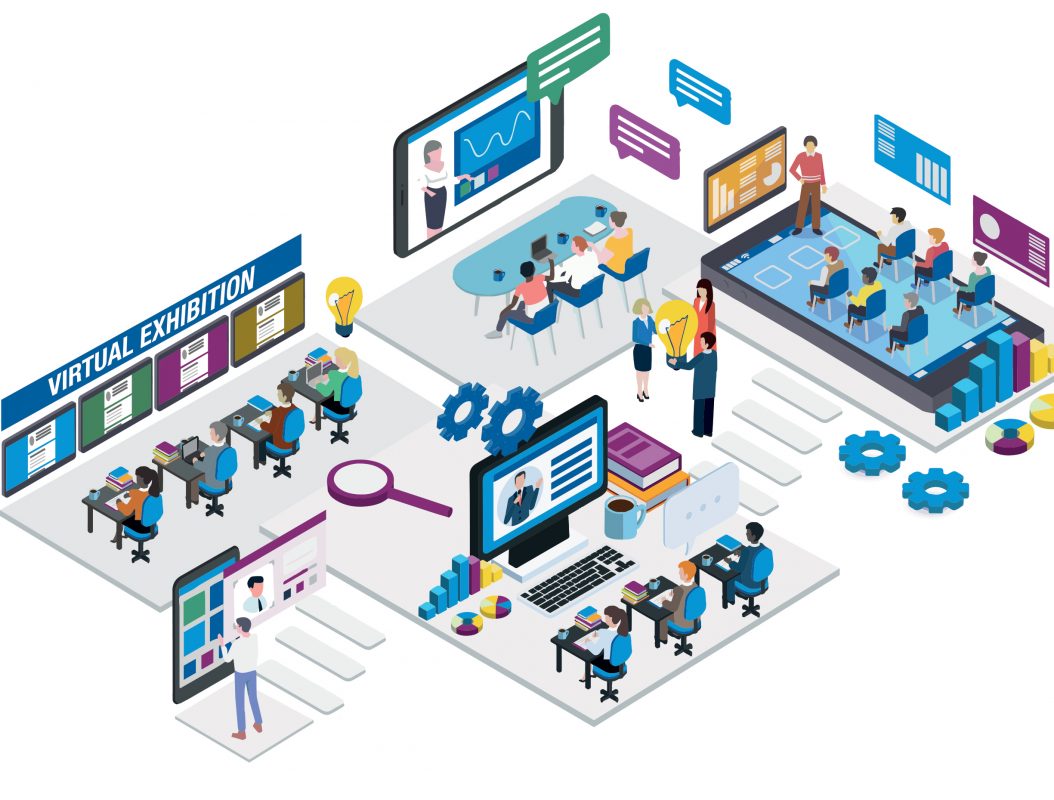 Platform goes live for Cenex LCV & CAM
Cenex LCV & CAM is back once again for 2020 on the 18th-19th November to give you the latest transport analysis and insights, this time in a full digital environment.
Over the two days you will be able to immerse yourself in more than 30 live streamed sessions with 130+ speakers, covering all aspects of Low Carbon and Connected Automated Mobility, tour 80+ virtual exhibition stands and network at the click of a button. Click here to register.
The event opened for early access on Monday 16th to view the seminar programme and tailor a bespoke agenda for both days. The exhibitor stands also opened early ahead of Wednesday's official launch.
The event commences with a Ministerial Introduction from Rt Hon Rachel MacLean MP, as well as talks from Dennis Hayter, Chairman at Cenex, and Mike Hawes, CEO at SMMT.
Sessions over the two days include 'Decarbonsing Freight, Off-road and Marine', 'CAM Technology and Policy Developments' and 'Low Emission Vehicles – Updates from around the globe', with opportunities to ask questions and network with the presenters. Click here to view the full programme.