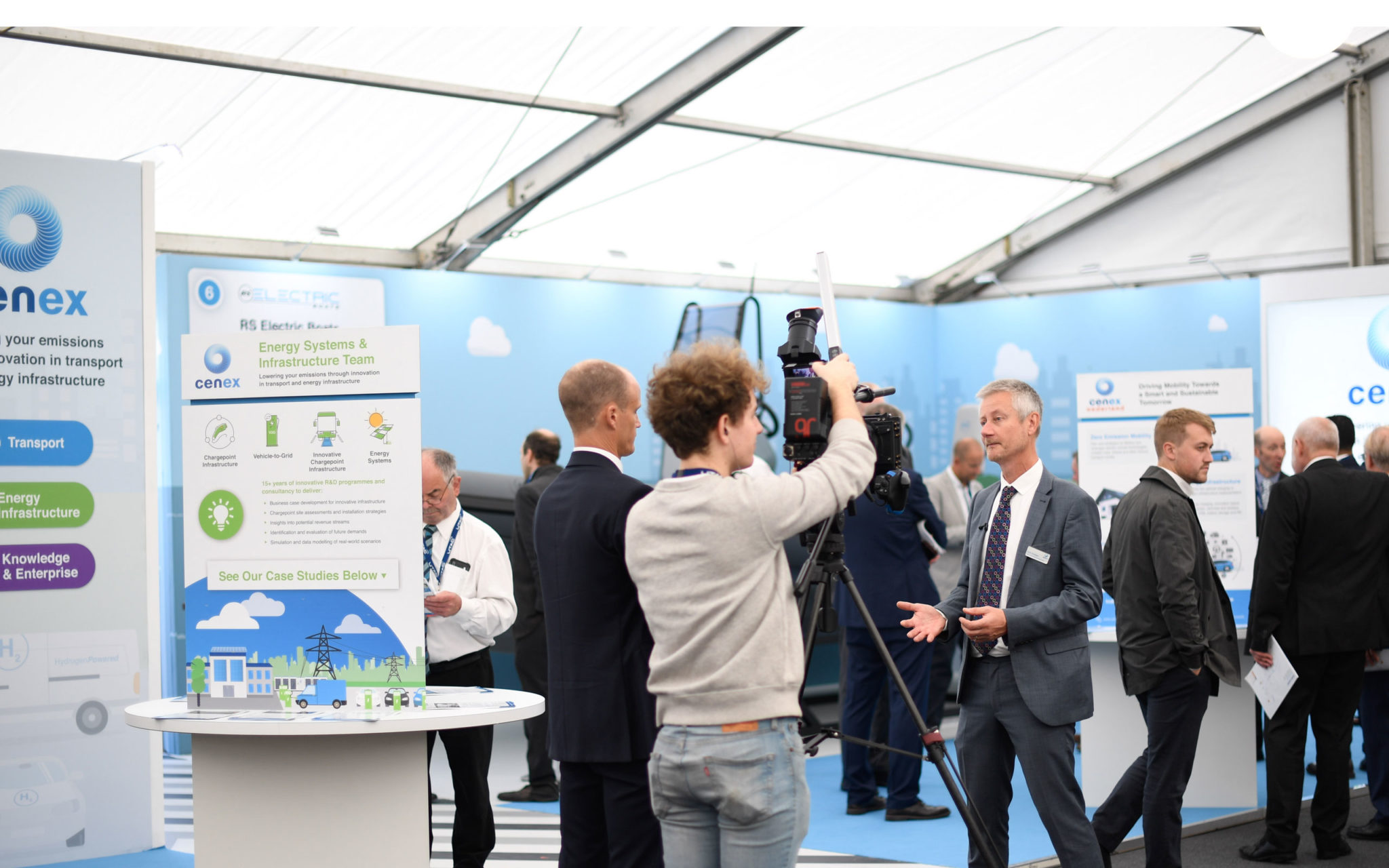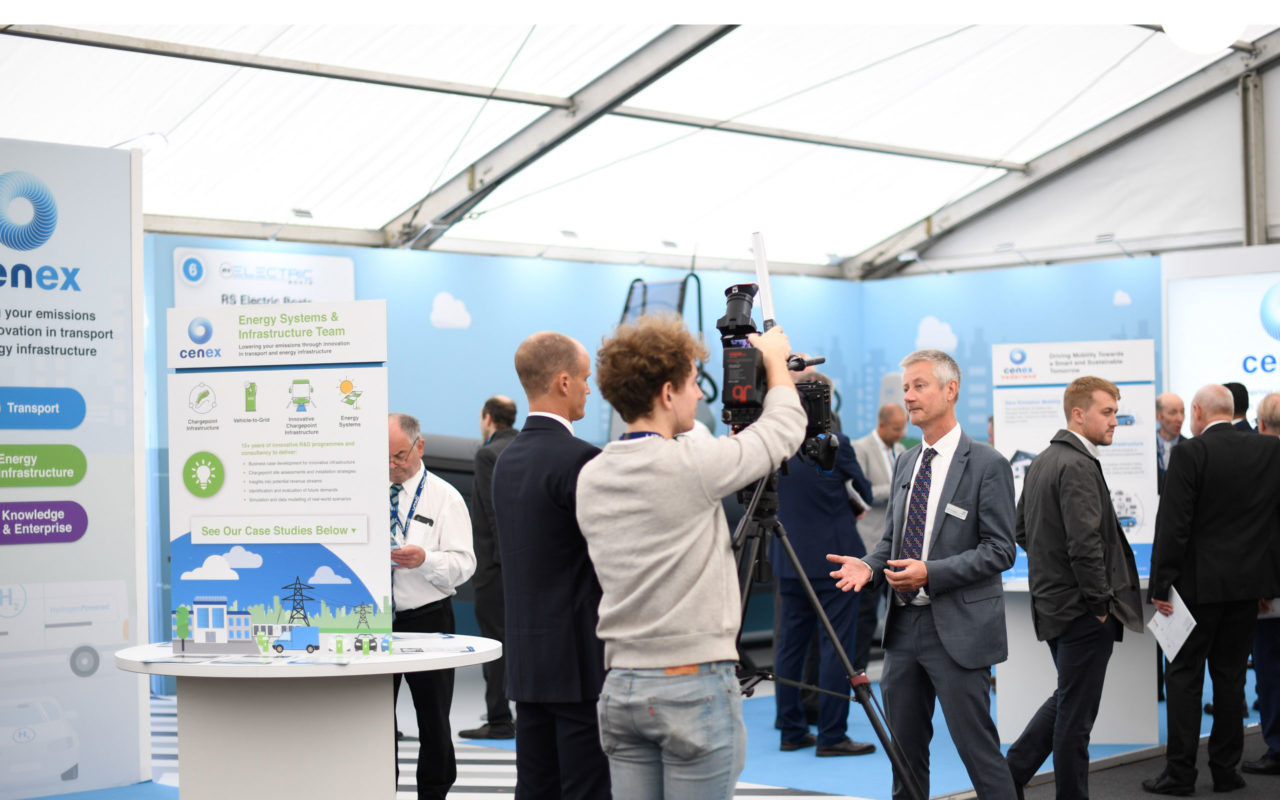 Record attendance at Cenex-LCV2015
The Cenex run national Low Carbon Vehicle event attracted a record attendance.
Over 2,850 attendees visited Cenex LCV2015, a 19% total increase in visitor and exhibitor attendance compared with LCV2014.  Hosted at Millbrook, the event featured over 200 exhibitors and 103 vehicles on display, 60 of which were available for Ride & Drive.  More than 120 presentations were made, spread across 3 halls and 2 presentation zones. In addition, more than 380 people attended the LCV2015 networking dinner, at the MK Dons Stadium.  Click here for details of the Cenex-LCV2015 event.
Highlights of the event included;
An official Event opening by Anna Soubry, MP Minister for Small Business, Industry and Enterprise
An Autocar supplement launched at LCV2015 showcasing UK low carbon vehicle innovation
A new £20 million Low Carbon Vehicle funding competition announced by Innovate UK
Funding competition winners announced for the Niche Vehicle Network and for the £10 million Ultra Low Emission Battery Prize
Technology unveils from a range of UK companies
Robert Evans, CEO of Cenex said, "Each year the Cenex LCV event grows in size and this year is no different with an appreciable increase in attendance, highlighting the importance of the UK's automotive sector. The innovations and sheer brilliance represented at the event, solidifies the fact that the UK is at the forefront of low emissions research and production.
Cenex is extremely proud to be associated with such a successful event and it is exciting to be a part of something that positively impacts the industry."