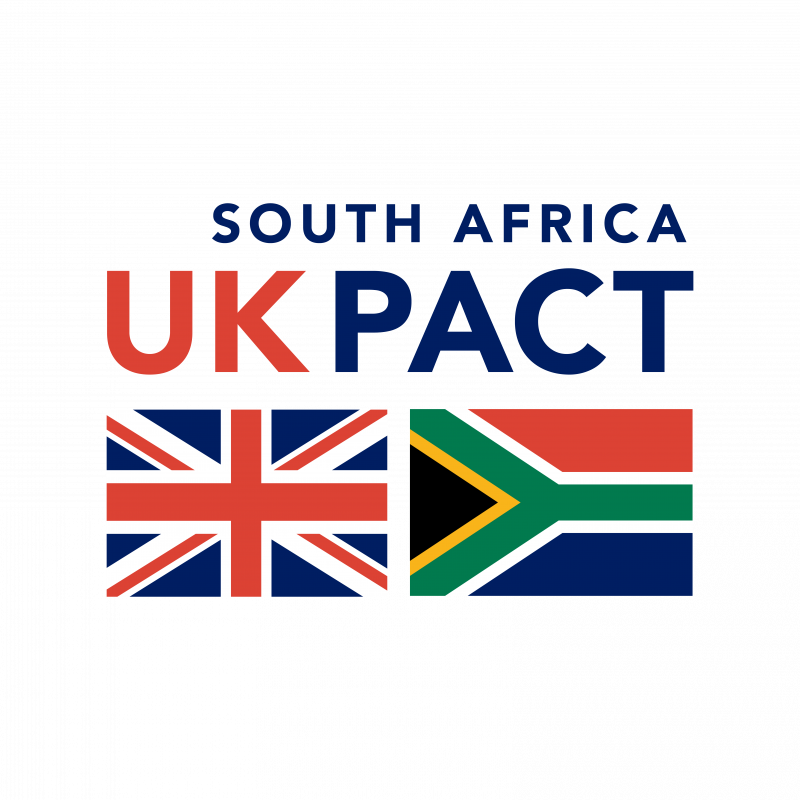 Categories:
News
/
Announcement
/
Press Releases
UK PACT funds uYilo eMobility Programme's STRAPSA project
The South Africa-UK Partnering for Accelerated Climate Transitions (South Africa-UK PACT) programme recently announced that ten projects have been awarded a total of over £3 million funding. The aim is to help the South Africa transition to a low-carbon, inclusive, climate-resilient economy and society.
The funding approved for the uYilo eMobility Programme is for the STRAPSA (Shifting the TRAnsport Paradigm for South Africa) project which aims to build capacity and technical assistance of key role-players and decision makers. The project is in support of the Department of Transport's Green Transport Strategy (GTS) which includes Strategic Pillar 8 on the promotion of hybrid and electric vehicles.
"STRAPSA will develop the skills and knowledge of key role-players at a national level" says Hiten Parmar, Director of uYilo. "This will cover electric road transport, charging infrastructure and leveraging international best practices from our project partner Cenex. South Africa will make further strides to a just and sustainable transition to electric mobility if key role-players and decision makers have the supporting knowledge empowerment of the radically advancing technologies within the electric mobility ecosystem."
Robert Evans, CEO of Cenex, said: "Sustainable transport is important and necessary to lower emissions and improve air quality. Cenex is delighted to be working with uYilo in South Africa on this project. We look forward to sharing our experiences of the successes and failures in the United Kingdom with South Africa decision makers, so that they can deliver effective low carbon transport that meets the needs of all South Africans."
UK PACT is a capacity-building programme funded by the UK government through its International Climate Finance (ICF) portfolio at the Department for Business, Energy and Industrial Strategy (BEIS). UK PACT works in partnership with countries which are eligible for Official Development Assistance (ODA) and have high emissions reduction potential. It supports them to implement and increase their ambitions for emissions reductions, in line with their Nationally Determined Contributions (NDCs) and the long-term goal of the 2015 Paris Agreement to limit dangerous climate change.
"As host of the 26th United Nations Climate Change Conference of the Parties (COP26) and a longstanding development, trade and investment partner, I am delighted that we are launching this range of projects aimed at supporting green, resilient and inclusive economic growth in South Africa," says Nigel Casey, High Commissioner to the British Embassy in South Africa. "The world is focusing on both climate and COVID-19 recovery and we want to support South Africa to be at the forefront of the movement to build back better."
Emissions from the transport sector account for 13% of the South Africa's total energy related CO2 emissions. The sector is the fastest growing source of South Africa's GHG emissions, growing by 44% between 2000 and 2015. Road transport accounts for over 90% of this sector's total emissions with internal combustion engine vehicles, operating on fossil fuels (petrol and diesel), dominating all road transport modes in the country. The National Green Transport Strategy (2018) supplemented by municipal level integrated transport plans, outlines priorities aimed at developing a sustainable and low carbon transport sector in South Africa.