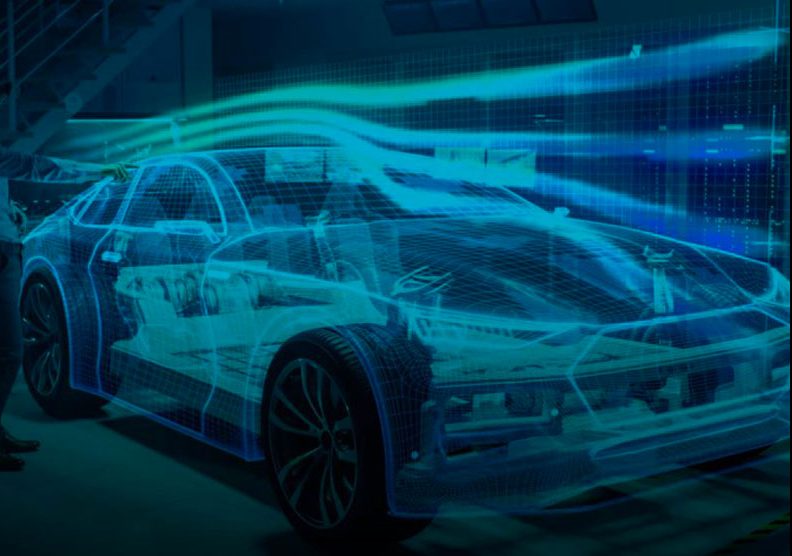 Categories:
News
/
Announcement
Ultra-durable powertrains in development for autonomous vehicles of the future
A consortium of businesses is developing an electric powertrain that will meet the demands of future vehicles.
Electric powertrains (motor, inverter, gearbox, battery) will need to be more robust and durable in order to withstand the strenuous duty cycles that connected and autonomous vehicles (CAVs) will cover in their lifetimes.
Current vehicle powertrains are typically designed for a lifetime of 150,000 miles, however the CAVs of the future will be heavily utilised in cities achieving that mileage in under a year. Therefore, there is a need to design ultra-durable powertrains to cater for this heavy-duty drive cycle.
Cenex, EMPEL Systems and Romax Technology, funded by Innovate UK's Smart Grants competition, will collaborate on project RUBICON – ultRa-dUraBle electrIC pOwertraiNs – to design a novel powertrain by considering its entire economic and environmental "cradle-to-grave" life cycle.
Cenex will provide driver data sets and explore the unique differences between CAVs and existing passenger vehicles. This will involve investigating their commercial usage, high-utilisation mechanical drive cycles within autonomous mobility services and the increased emissions and costs of manufacture.
EMPEL's expertise in electric motor design and power electronics combined with Romax's 30 years of experience in performance simulation, testing and design will allow the consortium to improve on the current state-of-the-art powertrains, that have suboptimal life cycles, by taking this innovative and integrative system approach to the design.
Victor Lejona, Technical Specialist at Cenex, said:
"Autonomous vehicles in cities will be a reality in five to ten years. These driverless vehicles will have to withstand high utilisations of around 200 to 400 thousand km per year, which would deplete the powertrain life of current vehicles in under a year if they were designed as today. Therefore, there is a need to research the feasibility and benefits of designing powertrains for these heavy-duty drive cycles.
"We are delighted to participate in this Innovate UK project with Romax and EMPEL to characterise the use cases and driving cycles for autonomous vehicles and powertrains of the future. It is key to research the environmental and economic implications for the whole life cycle of these vehicles and not just their well-to-wheel impact."
Henry Tanner, Principal Engineer (R&D) at Romax, said:
"It is understood that the future of mobility will be Electric, Shared, Connected and Autonomous. However, what is not understood is exactly how these trends will impact vehicle powertrains from an economic, environmental or design perspective. This project is an exciting opportunity to explore new ways transport will be consumed in the future and understand how these new usage archetypes can be used to optimise powertrains for the next generation of passenger cars."
Jason King, Founder & Director at EMPEL, said:
"EMPEL Systems is looking forward to working with Romax and Cenex as part of this Innovate UK project, supporting with jointly developed analysis tools to better understand how future electric motors and inverters designs will need to evolve.