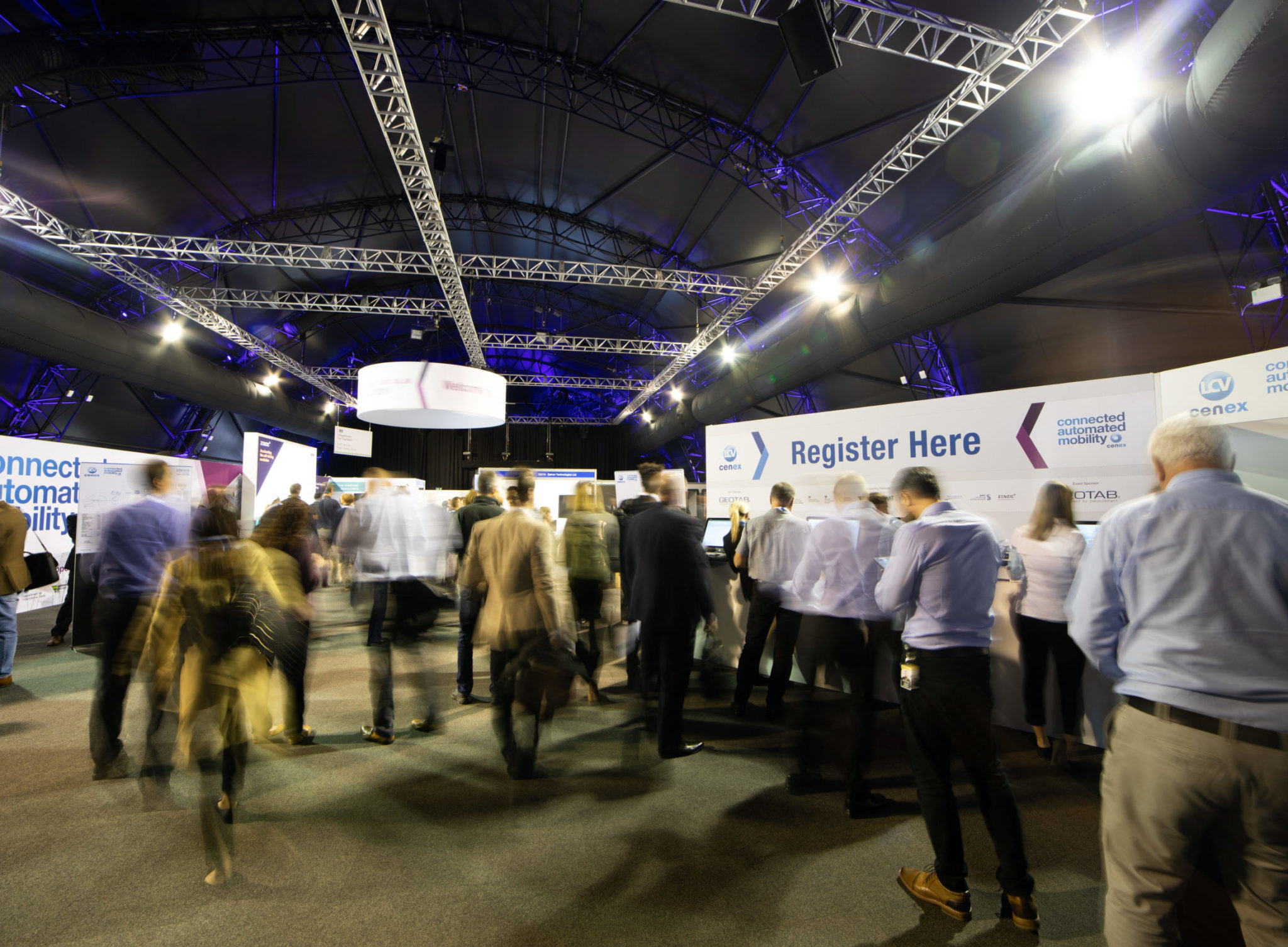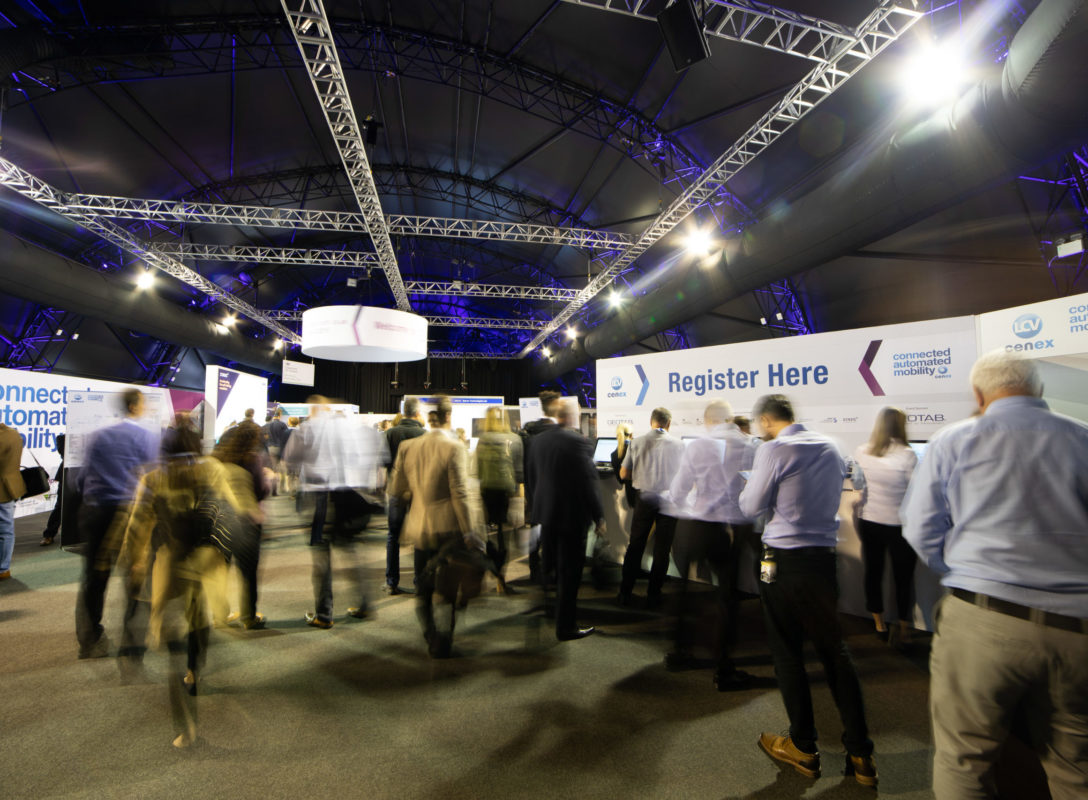 Visitor registration opens for headline Cenex-LCV2021 and Cenex-CAM2021 events
Registration is now open for visitors to attend the annual Cenex-Low Carbon Vehicle (LCV 2021) and Cenex-Connected Automated Mobility (CAM 2021) events at UTAC Millbrook Proving Ground on 22nd and 23rd September 2021. Registration to attend is free, with free parking for those arriving in electric or hybrid vehicles.
Once again, the Bedfordshire site will host both events' technology exhibitions, extensive seminar programmes, industry networking, and research & development demonstrator vehicles on the test tracks, plus a dedicated Government Pavilion at Cenex-LCV.
Robert Evans, CEO of Cenex says, "As the world emerges from the COVID-19 pandemic, the push to net-zero has gained impetus that's accelerating innovation. There is a strong feeling in the marketplace that the transition to net-zero is now a given and there's no backing away from it.
"With this in mind, we are pleased to be able to return to UTAC Millbrook Proving Ground for our annual Cenex-LCV and CAM events in September. Both events are about showcasing 'what's next' in automotive engineering and we have worked hard to develop a programme that delivers value to both an online and in-person audience.
"Our events have always focused on bringing together research and innovation communities looking to commercialise technologies, and we look forward to seeing what September brings. We're a big community and I think there's a strong desire for us to meet up again."
Following the success of last year's virtual format, online activities will take place across the whole week, commencing Monday 20th until Friday 24th September. Registration for the online activities will open in due course.
To keep up to date with Cenex's 14th Low Carbon Vehicle event, LCV2021, and its 3rd Connected Automated Mobility Event, CAM2021, visit www.cenex-lcv.co.uk or www.cenex-cam.co.uk, or follow @LCV_event on Twitter.