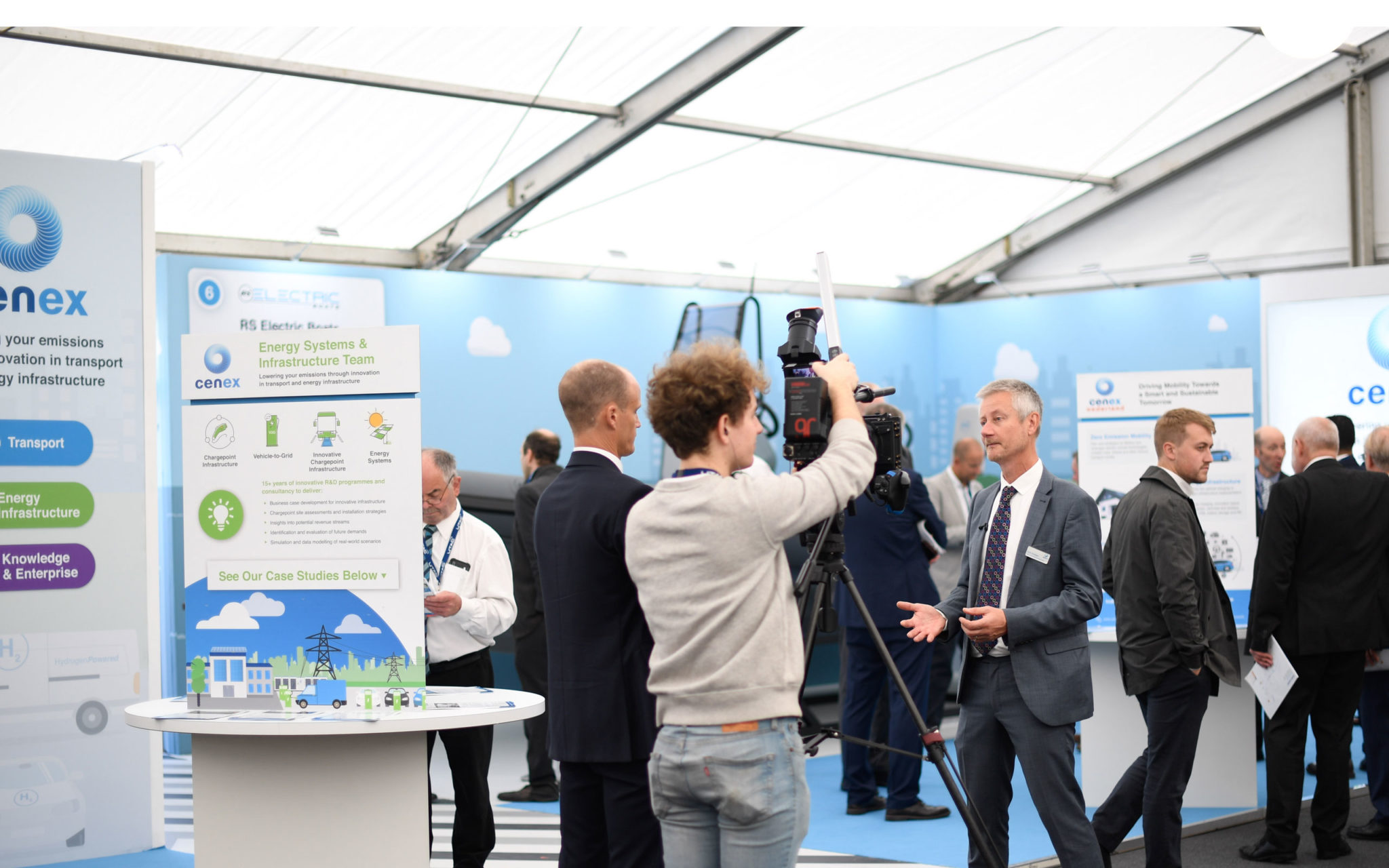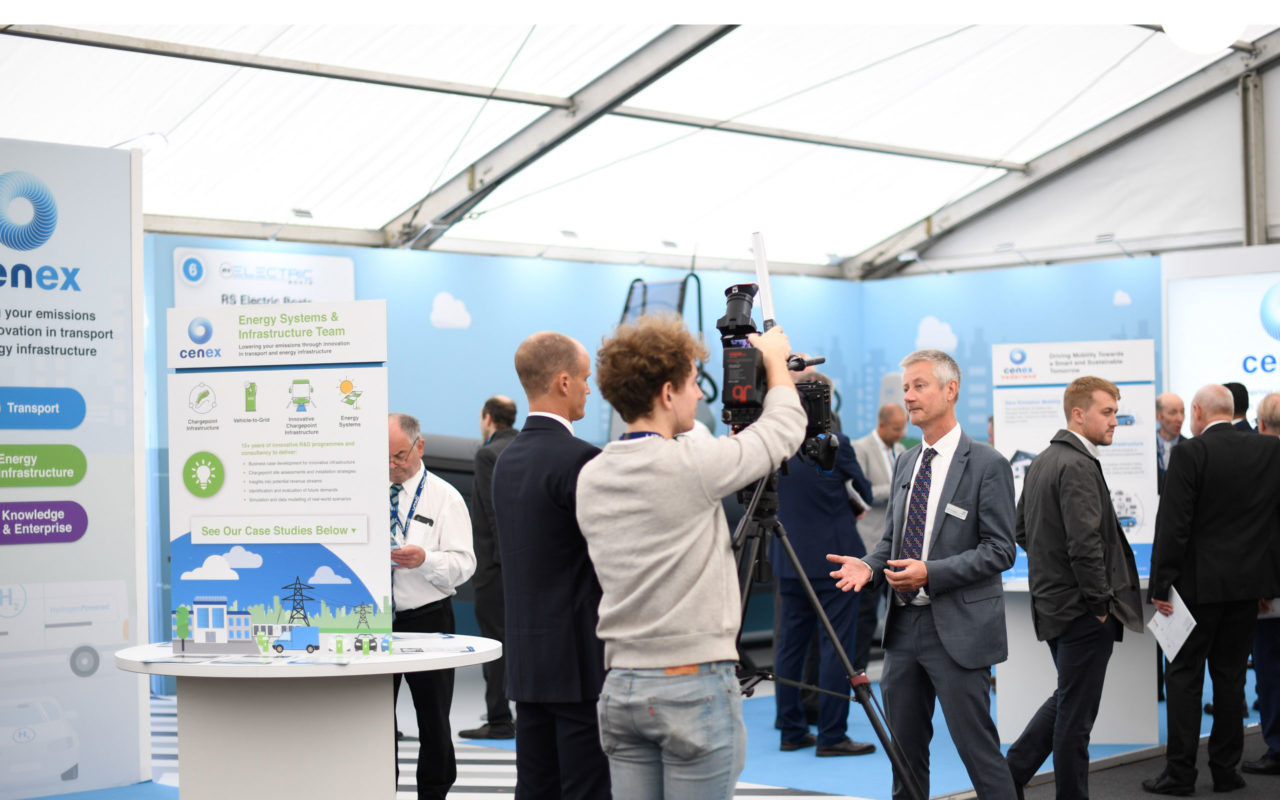 Cenex Finds Grant Funding For Formula E Charging Infrastructure at Donington Park
Loughborough, UK – 15 January 2015: Cenex – the UK's first centre of excellence for low carbon technologies – has successfully arranged grant funding towards electrical infrastructure upgrades and mobile charging equipment to be used by Formula E electric race cars at Donington Park. Last year, the East Midlands' Donington Park Racing Circuit was named as the global headquarters for the new all-electric FIA Formula E Championship.
Formula E is a new FIA championship using electric single-seaters capable of speeds in excess of 140 mph. After starting in Beijing, the series has so far enjoyed four thrilling races with a further six to come, all races running on temporary street circuits in cities across the world including London, Miami and Berlin. Races see 10 teams and 20 drivers going head-to-head to create a unique and exciting racing series designed to appeal to a new generation of fans whilst still promoting sustainability.
Cenex is a longstanding supporter of electric vehicles and has just completed delivery of the Plugged-in Midlands Grant Scheme, which offered a package of funding opportunities for electric and plug-in hybrid vehicle charging infrastructure. Following on from this successful scheme, Cenex wanted to help Formula E and Donington Park to secure grants to assist with the purchase of the necessary mobile rapid charging infrastructure to support the 10 Formula E teams with recharging as they develop their cars.
After successfully lobbying Government, Cenex was able to secure: a 20% grant towards the capital cost of the 22 rapid chargers needed trackside, a 20% grant towards the electrical infrastructure upgrade required to power the rapid chargers for Donington Park; and a 40% grant towards two Formula E headquarters visitors' chargers.
"Cenex is extremely proud to be able to support Formula E and Donington Park," said Robert Evans, CEO of Cenex. "The introduction of electric vehicle racing through Formula E demonstrates that electric vehicles are now a viable motor industry technology and we look forward to their continued success."
Myles Barker, Technical Specialist, who led the Formula E programme for Cenex, added: "It has been great to be part of this small piece of history. It's fantastic that Cenex could help realise this new race series and push electric vehicle technology forward."
Christopher Tate, Managing Director of Donington Park, said: "We are pleased to once again be innovating at the forefront of green motorsport and electric vehicle technology. We are very proud of our association with the FIA Formula E Championship, the first two rounds of the series have been an overwhelming success and this grant is a significant development for both Formula E and Donington Park, and a very welcome funding boost. This is further evidence of Donington Park's commitment to continued investment and upgrading of our facilities as we prepare for an extremely busy and exciting season in 2015."
Posted 06/03/2015