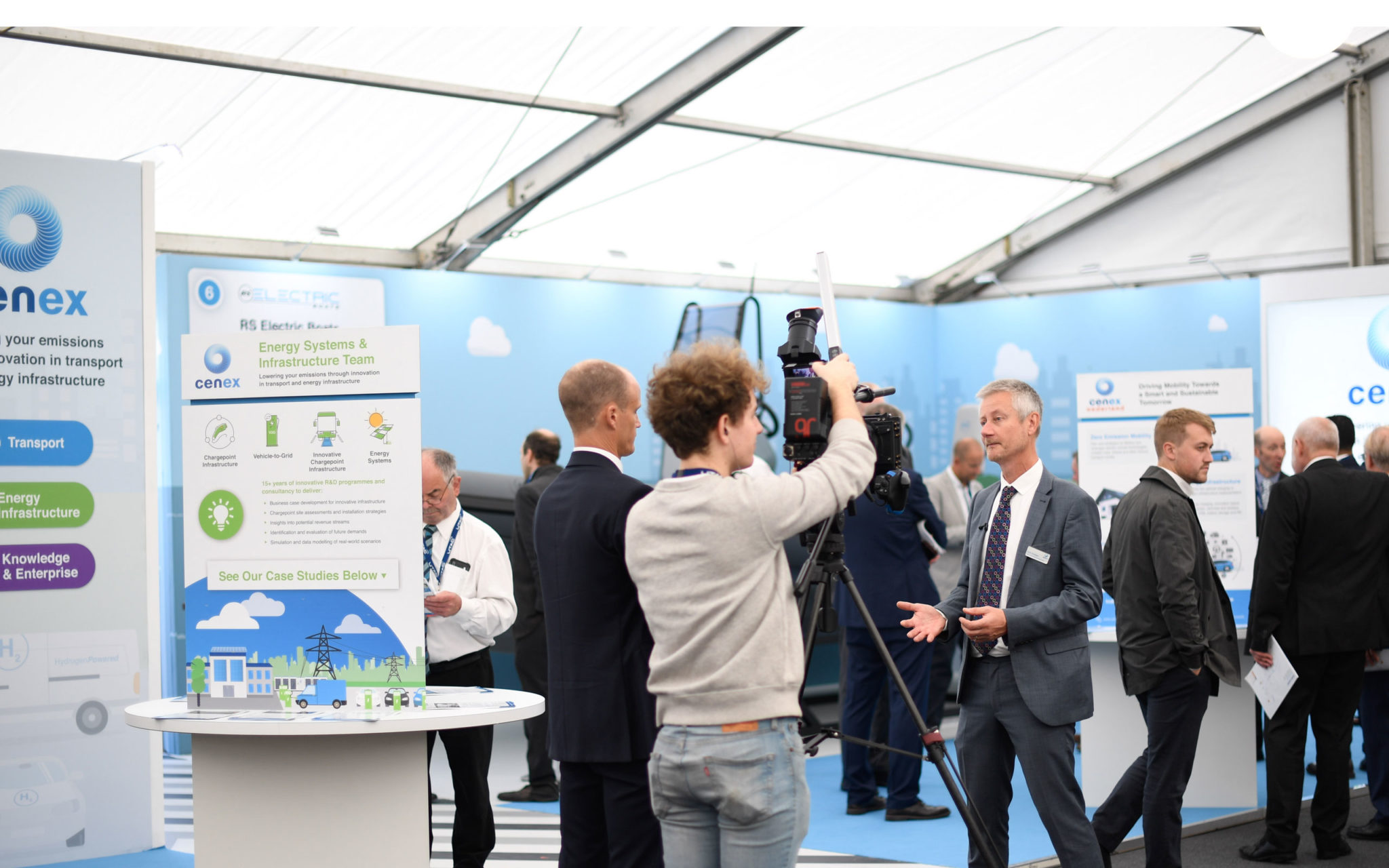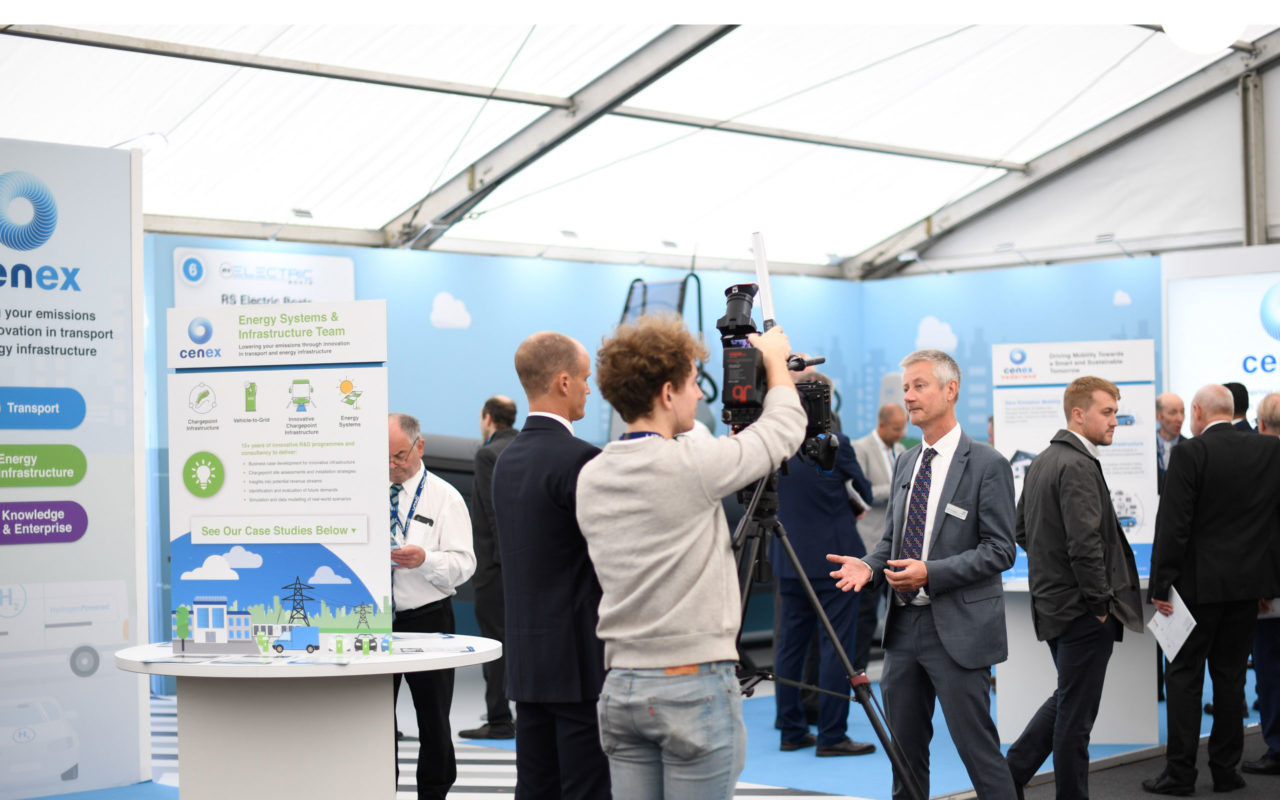 Cenex to Help Tackle Transport Poverty
Cenex – the UK's first Centre of Excellence for low carbon technologies – today announced it has secured support to deliver a pan European project, enabling electric vehicles to be used to tackle transport poverty in outer city communities. The funding from the European Union's Climate Knowledge Innovation Community will be used to develop commercial, environmental and socially inclusive business plans which will support investment in electric mobility in disadvantaged neighbourhoods.
The project is being co-ordinated by Cenex and will operate in Poland, Spain and Italy as well as the West Midlands and Scotland in the UK.  The project commenced with a summit in Birmingham yesterday, at which key project partners agreed the delivery plan for the coming year.  The project will use Cenex's unrivalled expertise in electric and low carbon vehicles to help make the transition to a low carbon future work for all, regardless of income.
Keith Budden, Head of Business Development at Cenex said: "For far too long, low carbon vehicles have been the plaything of a privileged few. Electric vehicles can and must provide affordable, accessible as well as green travel for all and that is why this project is so important."
"The transition to electric vehicles is essential as they are key to cutting carbon and improving air quality," he continued. "The EU funds will enable us to develop replicable business cases and secure investment for community electric car clubs. We want to make the use of low carbon vehicles significantly cheaper and more convenient than the high carbon, polluting alternatives.  I am delighted that not only are we doing this in the West Midlands but also that we have such reputable partner organisations in Valencia, Modena and Wroclaw so that we can develop a solution that works across the EU."
Rosemary Coyne, UK Project Partner from the Accord Group, one of the Midlands largest housing associations, said: "A number of our customers are faced with falling living standards and rising transport costs. "
"This project is seeking to find solutions to the problem using new green technology and we believe that electric cars can achieve a cleaner greener, cheaper solution.  We are delighted to be working with Cenex and partners from across the EU."
Katharine Fuller, Director of Climate-KIC's West Midlands Regional Innovation Centre, is pleased to be enabling this work to take place in the region. "Helping low carbon innovation to enter the mainstream is one of our wider goals," she said. "Getting to grips with exactly how and why people could integrate electric mobility into their lives will help us to ensure that the innovators of tomorrow are in touch with people's lives and needs. This will ensure their continuing relevance and success."
Posted 06/03/2015