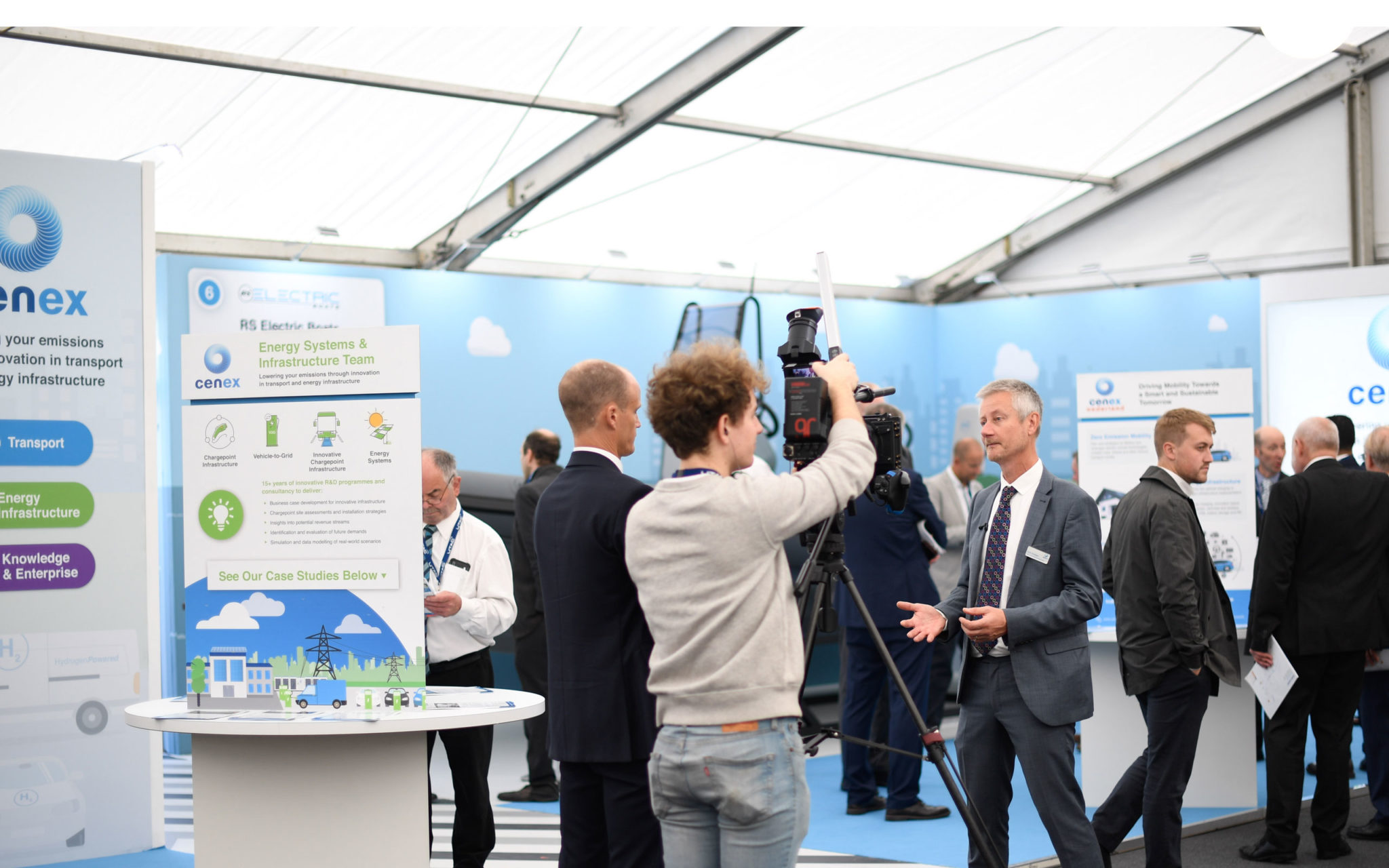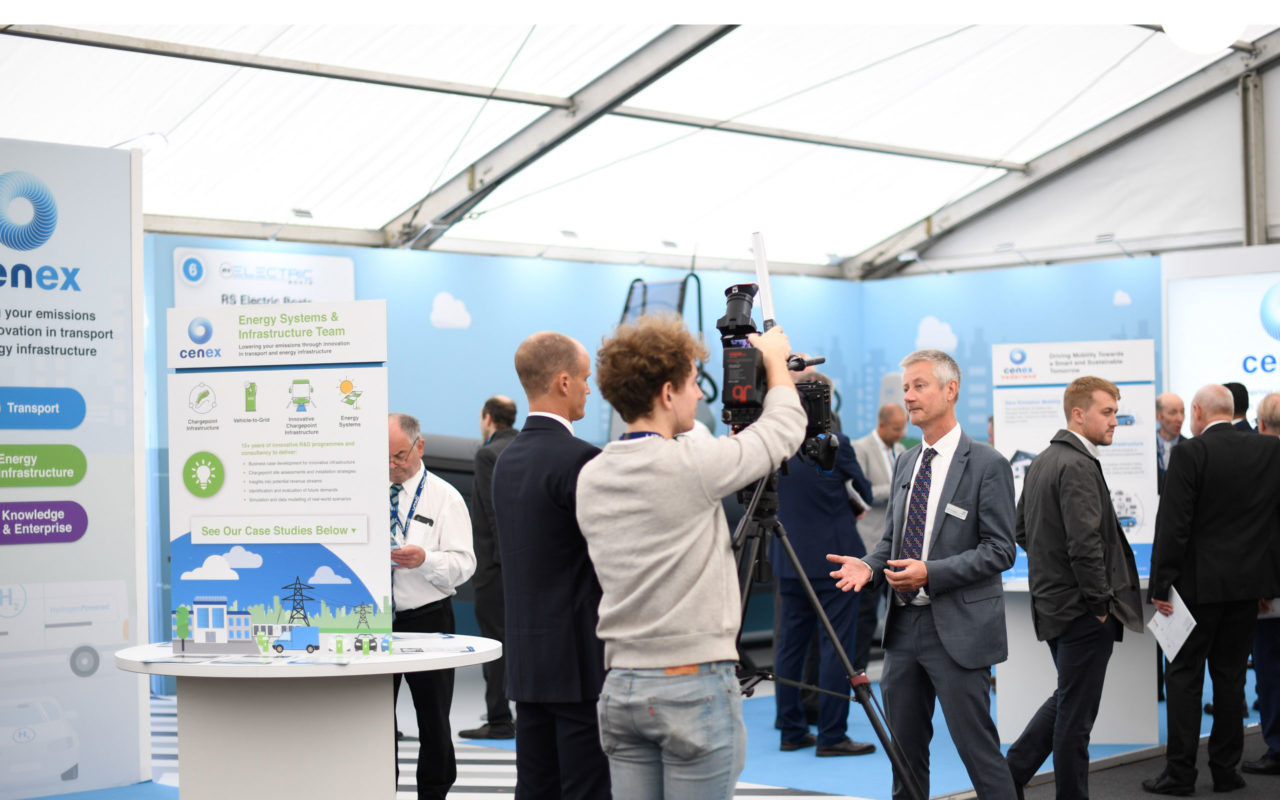 Cenex to host 'Connected & Autonomous Vehicles: Developing the UK Supply Chain' conference
Cenex – on behalf of Drive West Midlands – has announced it will be hosting a free to attend event focused on developing the UK supply chain of Connected and Autonomous Vehicles in collaboration with the Knowledge Transfer Network (KTN) and Automotive Electronic Systems Innovation Network (AESIN), on Friday 11th March 2016 at HORIBA MIRA in Nuneaton, Warwickshire.
The Drive West Midlands 'Connected & Autonomous Vehicles (CAV): Developing the UK Supply Chain' event, seeks to bring industry experts and academics together to explore how the UK can capitalise on the knowledge, products and research already being conducted in the connected and autonomous vehicle field. Seminars and networking breaks will facilitate discussion to help define the development needed of the supply chain, innovation and skills, to place the UK (and specifically the West Midlands) as a global competitive player for Advanced Driver Assistance Devices (ADAS) and Autonomous Vehicles. Organisations will also have the opportunity to pitch their goals, objectives and the contribution they can make to the supply chain which will help foster potential partnerships and consortia to accelerate activity in the UK.
Current confirmed speakers include:
Key Note Address: George Gillespie, CEO, HORIBA MIRA Ltd and Automotive Council UK Technology Group
Michael Mychajluk, Supply Chain & External Engagement Manager (Government Programmes), Jaguar Land Rover
Michael Talbot, Head of Intelligent Mobility, Centre for Connected and Autonomous Vehicles (C-CAV)
Robert Evans, CEO, Cenex
Terry Spall, Commercial Director, MIRA Technology Park Ltd
Mike Waters, Head of Transport Infrastructure, Coventry City Council
David Shepherd, Senior Business Development Manager (Automotive), Drive West Midlands
Paul Jarvie, Network Director, Automotive Electronic Systems Innovation Network (AESIN)
Keith Budden, Head of Business Development at Cenex said, "There is huge potential for investment and growth in Advanced Driver Assistance Devices and Connected & Autonomous Vehicles, and programmes such as Drive West Midlands showcase the world-leading research and facilities that the West Midlands has to offer these innovative technologies. The commercialisation of connected vehicles will play a vital role in helping cities meet air quality targets, and the recent announcement of the £20 million in funding for projects showcases the support available for this important automotive sector. We hope that this event, in partnership with the KTN and AESIN, will continue to foster partnerships and investment to help place the UK as the global leader in connected and autonomous vehicle technology."
Tessa Darley, Head of Transport at the KTN said "We are delighted to be supporting this event with Cenex and Drive West Midlands. This initiative perfectly dovetails into the valuable investments of Innovate UK, which advances new technology to market, and the remit of the KTN to connect the SME community to big business and high value growth opportunities."
Demand is expected to be very high for this free to attend event. Organisations will be asked to express their interest in attending as capacity will be limited to an estimated 100 delegates. Confirmation of attendance will be sent two weeks prior to the event start.