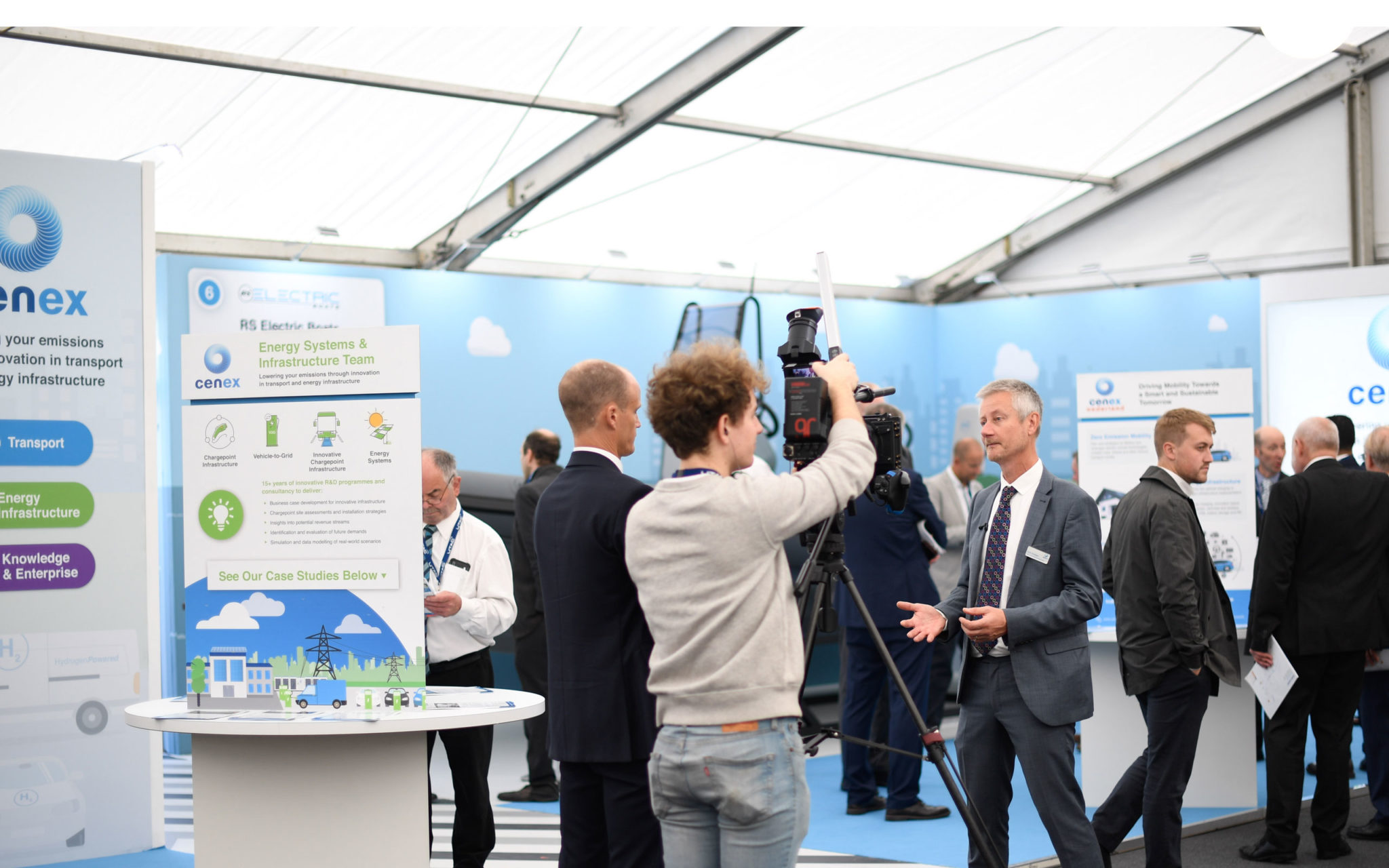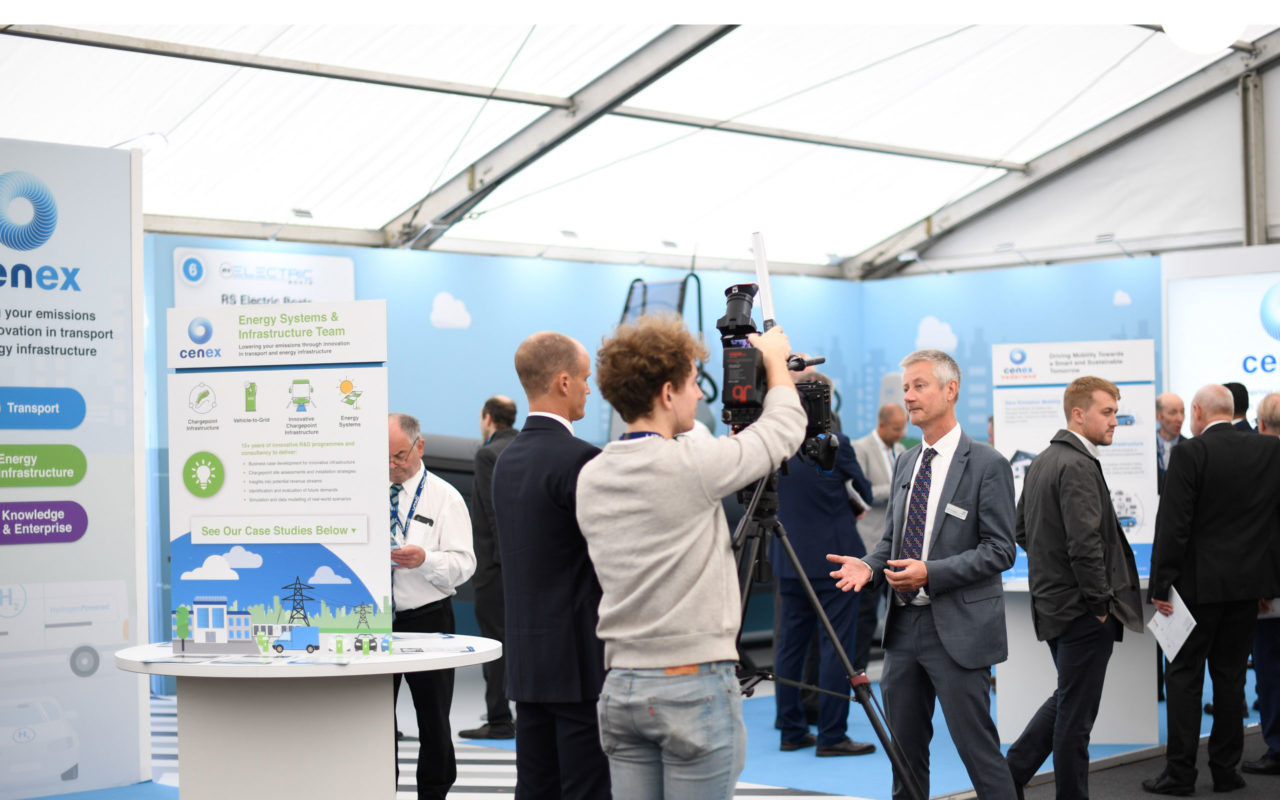 Cenex research demonstrates how electric scooters reduce greenhouse gases by up to 90% compared to petrol models
Cenex's first ever real-world research comparison shows greater potential environmental benefits of switching to two-wheeled electric transport
Loughborough, UK – 22 May 2019: Ground-breaking new research from Cenex has found that moving to electric scooters/mopeds from petrol equivalents significantly lowers energy use and emissions. Cenex's first study of its type, the report shows that electric scooters use 72–91% less energy and reduce greenhouse gas emissions by 70–90% compared to a 250cc scooter of similar specifications.
Electric cars typically use 50–70% less energy than petrol/diesel models, a lower saving compared to electric scooters. This means that switching from petrol to electric scooters could deliver more environmental benefits than moving from four-wheeled petrol/diesel vehicles to electric cars, as well as reducing congestion in urban areas. This is due to the inherent inefficiencies in the small petrol engines used within scooters and mopeds.
The research tested two similar scooters – one electric, one petrol – in an emissions-testing laboratory equipped with a chassis dynamometer. Three different test cycles were tested, including the standard World Motorcycle Test Cycle (WMTC) plus real-world urban and extra urban drive cycles. Multiple parameters were measured, including fuel/electricity consumption, CO2 and NOx emissions.
Steve Carroll, Head of Transport, Cenex, commented, "Scooters and other light vehicles have a key role to play in creating less congested, more efficient and cleaner cities in the future. Unlike other vehicle types, there is not enough information on their real-world usage and performance to allow data-driven decisions to be made. Cenex is therefore very pleased to launch this research and continue supporting the provision of independent real-world performance information."
The study also found that the quoted fuel consumption and electric range figures provided by scooter manufacturers closely matched performance when tested. For example, NOx emissions from the petrol scooter were within its Euro 4 regulatory limits for both the legislative and real-world drive cycles.
While Cenex has carried out extensive research on the environmental performance of cars and trucks, this is the first study conducted with two-wheeled transport, and it fills an important information gap in the market.
Victor Lejona, Technical Specialist, Cenex, added, "This limited testing suggests that the well-publicised large discrepancies observed between real-world and legislative emission performances in cars is not as pronounced in the scooter vehicle segment. However, this work should be expanded to understand a wider breadth of operating cycles and motorcycle types."
The full report, which outlines the full technical testing specifications and details the full results, is available to download here.