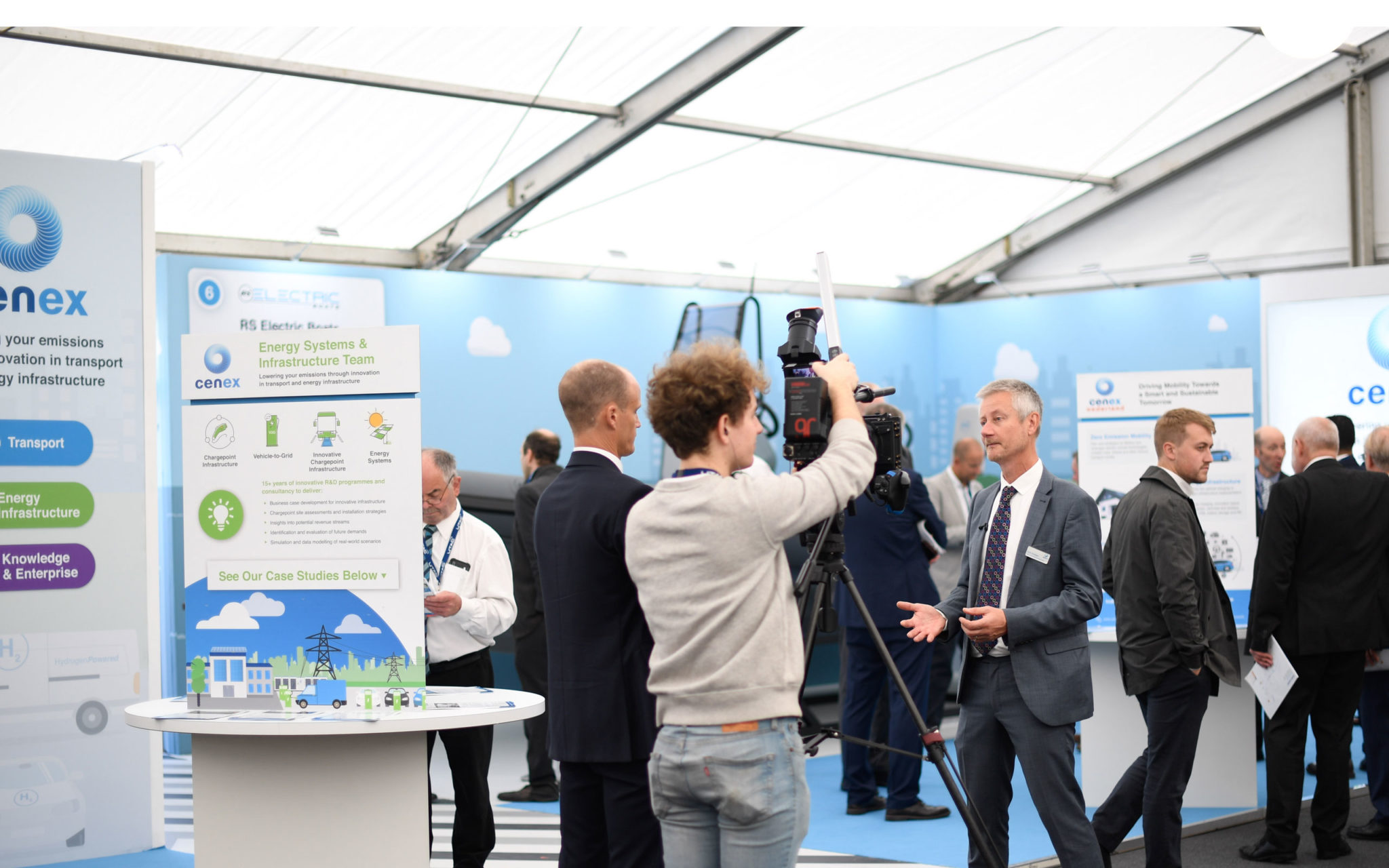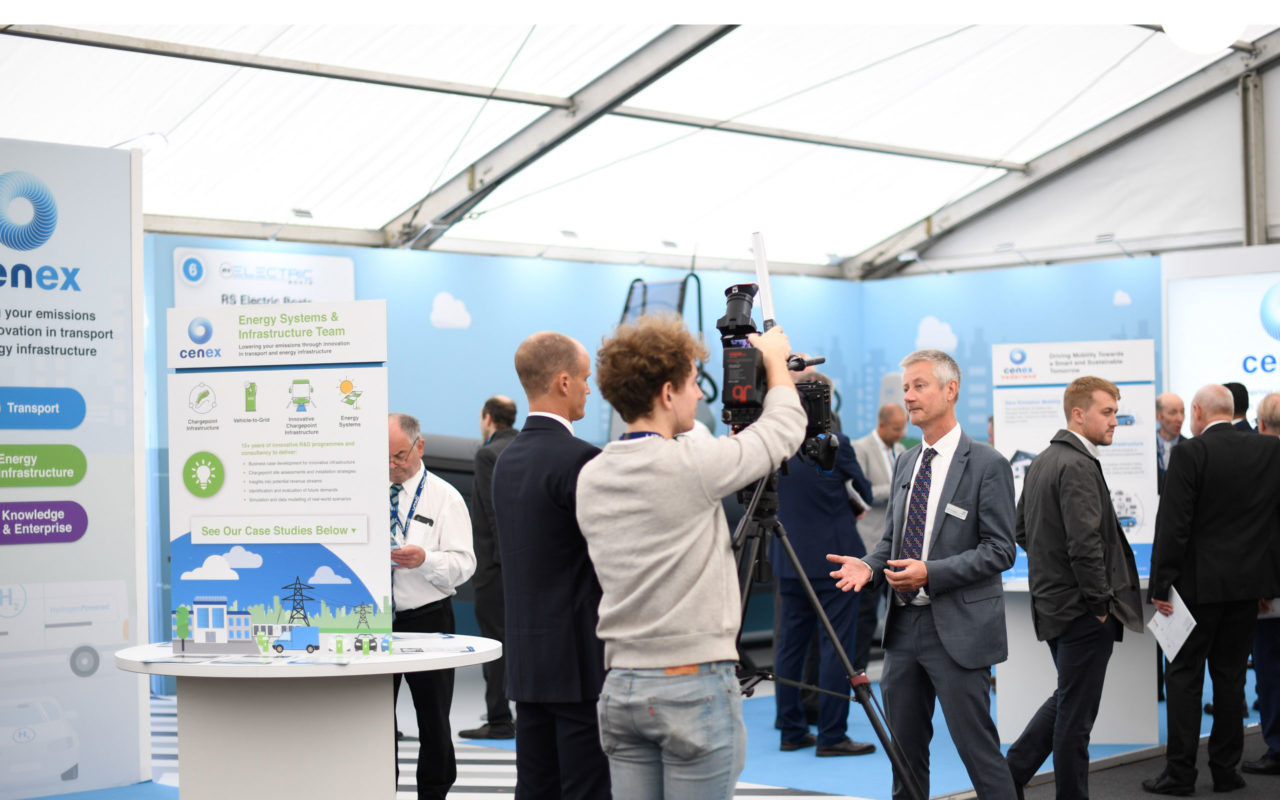 Cenex selected to lead SEEV4-City pilots
Cenex to lead exciting research into operationalising vehicle-to-grid technology in European cities
Loughborough, UK – 4 October 2016
Cenex – the UK's first Centre of Excellence for low carbon technologies – today announced it was selected as a partner in the SEEV4-City project part funded by the Interreg North Sea Region Programme. The SEEV4-City project aims to support the transition to a low carbon economy in European Cities, by combining electric transport, renewable energy and smart energy management. It is an innovative programme to explore the use of electric vehicles (EVs) to support energy infrastructure through vehicle-to-grid (V2G) charging, and by using EV batteries as short term storage for renewable energy.
Working with 13 partners across the continent, Cenex will lead the coordination of the SEEV4-City operational pilots in five European cities – Leicester/Loughborough, Kortrijk, Amsterdam, Hamburg and Oslo.
The project aims to deliver the following outputs:
150 tonnes CO2 avoided annually across the operational pilots
25% increase in energy autonomy across the work packages
€100million saved on grid investment over 100-years across the operational pilots.
In addition, Cenex will be directly managing the implementation of the Leicester/Loughborough pilot, and will be responsible for analysing findings across the five participating cities to make the business case for V2G, in the hopes of future large-scale roll outs across the Europe and the UK.
The SEEV4-City pilot partners includes Cenex, Hogeschool van Amsterdam, Amsterdam ArenA, Katholieke Universiteit Leuven, Avere, Polis, Leicester City Council, Northumbria University, Oslow City Council, and e8energy. Working in partnership, Cenex hopes to build upon the existing body of research into how cities can use V2G technology to make clean and efficient electric-powered transportation possible by allowing EVs to power, and be powered by, the grid.
Robert Evans, CEO at Cenex, said, "Cenex is delighted to work alongside the Interreg North Sea Region Programme and a distinguished group of partners to explore the practical implications of V2G technology in Europe's cities to accelerate the continent's move to clean energy."
Sarah Holsen, project advisor at the Joint Secratariat for the Interreg North Sea Region Programme, said, "We are pleased to be supporting the partners of the SEEV4-City project in making the business case for EVs to provide clean travel, whilst also developing energy infrastructure in Europe's cities. It is our hope that the project yields results that will transform how EVs, smart ICT systems and big data can work together to manage and direct energy flows in support of a low carbon economy."