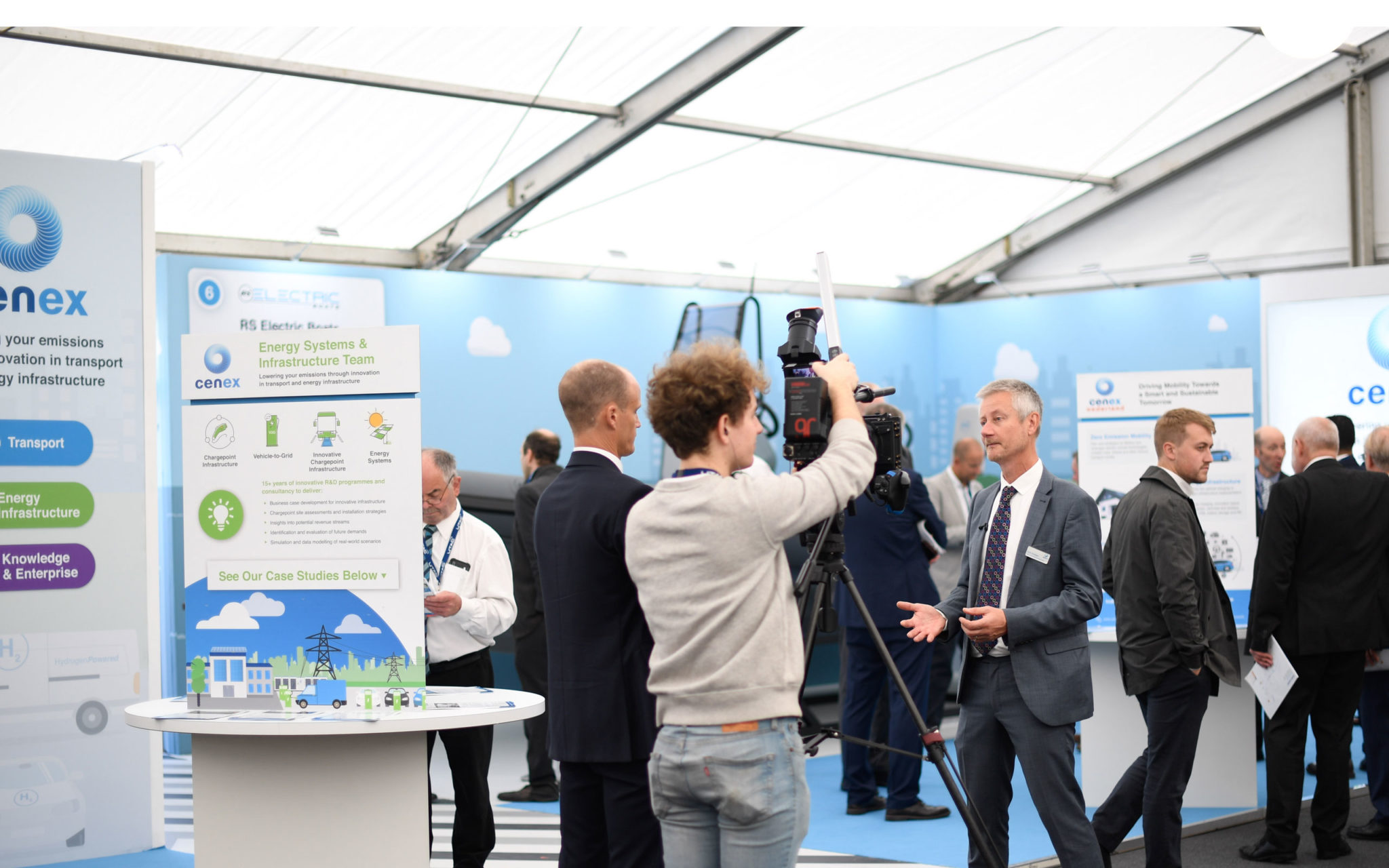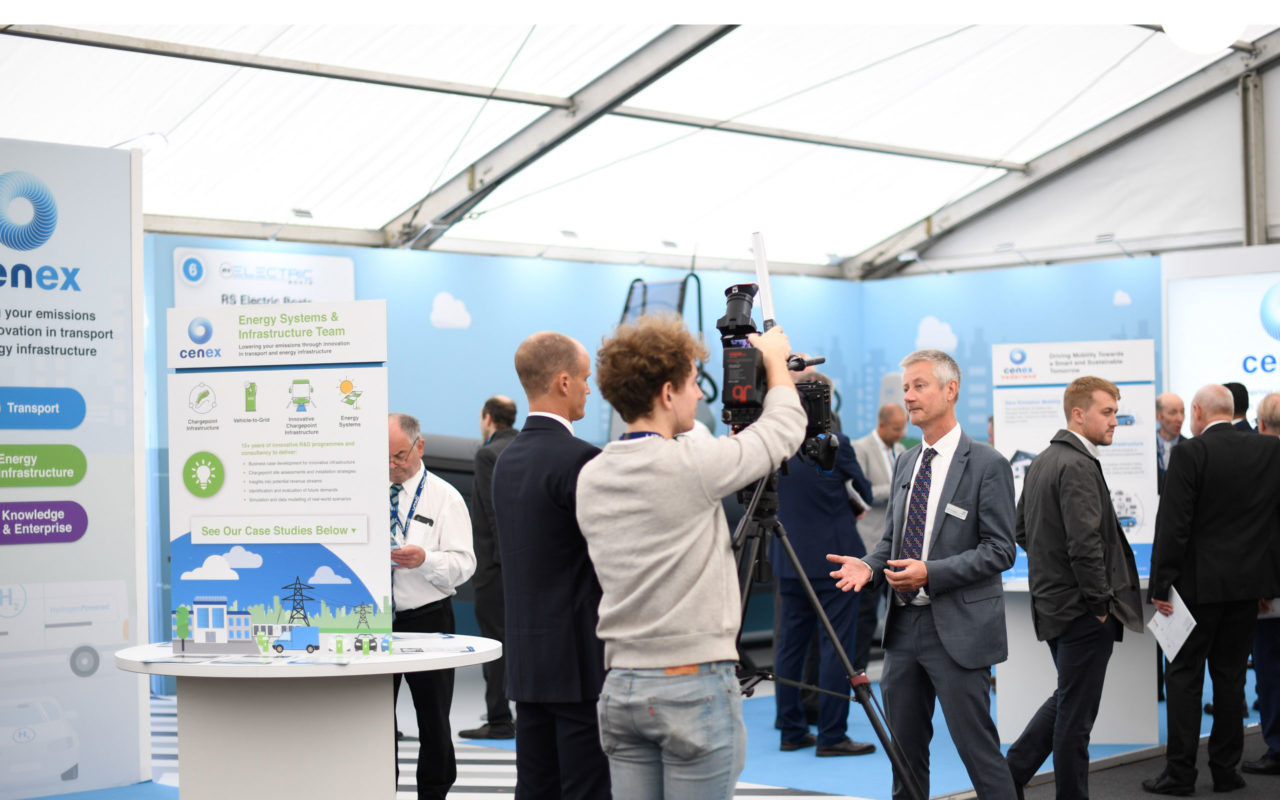 Fleet managers must plan for coming ESOS deadline, warns Cenex
Need to audit transport energy usage for HGVs, vans, cars and grey fleet
Loughborough, UK – 19 June 2019: With the deadline for Phase 2 of the Energy Saving Opportunity Scheme (ESOS) fast approaching, businesses need to act now to ensure that they include the energy used by all vehicles in their fleet within their overall compliance calculations, advises Cenex. To help, it is running a webinar on 4th July 2019 at 11am, explaining ESOS, how fleets can meet its requirements and the benefits it brings.
The EU-wide ESOS legislation mandates every organisation with over 250 staff or a turnover above €50m needs to assess its overall energy usage and create a plan for improvement in areas of significant consumption. ESOS affects an estimated 10,000 businesses within the UK, who must report compliance to the Environmental Agency by 5 December 2019. Non-compliance risks a fine of up to £50,000.
As part of ESOS, organisations must cover energy usage related to fuel supplied to the company and its employees for business use, provided this is 10% or more of overall energy usage. This means auditing the energy consumption associated with owned/leased HGVs, vans and cars, along with grey fleet vehicles.
Cenex offers multiple options for assessing transport energy usage and achieving compliance, which will be discussed on the webinar. For the first ESOS deadline in 2015, it delivered audits to numerous clients from a wide range of sectors including logistics/haulage companies, chilled/frozen food delivery, online retailers and the construction industry.
Robert Evans, CEO, Cenex, said, "Assessing energy usage from your fleet for ESOS compliance can seem daunting, but potentially delivers significant benefits in terms of reduced fuel consumption, greater efficiency and lower costs. Fleet managers need to start planning now to ensure compliance across their operations. Our webinar aims to provide the guidance they need to be ready for the deadline."
Previous energy saving measures identified by Cenex in ESOS fleet audits include changing company car selection processes, better grey fleet management, adopting lightweight van bodies and switching to alternative fuels.
Cenex's ESOS webinar will take 4th July 2019 from 11:00 – 11:45 BST. To find out more details and to book your place visit: http://bit.ly/2Rg5CpW