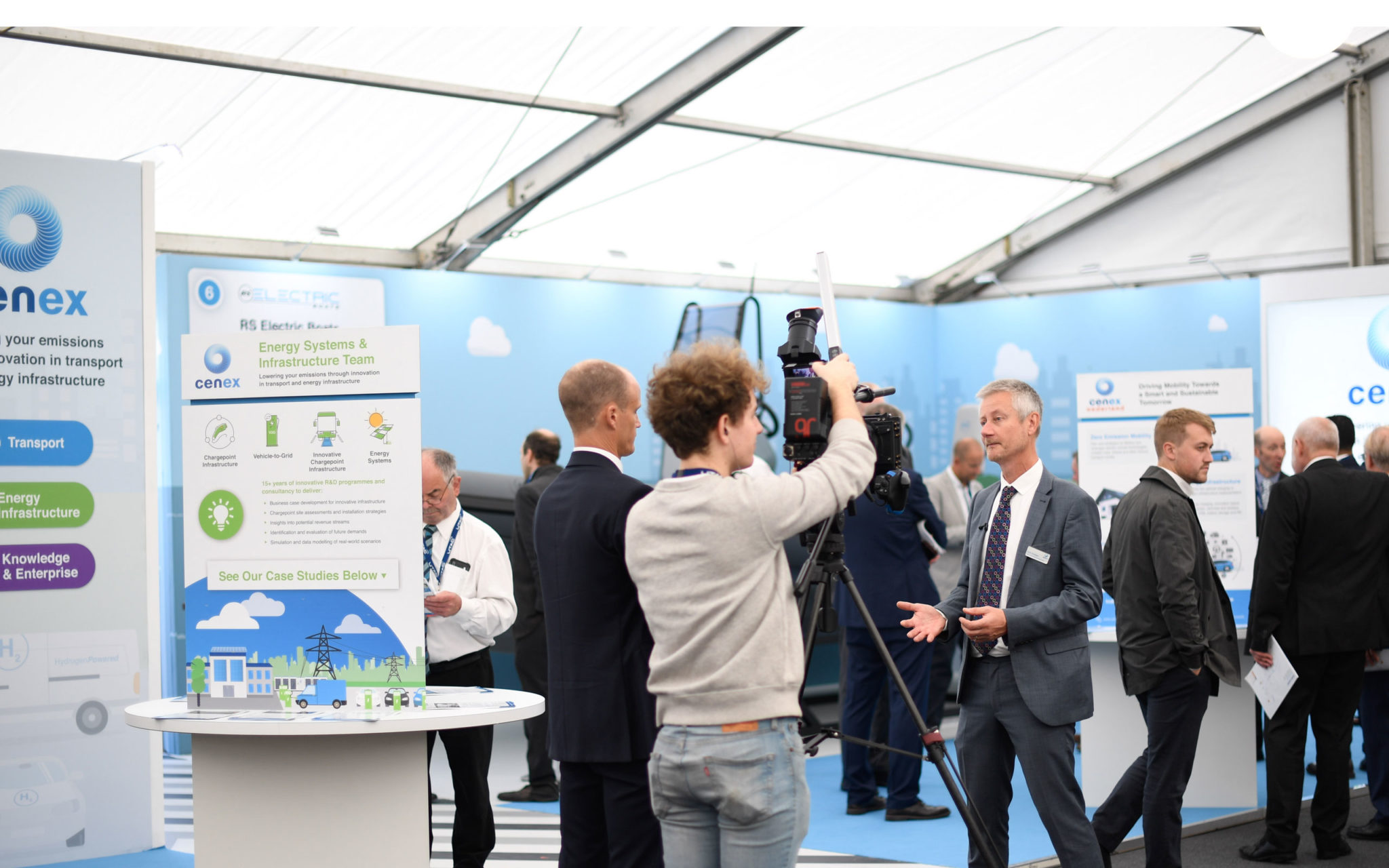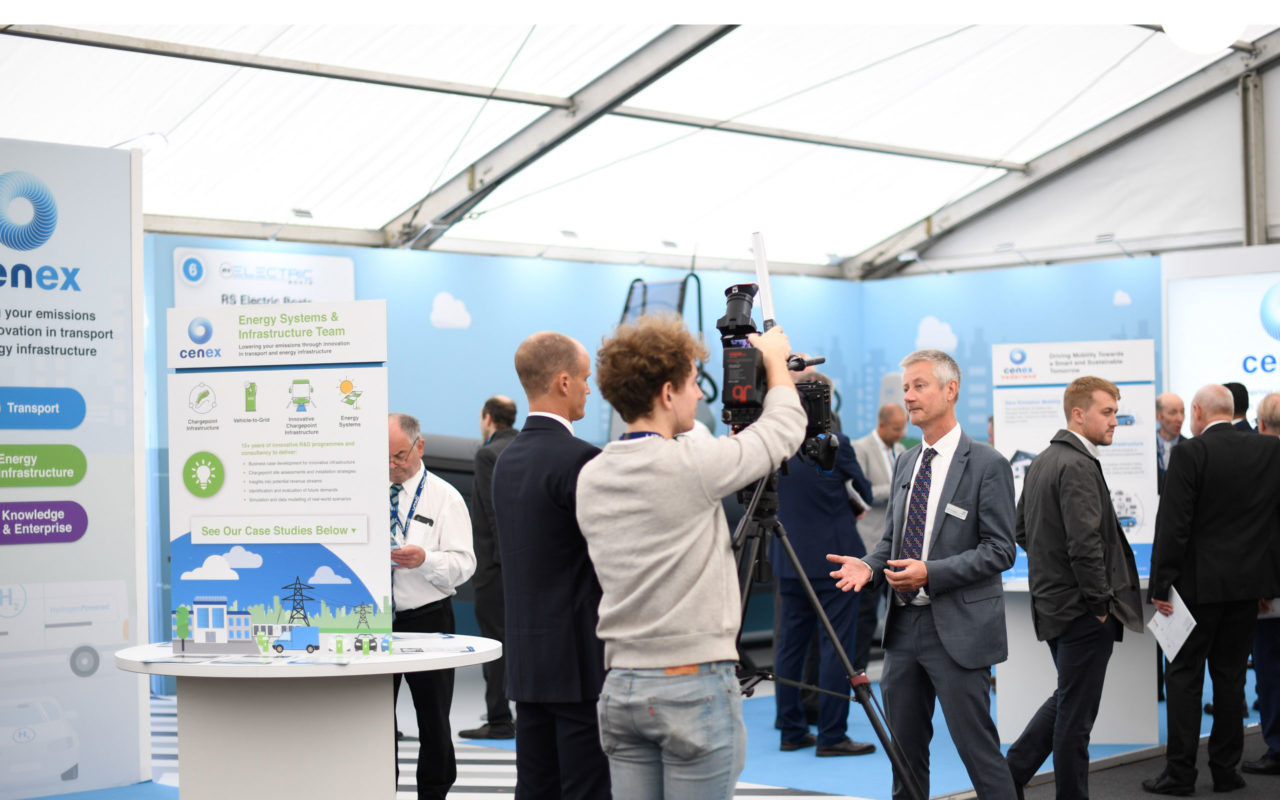 Innovative InclusivEV electric vehicle sharing project launches in Solihull
Cenex-led initiative increases mobility access, providing low-cost, zero emission option to local residents and improving air quality
Loughborough, UK – 28 January 2019: The InclusivEV Demonstrator project, a €3.8million pan-European project which aims to widen access to electric vehicles (EVs) through an affordable car sharing scheme, successfully launched its first demonstration site in Solihull, West Midlands in December 2018.
InclusivEV addresses the issues facing city neighbourhoods by increasing accessibility to EVs. Through urban car sharing schemes it aims to bring the benefits of cleaner air, lower carbon and cheaper mobility to the widest possible markets. The aim is to prove that not only is EV hire affordable and financially viable but also that can it bring about social change and increased cohesion in areas of high deprivation and need.
Through a fleet of 18 Renault ZOEs, operated by E-Car Club working in conjunction with Solihull Metropolitan Borough Council and Solihull Community Housing, residents will be able to cost-effectively experience electric motoring, while reducing emissions and improving local air quality. They will be able to hire cars from as little as £3.50 an hour, widening sustainable driving options and boosting EV accessibility.
Overall, InclusivEV aims to test business cases ahead of future wider adoption of EV car sharing schemes. It will encourage people to replace journeys previously carried out in fossil fuel vehicles with 100% electric travel. This will deliver a 100% reduction in tail pipe CO2 emissions and improve local air quality. Electric vehicle car sharing in edge of city neighbourhoods has the potential of unlocking a market of 13.5 million households across Europe, which could save 151,200 tonnes of CO2 per annum.
Solihull is the first InclusivEV site to go live, and will be followed by Modena, Italy, which will launch in 2019, and Valencia in Spain.
Supported by EIT Climate-KIC, InclusivEV is led by Cenex, partnering with E-Car Club, AESS Modena (the Modena Energy and Sustainable Development Agency), the University of Valencia and Instituto Tecnológico de la Energía (ITE).
Robert Evans, CEO at Cenex, said; "Accessibility is key to accelerating the switch away from fossil fuel vehicles, reducing emissions and therefore improving air quality, particularly in urban areas. The launch of the InclusivEV project in Solihull is a major step towards widening EV adoption, aiming to extend the benefits of electric vehicles to all in a cost-effective way, while introducing societal benefits in terms of greater mobility for residents."