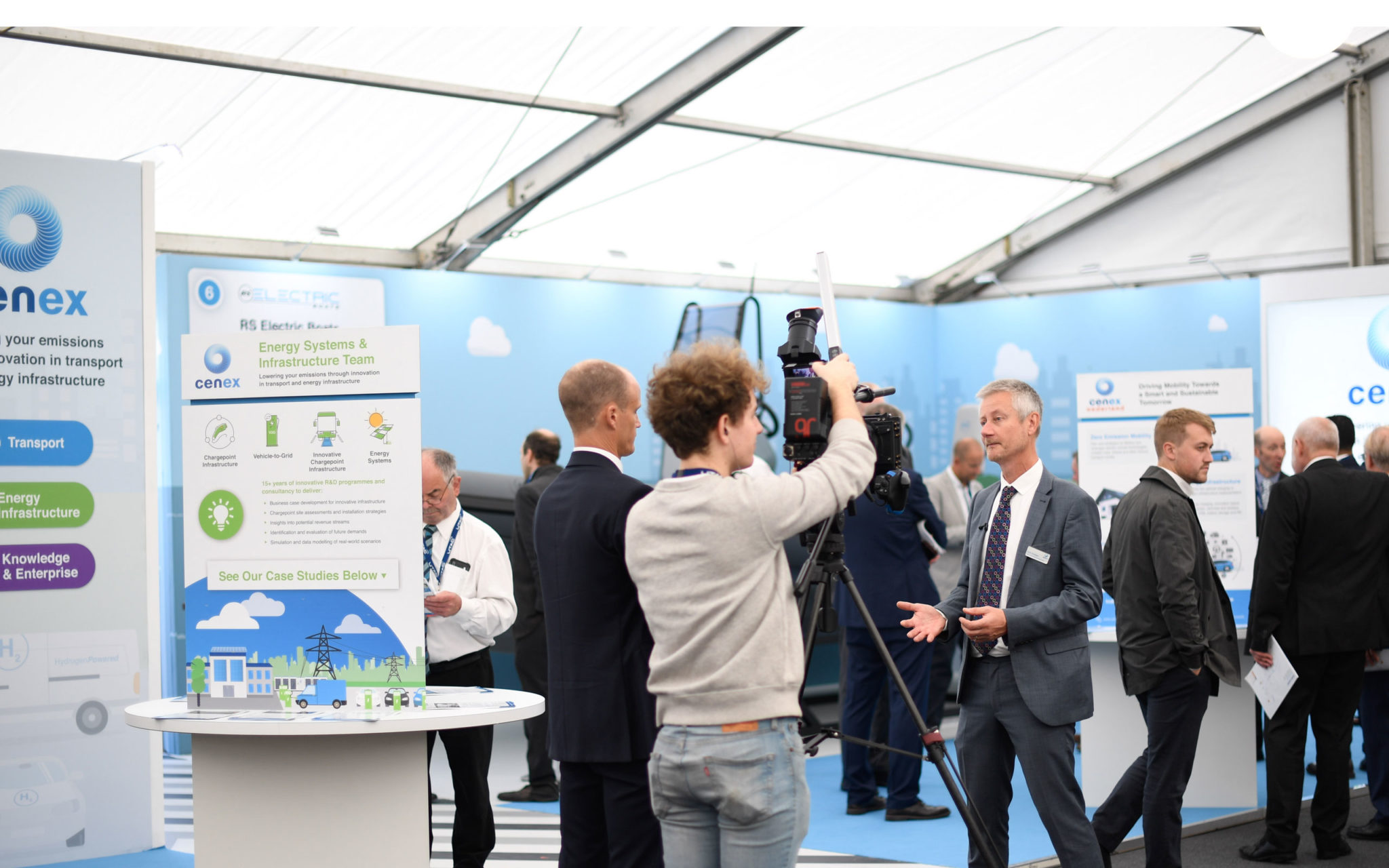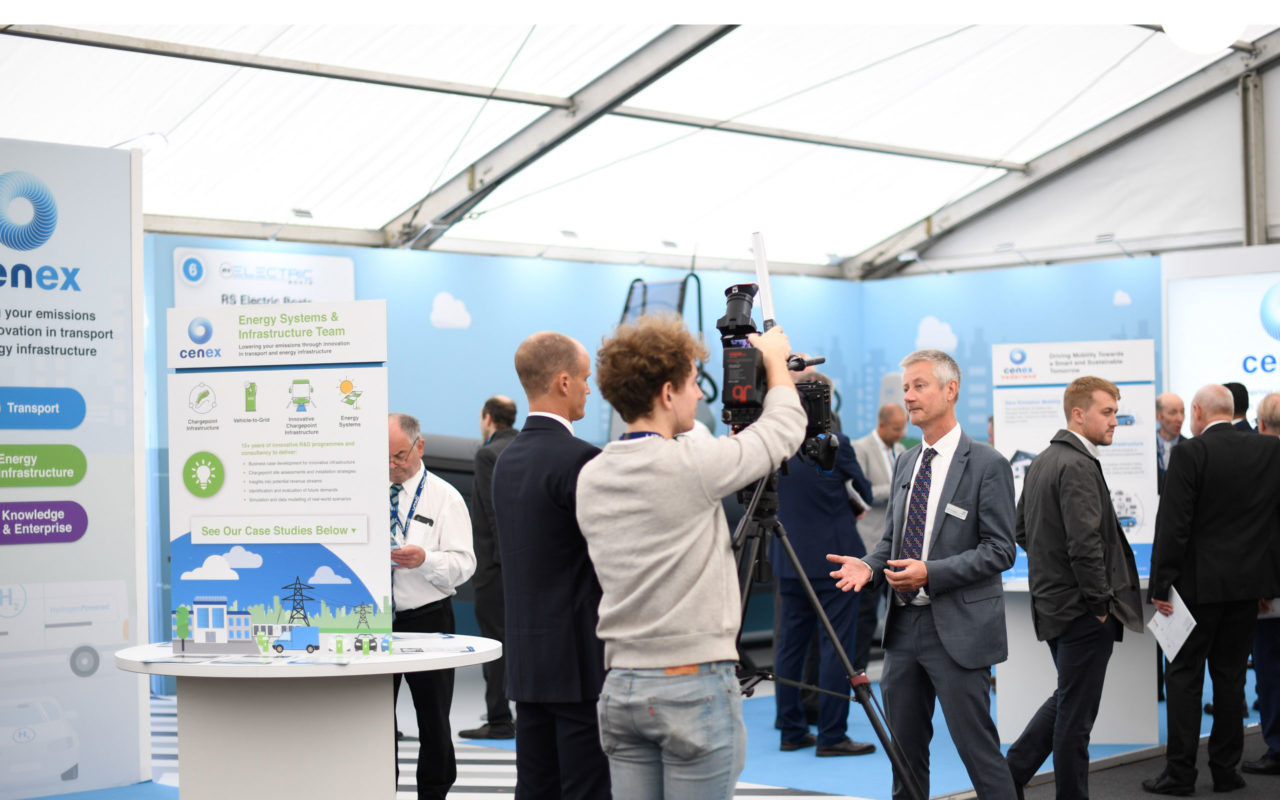 Integrated Transport Technology Systems
Costain launches Vehicle-to-Grid feasibility study in a London Smart City development
London, UK – 29 September 2016
A Costain-led team has begun work on a feasibility study that's an important first step for a project aiming to integrate transport with smart dynamic energy systems.
Integrated Transport and Smart Energy Solutions for Major Urban Developments, or the ITSES project, is a year-long project funded by Innovate UK that will look at the feasibility of installing a vehicle-to-grid (V2G) scheme at Old Oak Common and Park Royal, West London. More than 25,000 homes and 55,000 jobs are due to be created at Old Oak Common over the next 15 years, alongside a transport super-hub with new Crossrail and Overground stations as well as a potential HS2 station all close to each other.
V2G allows electric vehicles to act as battery stores while stationary. Vehicle owners can provide energy from their vehicles' batteries to the National Grid at peak times when it needs to balance local supply and demand. The Old Oak Common area has aspirations of becoming a low carbon and connected smart city development that will meet the needs and aspirations of the end users.
Costain will be working with Cenex, a not-for-profit low emission vehicle research and consultancy organisation, to assess the long-term carbon savings and develop a commercial business case for the installation of the V2G infrastructure, assisting London to become a global showcase for its commitment to low carbon vehicles.
Costain's Lara Young, who is leading the project said: "We'll be using our expertise and experience within infrastructure and Cenex's leading technical knowledge of charge point and integrated energy infrastructure to look at how feeding energy back into the grid from a significant number of low emission electric vehicles can provide environmental, economic and social benefits.
An important part of that will be engaging with key stakeholders so that they appreciate the benefits this development could bring. A Costain strength is its relationship with the transport and energy providers, allowing the connection and opportunity of this approach to be presented for consideration across different infrastructure asset owners."
Robert Evans, CEO at Cenex, said "The ITSES project provides a unique opportunity to collaborate with Costain and utilise the exciting plans of Old Oak Common and Park Royal to assess the potential market of V2G and for the environmental, technical and economic case and future to be fully understood. Should the results prove positive, Cenex looks forward to working with Costain to see how a large-scale deployment can be included in the future infrastructure development plans of the region, thus creating a unique UK example of a truly integrated energy system."
The findings of the study will be important for not just the Old Oak Common development, said Costain's Matt Davies. "Smart, integrated transport and infrastructure systems are becoming a priority for cities throughout the UK. Our customers are increasingly seeing the benefits of applying smart energy technology across major infrastructure and transport developments. The Old Oak Common development shows one way we could reduce carbon emissions from transport and at the same time alleviate pressure on the UK's energy demands.
"At Costain we recognise the importance of technology integration to provide connected transport solutions. Our involvement in this project is a further demonstration of our culture of innovation and determination to be at the forefront of where our customers are going, and ensuring the UK's national infrastructure needs are met."
James Taplin, Lead Technologist at Innovate UK said, "This programme is one of a small number of funded projects from the Cities Integrated by Design competition. We recognise that integrating systems is complicated, but that the design stage is a great opportunity in the Built Environment for innovation to be explored.  We see major global market opportunities in optimising transport and energy systems and integrating these with other systems, such as health and digital, in an urban context, and are committed to supporting British businesses that create new commercial opportunities in this space.  Consortiums like Costain and Cenex are a great example of two businesses working together who are committed to bringing new ideas into the market with a clear business case."
A case study of the ITSES project is available here.
Media Enquiries
Costain Communications Department
01628 842585