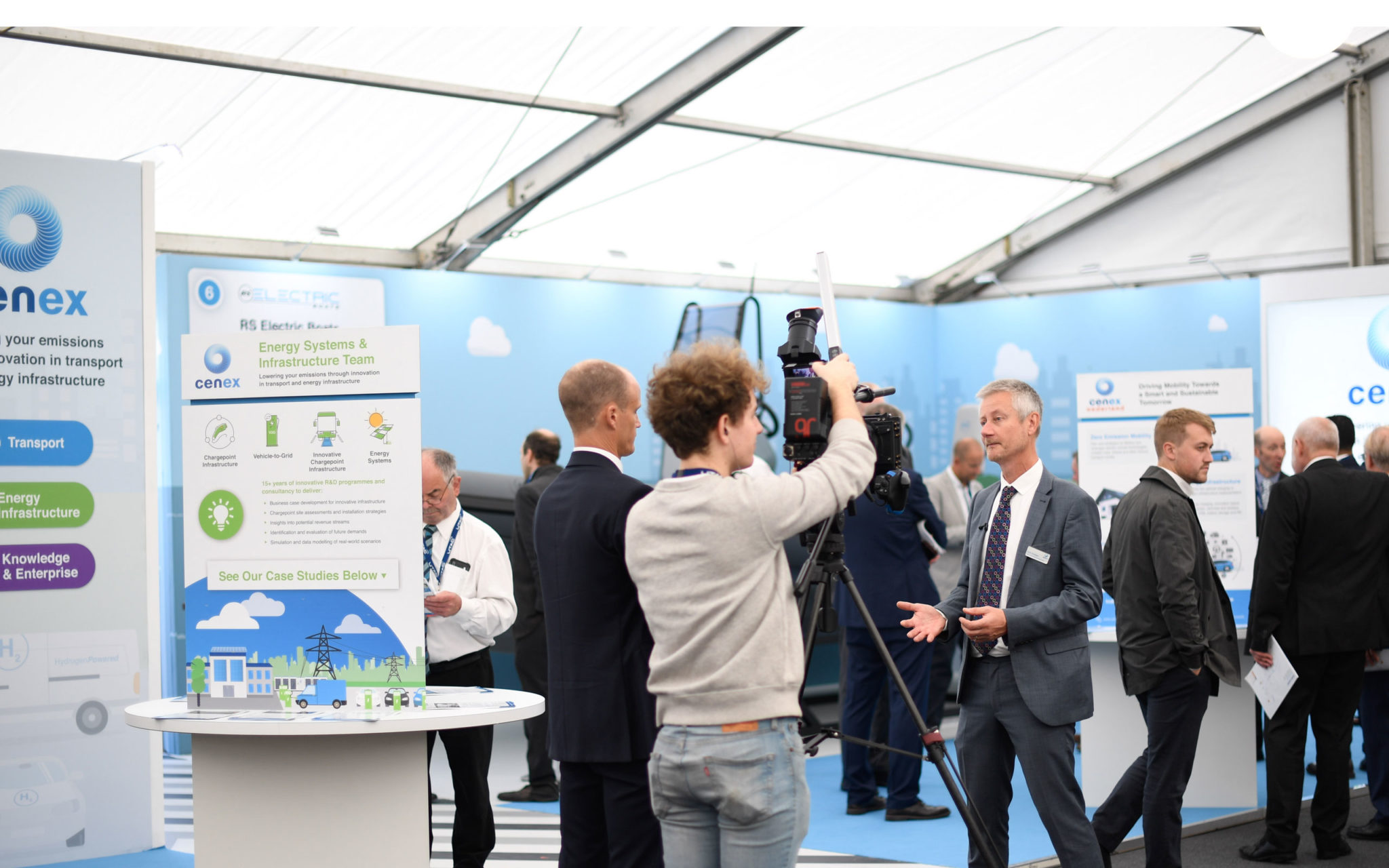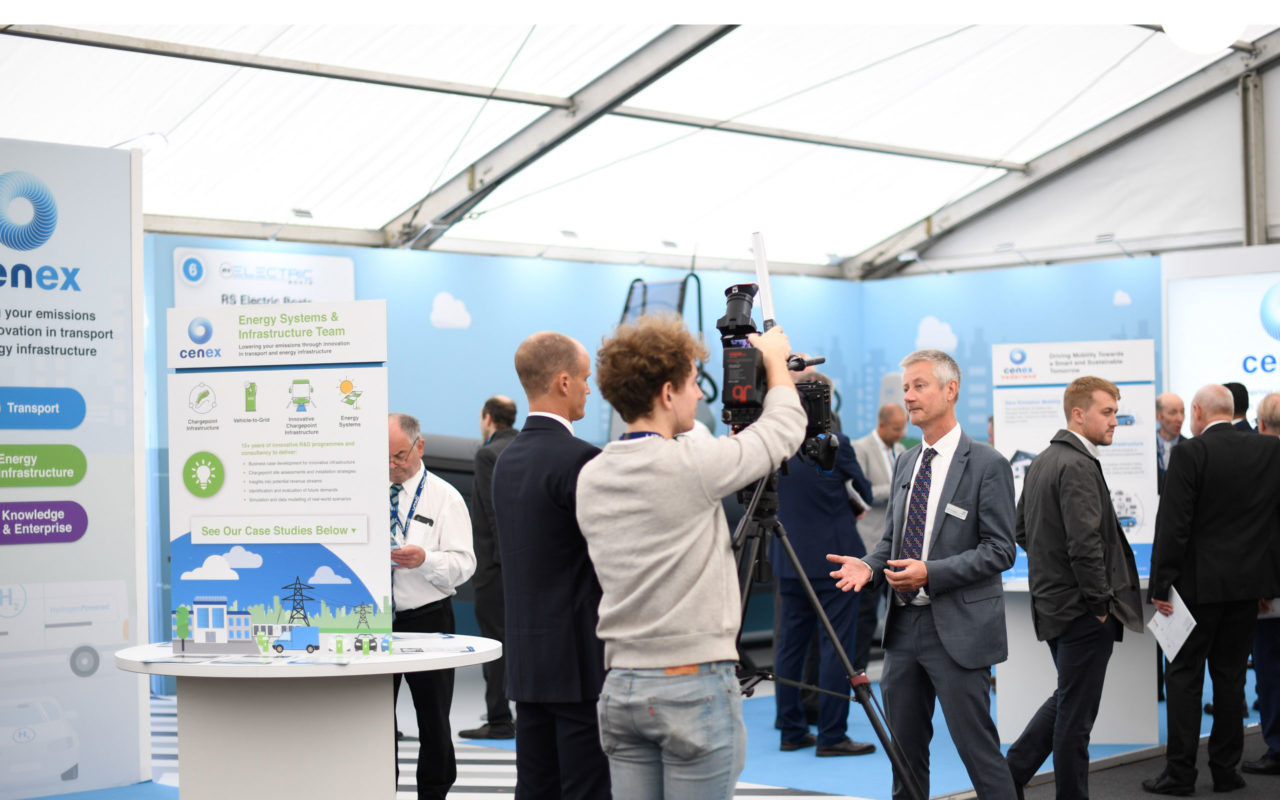 Niche Vehicle Network announces new research and development funding competitions
A total of £2,300,000 is to be made available for collaborative low carbon vehicle technology development and demonstration projects
The Niche Vehicle Network (NVN) is pleased to announce the opening of their latest funding competition for collaborative projects under its automotive research and development programme.  The costs and risks associated with undertaking highly innovative R&D often inhibit smaller automotive manufacturers from developing new products and manufacturing processes.  The Niche Vehicle R&D Programme is designed to overcome these obstacles and help them to invest more intensively in emerging technologies and the development of new products, working in collaboration with other UK companies with the aim of ensuring their continuing their growth and success in an increasingly demanding market place.
Sponsored by the Office for Low Emission Vehicles (OLEV), Innovate UK and the Advanced Propulsion Centre (APC), the competitions are focused on providing SMEs active in the low carbon vehicle technology sector with funding to undertake:
Early stage 'proof of concept' R&D, taking product ideas to the point where they are successfully demonstrated on a vehicle
Later stage R&D, moving forward from the demonstration stage to produce working prototypes and establish manufacturing routes which lead to production readiness
The call for applications for grant funded collaborative projects opens on 1st July and closes 19th August 2016.  Applications are invited from UK automotive SMEs, including vehicle manufacturers, technology companies and specialist suppliers who wish to collaborate to develop and productionise low carbon vehicle technologies. Projects to develop low-carbon technologies and lightweight structures for all types of powered on-road and off-highway vehicles are eligible.
A competition briefing day to discuss the R&D competitions and how to apply for grant funding will be held on the 7th July at the National Conference Centre near the NEC.  To register to attend, and to receive a competition application pack, email nvn@www.cenex.co.uk.
Further details of this event and how to apply for funding can be found on the Niche Vehicle website www.nichevehiclenetwork.co.uk
For more information, please contact Robert Anderson at Cenex on: Tel: 01509 635 754/ Email: robert.anderson@www.cenex.co.uk
Notes to editors:
About the Niche Vehicle Network
The Niche Vehicle Network is an independent association of over 500 niche vehicle manufacturers, specialist technology and supply chain companies; the largest and most diverse cluster of its type in the world.
A free to join independent network, for the past ten years it has provided grant funding and networking support to enable member companies to research and develop new technologies and build prototype vehicles which form the basis of new innovative vehicle models.
In addition to providing funding for research projects, the Network offers its members a forum for collaboration and knowledge sharing through hosting a number of networking events throughout the year.  These events bring our members together to share their understanding of and discuss the issues facing the niche vehicle manufacturing and supply chain.
The UK niche vehicle industry is leading the way in the adoption of lightweight materials and advanced low carbon powertrain solutions.  By promoting collaboration between vehicle manufacturers and specialist suppliers, the Network is playing its part in the regeneration of the UK automotive industry as it moves towards cleaner, more efficient vehicle technologies.
To find out more, visit: www.nichevehiclenetwork.co.uk
About the Office for Low Emission Vehicles
The Office for Low Emission Vehicles (OLEV) is a cross-Government team established to support the early market for ultra-low emission vehicles (ULEVs). The team comprises representatives and funding from Departments for Transport, Business, Innovation and Skills and Energy and Climate Change as well as industry and academia.  OLEV's policy measures aim to position the UK at the global forefront of ULEV development, manufacture and use. This will contribute to economic growth and will help reduce greenhouse gas emissions and air pollution on our roads.
About Innovate UK
Innovate UK is the UK's innovation agency. We are business focused and drive disruptive innovation right across the UK economy, funding and connecting pioneering businesses so they can create the products, processes and industries of the future. It is our mission to boost productivity, increase exports and help the UK economy grow head and shoulders above other nations.
For further information and to stay updated on our latest news visit www.gov.uk/innovateuk, follow us on Twitter at @innovateuk or subscribe to our YouTube channel at www.youtube.com/InnovateUK.
About the Advanced Propulsion Centre
The Advanced Propulsion Centre was formed in 2013 from a commitment between the government and automotive industry through the Automotive Council to position the UK as a global centre of excellence for low carbon powertrain development and production. It is a central pillar of the Industrial Strategy created by the Automotive Council.
The Advanced Propulsion Centre UK Limited (APC) is a private limited company, an industry wide collaboration of innovators and producers of low carbon propulsion systems. It facilitates partnerships between those who have good ideas and those who can bring them to market. The services provided by the APC enable projects which provide profitable growth and sustainable opportunities for the partners involved. Each programme enhances the UK's position as a Propulsion Nation and contributes to the country's economic prosperity.
The government and industry have each committed to provide £500 million to the APC during its 10-year programme. The activity in this £1 billion project will be delivered through a small team working across the UK from a central Hub located at the University of Warwick and regional Spoke locations.