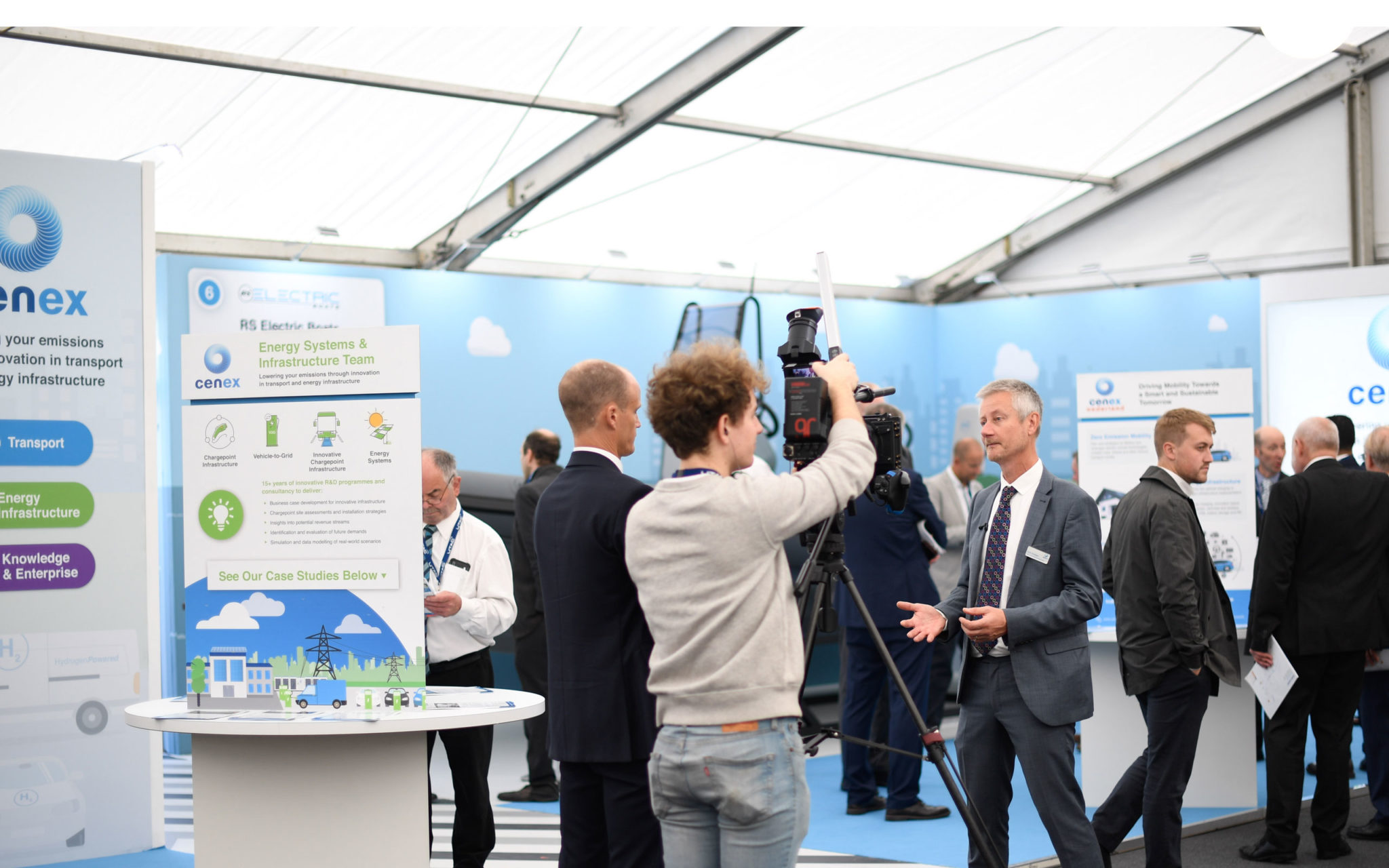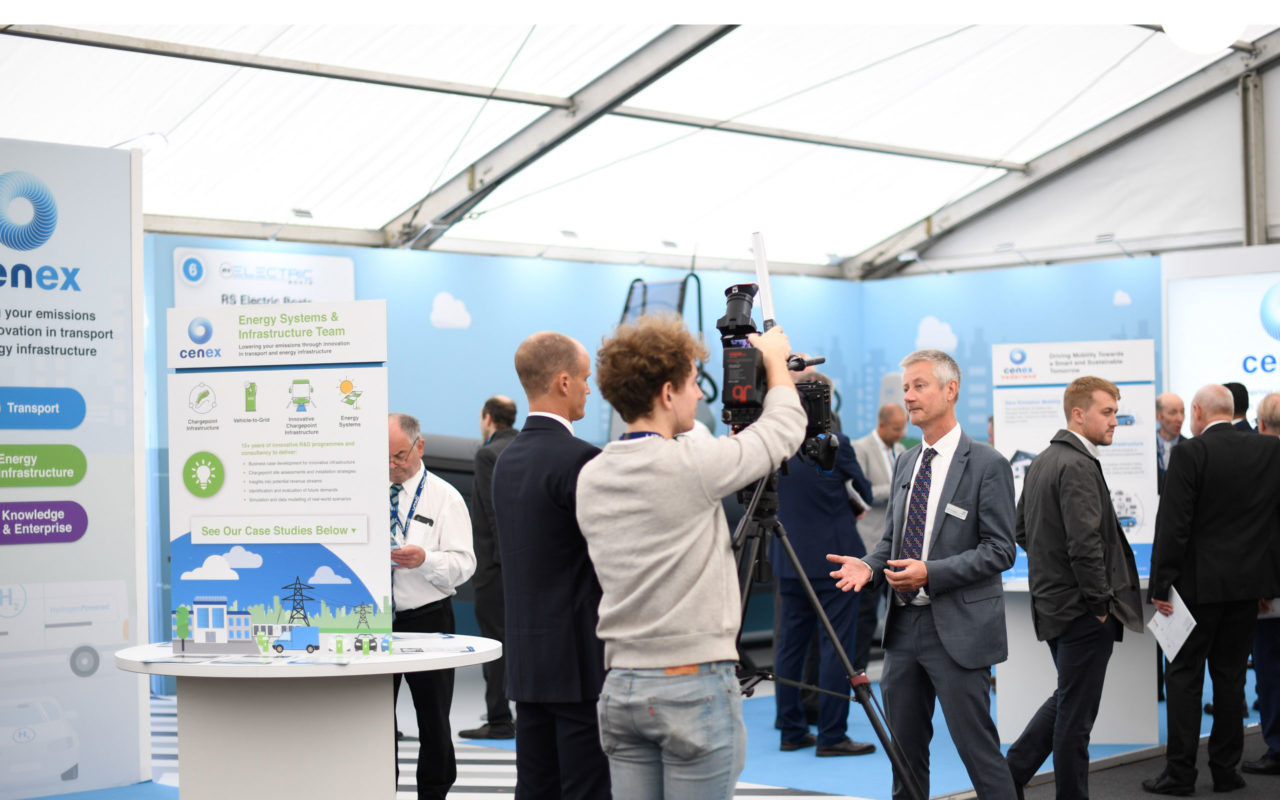 World-leading project launches to advance wireless charging for electric taxis
International collaboration awarded Innovate UK funding for feasibility study and potential demonstrator in Nottingham and London
Loughborough, UK – 9 January 2019: Cenex today announced WiCET (Wireless Charging for Electric Taxis), a ground-breaking study in the field of wireless electric vehicle (EV) charging funded by Innovate UK.
WiCET provides a unique opportunity for the UK to lead the EV revolution by demonstrating the financial, operational and technical benefits of wireless charging for electric taxis and emergency service vehicles. It helps support the ambitions of the UK Government's Road to Zero Emissions strategy, as well as attracting inward investment to the UK from its international partners.
The project's first phase will involve a feasibility study to assess the potential for EV taxi wireless charging. The consortium is then eligible to apply for further Innovate UK funding for a large-scale commercial demonstrator project to practically deploy its technology and approach at locations within Nottingham and London.
WiCET is led by Cenex, who will manage the project, independently assess the use case scenarios and develop the business case. Cenex will work closely with WiCET's other project partners, technology provider IHI Europe Ltd., ParkingEnergy, Nottingham City Council, Transport for London (TfL) and academic partner WMG, at the University of Warwick. IHI Group will provide its proven wireless charging technology, with ParkingEnergy contributing its back-office system to manage EV charging, WMG will be focusing on the user experience and engagement with taxi operators, and Nottingham City Council and TfL will provide guidance on suitable locations for the phase 2 demonstrators and advice on planning, procurement and regulatory issues. The international partners will add further value through inward investment in the UK, as well as contributing their technology and expertise.
Robert Evans, CEO of Cenex said, "WiCET is a unique and exciting project that has the potential to transform how commercial electric vehicles are charged, accelerating their uptake and supporting the decarbonisation of the UK transport sector. It brings together world leaders in EV technology, infrastructure and services and aims to demonstrate practical business cases for wireless charging in the taxi sector."
The first phase of the project begins this month and will last for three months. WiCET brings together the entire wireless charging value chain, this enables it to understand how to accelerate wireless charging, such as by identifying the routes to market for retrofit and factory option products for electric vehicles.
Teruyuki Kadooka, Managing Director, IHI Europe Ltd. said, "Wireless charging has the potential to provide economic benefits as well as being convenient for EV taxi services. The first phase of Project WiCET aims to study a sustainable business case to apply to one of the most advanced demonstrations of wireless electric vehicle charging in the world. We believe that this technology will be vital as part of the social infrastructure for the widespread use of EV taxis. WiCET positions the UK as an international leader when it comes to demonstrating this potential by providing a testbed for future global projects."

Mikko Summala, VP Sales and Marketing/Managing Director UK, ParkingEnergy, said, "We believe that electrifying the taxi industry is both financially viable and promises to deliver significant benefits in terms of air quality. By showing the feasibility of wireless charging, Project WiCET offers a significant opportunity to accelerate the electrification of taxi fleets, encourage growth and increase investment in the wireless charging market."

Dr Stewart Birrell, Associate Professor, WMG at the University of Warwick, said, "WMG are delighted to be leading the user experience and stakeholder engagement aspects of the WiCET project. Wireless charging of electric vehicles offers many potential benefits to the end user. However, in order for these benefits to be realised, these requirements need to be captured and designed into the technical solutions from the outset."