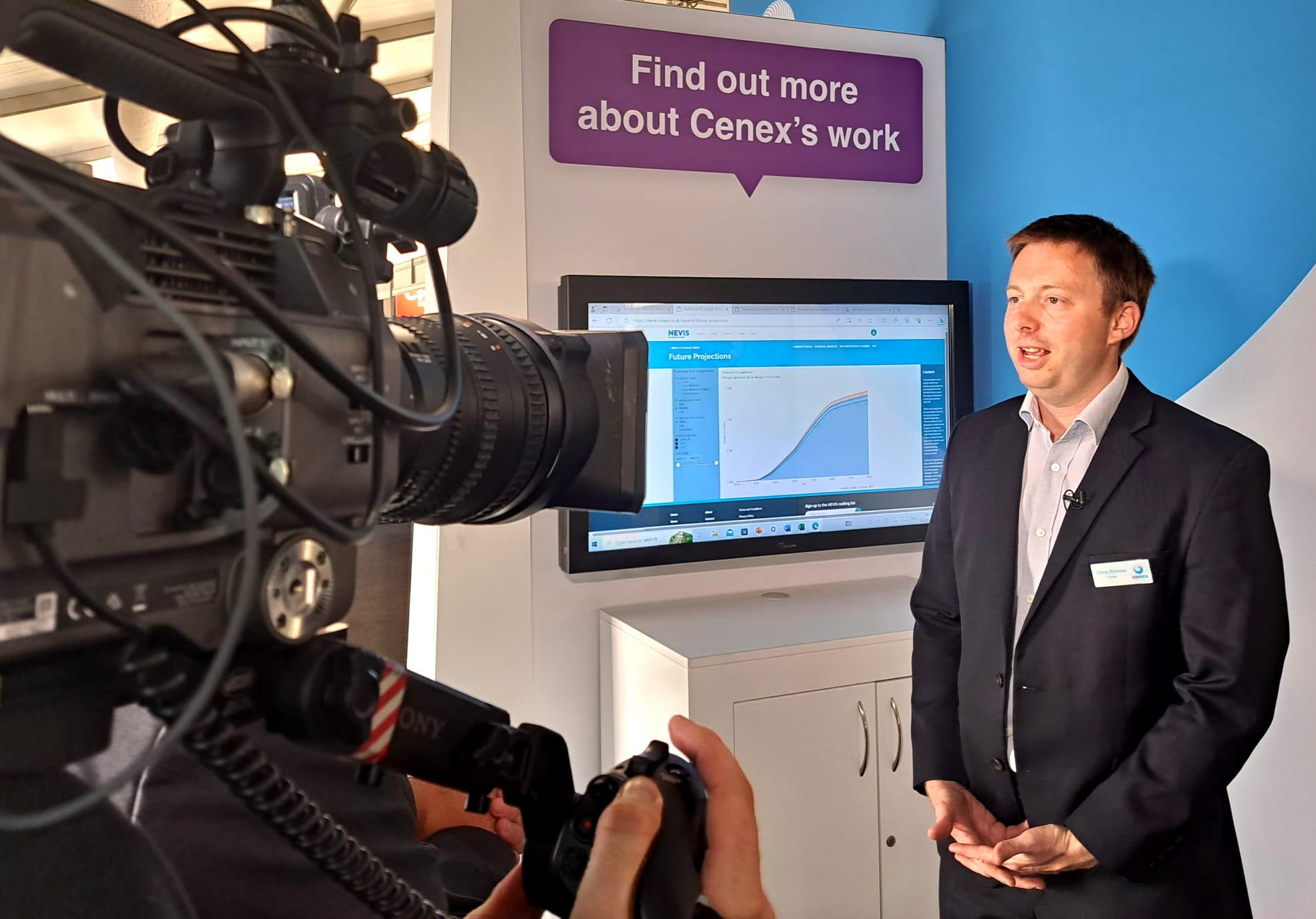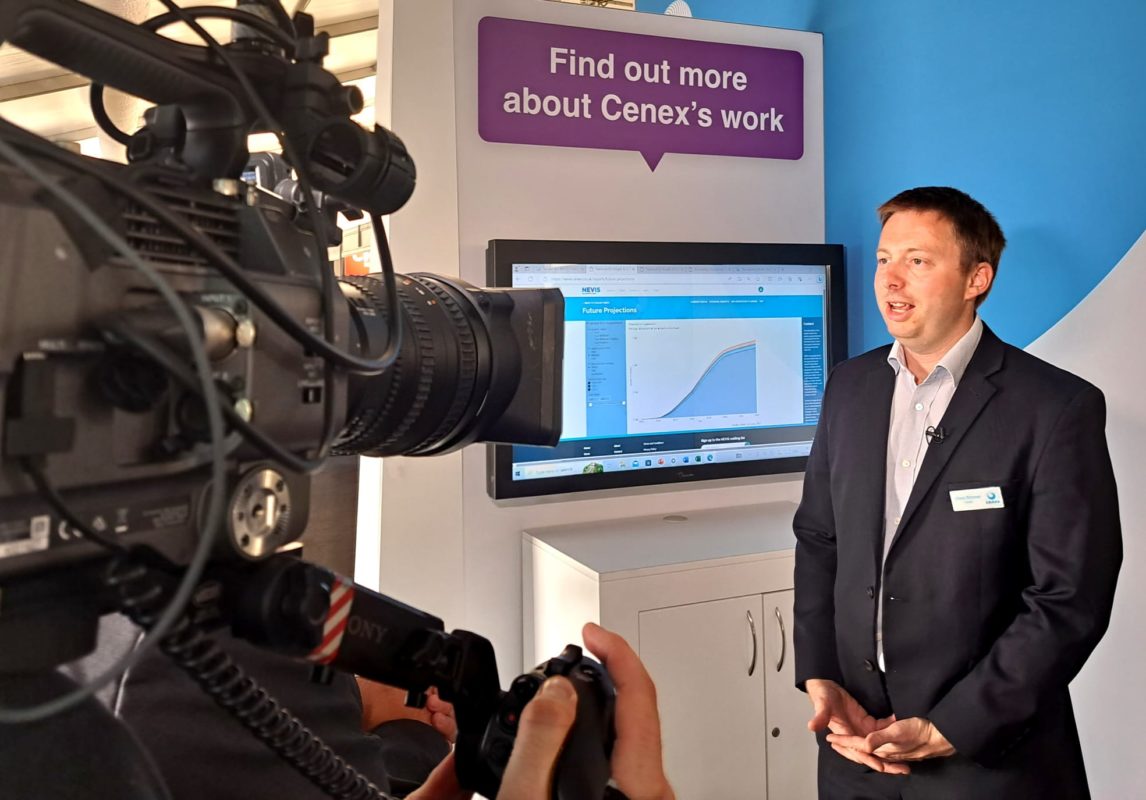 Categories:
Project Update
/
News
/
Announcement
/
Press Releases
Zapmap data available for purchase through NEVIS
Cenex, the non-profit research and technology consultancy, and Zapmap, the UK's leading EV mapping app and digital platform, have joined forces to help Local Authorities access information on EV chargepoints.
Since Cenex's National EV Insight and Support (NEVIS) service was launched exactly one year ago, nearly 300 organisations have registered to access reliable, independent, up-to-date information about Electric Vehicles and EV Infrastructure (EVI).
This includes more than 220 UK Local Authorities who can now purchase discounted Zapmap data to ensure that their planning and delivery work is informed by the best information on what EVI is already installed and where.
This announcement comes hot on the heels of the Geospatial Commission's report last week, which highlighted the role that location data can play to "arm local authorities with evidence to rollout a public charging network".
With more than one in six new cars registered now electric and sales of used electric cars also growing, it will be increasingly important to have good local charging provision. Indeed, Zapmap will ensure that these new charge points are added to the app as they are installed and, in turn, support these new drivers to locate the charge points both locally or when they travel further afield.
Jade Edwards, Head of Insights at Zapmap, said: "We are delighted to use Cenex's NEVIS system to get our data into the hands of those who need it, to support decision making as the deployment of EVI accelerates".
Chris Rimmer, Infrastructure Strategy Lead at Cenex, added: "Having precise detail on the number and type of charge points deployed in an area is key to develop evidence-based EVI strategies and an important metric in tracking and shaping delivery for local residents and businesses."
Any Local Authorities registered for NEVIS can request the data from Cenex at discounted rates directly from within the service to supplement the existing free information with greater detail.