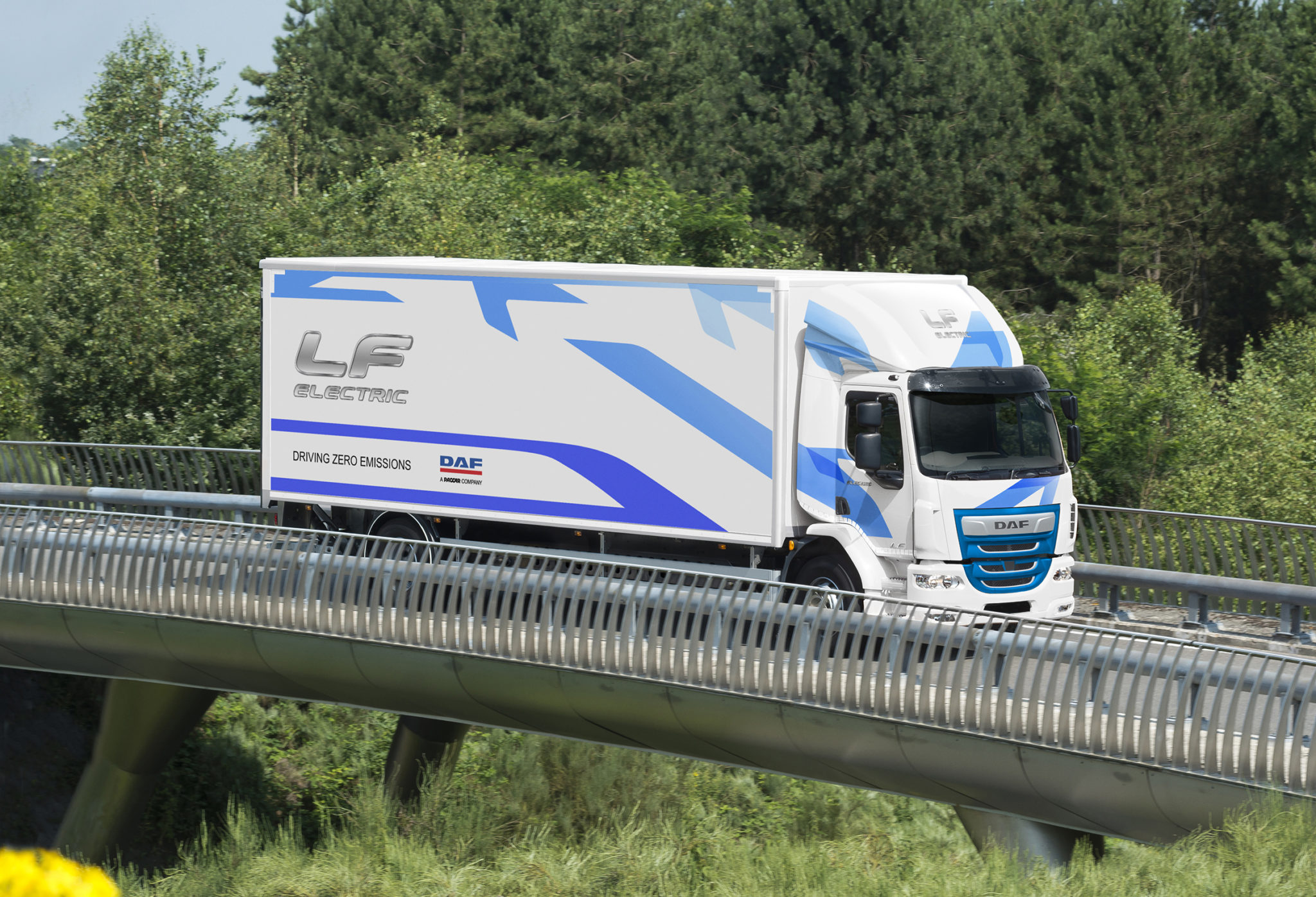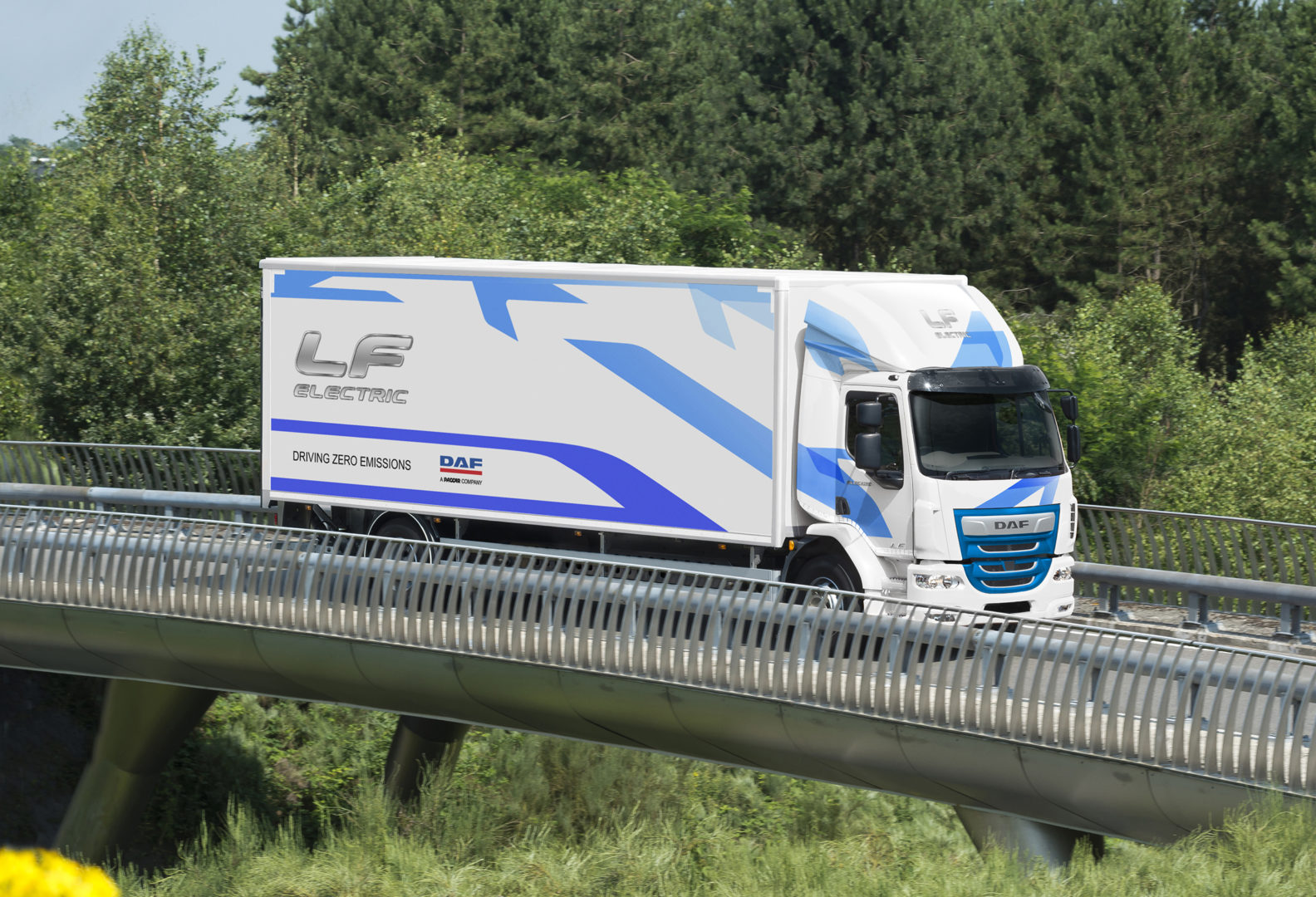 Battery Electric Truck Trial (BETT)
Project
Project Brief
In June 2021 DAF trucks were awarded funding from InnovateUK to commence with a deployment of 20 electric trucks in public sector fleets across the North West of England.
Cenex has been subcontracted to provide independent trial monitoring and reporting and two web-based tools:
a fleet monitoring, analysis, and information tool to enable trial fleets to assess the performance of the trucks over their operations
and an advice tool to engage and inform customers interested in purchasing electric trucks and provide advice on energy and charging requirements across an electric fleet.
The DAF Electric LF is a fully developed 19 tonne (t) battery electric truck set to be launched in May 2021. It will be a 'first-to-market' above 6 t for the big 6 truck OEMs and meets key customer requirements including:
100+ mile daily zero emission electric range
can be rapid charged (100+ kW) for quick turnaround between shifts
has no loss of payload by volume
and has electric power take off so ancillary systems (e.g., refrigeration units) can be zero emission also.
Objectives
Develop innovative, interactive solutions to support the uptake of battery electric trucks.
Deliverables
Development of trail dashboard showing key operational statistics and emission savings from the trial vehicles.
Development of web-based fleet planning tool to provide advice on energy and charging requirements. This will enable users to enter their requirements and usage patterns to gain an insight on the operational, cost and environmental performance of the vehicles.
Development of guidance documents providing user friendly guidance and advice on the switch to electric trucks, including case studies from trial fleets.
Electric Truck Research Studies using trial data to study areas such as the life cycle analysis of battery electric trucks, brake and tyre emissions and battery performance degradation