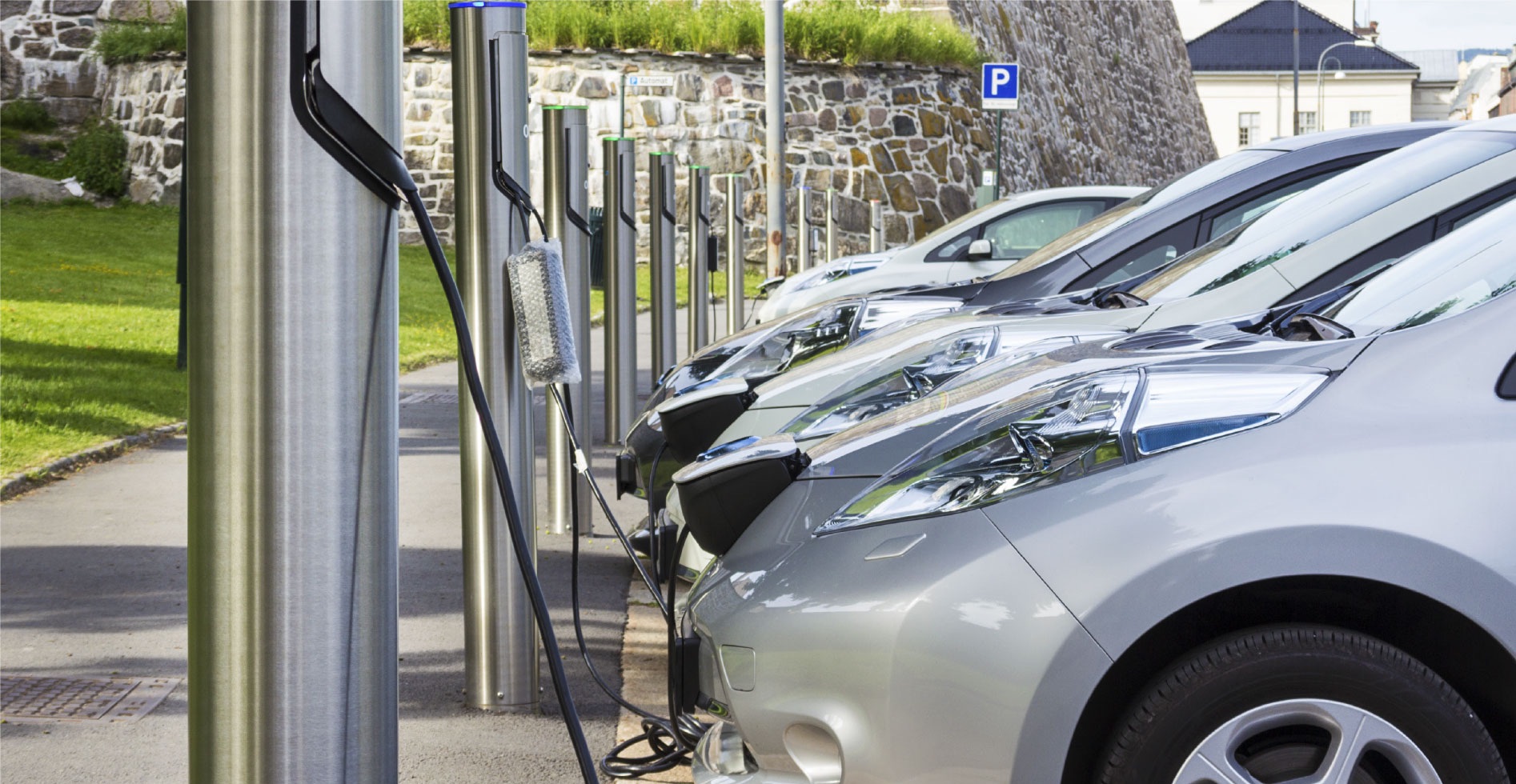 CHUBBY capitals in the Results
Project
The Challenge
CHUBBY (Charging Hub Buffer Battery) is feasibility study that investigates opportunities for medium to large scale public charging hubs, focusing on currently available and upcoming technologies.
As a contributing partner to the study, Cenex analysed the human factors associated with buffer battery charge points and use cases, and investigated the planning regulations and standards for buffer battery charging systems installation.
The Development
Cenex reviewed the needs, concerns and behaviours of EV drivers and key charging hub stakeholders (local authorities, parking operators, distribution network operators and the general public) for buffer battery linked medium- to large-scale public charging hubs. Stakeholders were interviewed and recommendations put in place.
The Results
Chubby Report outcomes
The study highlighted technical solution for neighbourhood EV charge hubs and a commercial deployment model for councils and charge point operators. It will also pave way to a demonstration for using massively scalable DC charging in a practical charging hub settings.
Cenex findings
Cenex made recommendations for shopping centre, leisure centre, park and ride and residential charging hub destinations based on conclusions from stakeholder responses. The optimal balance of fast and rapid charge points at any one site will depend on the capacity of the local electricity network and a split must ensure stakeholder expectations are met.