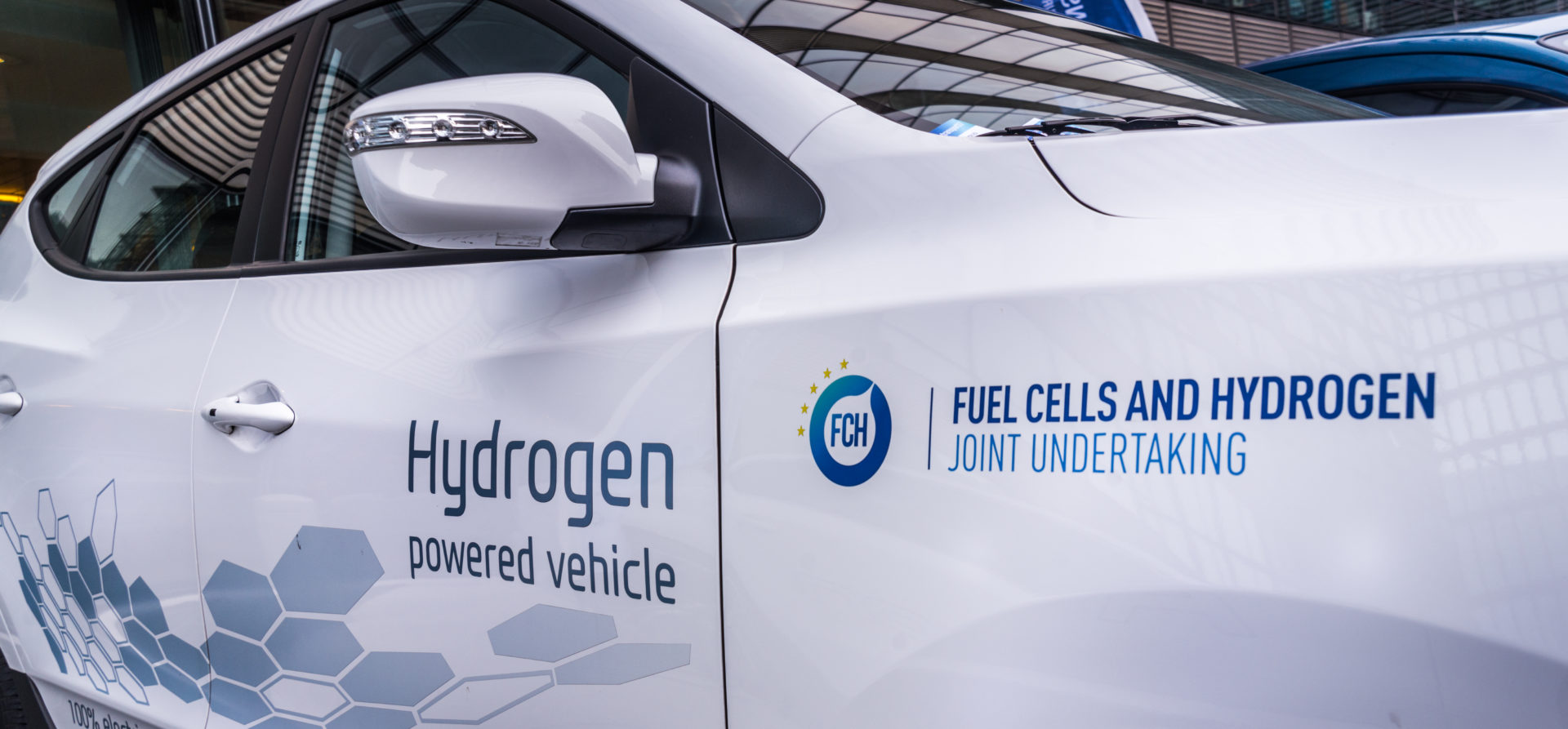 Hydrogen Mobility Europe (H2ME2)
Project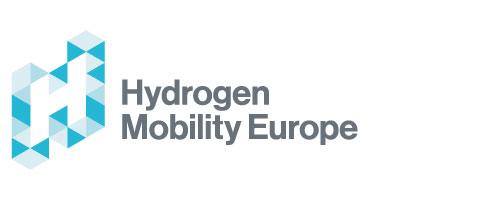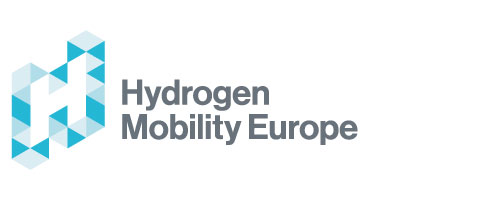 Project brief
H2ME will demonstrate the breadth and depth of the commitment to hydrogen-fuelled road transport as a pan-European solution to the need to have viable, competitive, alternatives to fossil fuels. It is one of the most ambitious coordinated hydrogen deployment projects attempted in Europe to date and will produce recommendations and identify any gaps that may prevent full commercialisation, as well as collating results to support future investments.
Objectives
Deploy and operate 49 new HRS and 1400 FCEVs and monitor their performance in real-world use.
Understand customer attitudes to the developing networks in each country.
Create a pan-European network which will be the world's largest single deployment of HRS.
Deliverables
H2ME will significantly expand the European hydrogen vehicles fleet and in so doing, will confirm the technical and commercial readiness of vehicles, fuelling stations and hydrogen production techniques.
January 2021

Completion of the first phase of Hydrogen Mobility Europe (H2ME)

November 2020

Hydrogen refuelling now available in Meerane, Germany
Digital roundtable on hydrogen mobility

May 2020

Hydrogen now on tap in Dortmund

November 2019

First Hydrogen Refuelling Station in Lower Bavaria Administrative District Opens in Passau

October 2019:

Hydrogen for Clean Transport: H2ME Mid-Term Conference

December 2017 – November 2018:

New Hydrogen Reufelling Stations opened in:- Hovik – Norway, Beaconsfield – UK, Rungis – France, Berlin – Germany, Vesturlandsvegur & Fitjar – Iceland, Swindon – UK, Leverkusen – Germany, Hannover-Laatzen – Germany

September 2017:

Hydrogen Clean Transport Conference in partnership with HyFive

February 2017:

H2ME deploys its first 100 zero-emission vehicles across Europe

January 2017:

First H2ME2 HRS ready to use in Mariestad, Sweden

June 2016:

The H2ME initiative welcomes the launch of a second pan-European deployment of hydrogen refuelling infrastructure, and passenger and commercial fuel cell electric vehicles

April 2016:

First Kangoo ZE-H2 vehicle delivered to Braley in France under H2ME

March 2016:

H2 Logic Delivers the 1st Hydrogen Refuelling Station for H2ME

November 2015:

The most ambitious hydrogen mobility initiatives in Europe have joined forces to support the introduction of hydrogen-fuelled transport