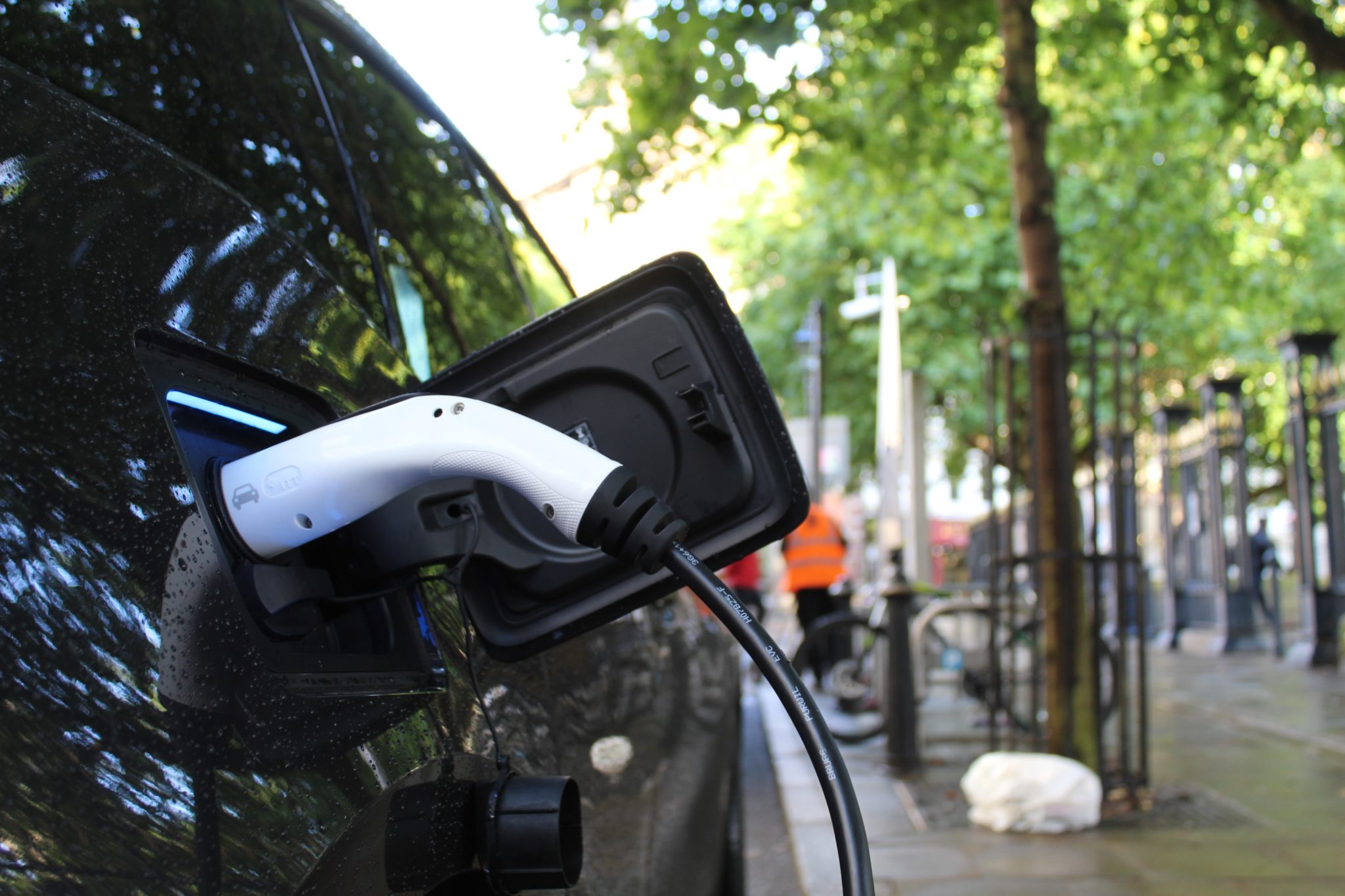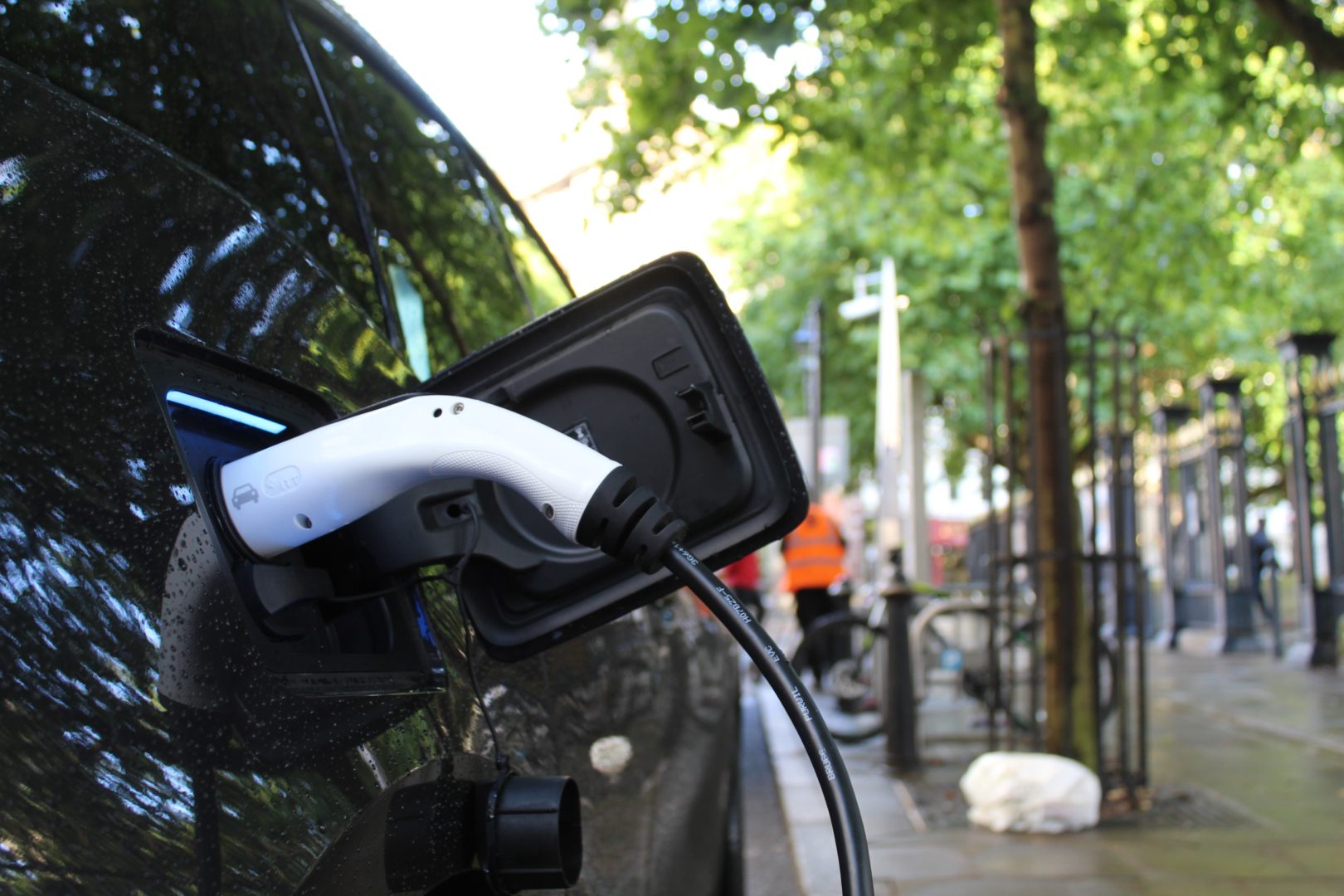 Local Electric Vehicle Infrastructure (LEVI) Fund
Project
Project Brief
The LEVI Fund is a £400m capital grant scheme administered by OZEV and supported by the Energy Saving Trust, Cenex and PA.
As part of the Support Body, EST will ensure that Local Authorities (LAs) are aware of and able to access the fund, as well as administering the applications; PA Consulting will provide expert business case input to both LAs and the Government as it takes insights from an initial pilot phase and upscales to a full rollout later in 2022.
Cenex will deliver expert technical advice and support to ensure that applications to the fund are of a high quality.
Objectives
For Cenex, the objectives are:
Assist in the administration and assessment of applications;
Provide insights to underpin LA strategy development and alignment;
Create and maintain a one-stop shop knowledge repository;
Provide bespoke advice to LAs;
Curate a network of like-minded officers and members to share knowledge; and
Build capability through events
Deliverables
It is important that the LEVI fund delivers value for money. This means not only the delivering EV charging infrastructure across all Local Authorities; but ensuring the right number and type of chargepoints are installed in optimal locations and with appropriate access and payment for the desired users.
Cenex's objectives are to provide expert technical advice and support to ensure regardless of LA situation, size or strategy.