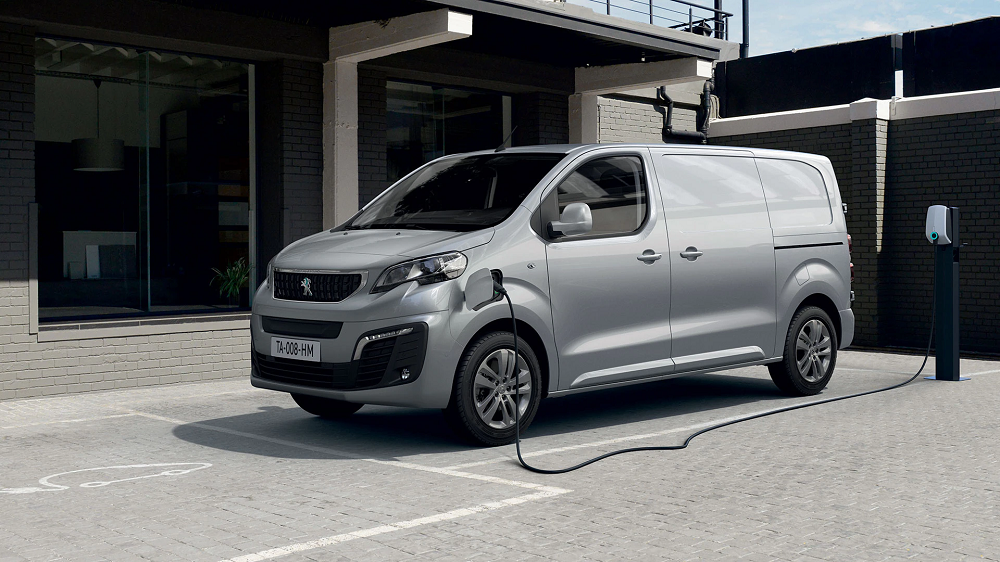 LoCITY Fleet Tools Development
Project
Project Brief
LoCITY commissioned Cenex to undertake research into the availability, cost and performance of alternative fuels relevant to commercial vehicle operators in London.
Following this research Cenex developed the LoCITY Fleet Advice Tool (FAT). The FAT built the research learning into a web tool which allows users to quantify the expected performance and suitability of low emission commercial vehicles in their operational scenarios. Additionally, a commercial vehicle finder has been developed to provide users with an up to date list of all the alternatively fuelled commercial vehicles on the market.
Objectives
Development of a web based low emission vehicle selection tool.
Provide information on the real-world performance, cost and emissions of alternatively fuelled vehicles.
The information provided must be independent and trustworthy.
The tool must be agreed and validated by the LoCITY working group, consisting of vehicle manufacturers, fuel suppliers and fleet operators.
Deliverables
Commercial vehicle finder: provides users with the availability of alternatively fuelled commercial vehicles.
Fleet advice tool: provides users with costs, emissions, and suitability of alternative vehicles operation.