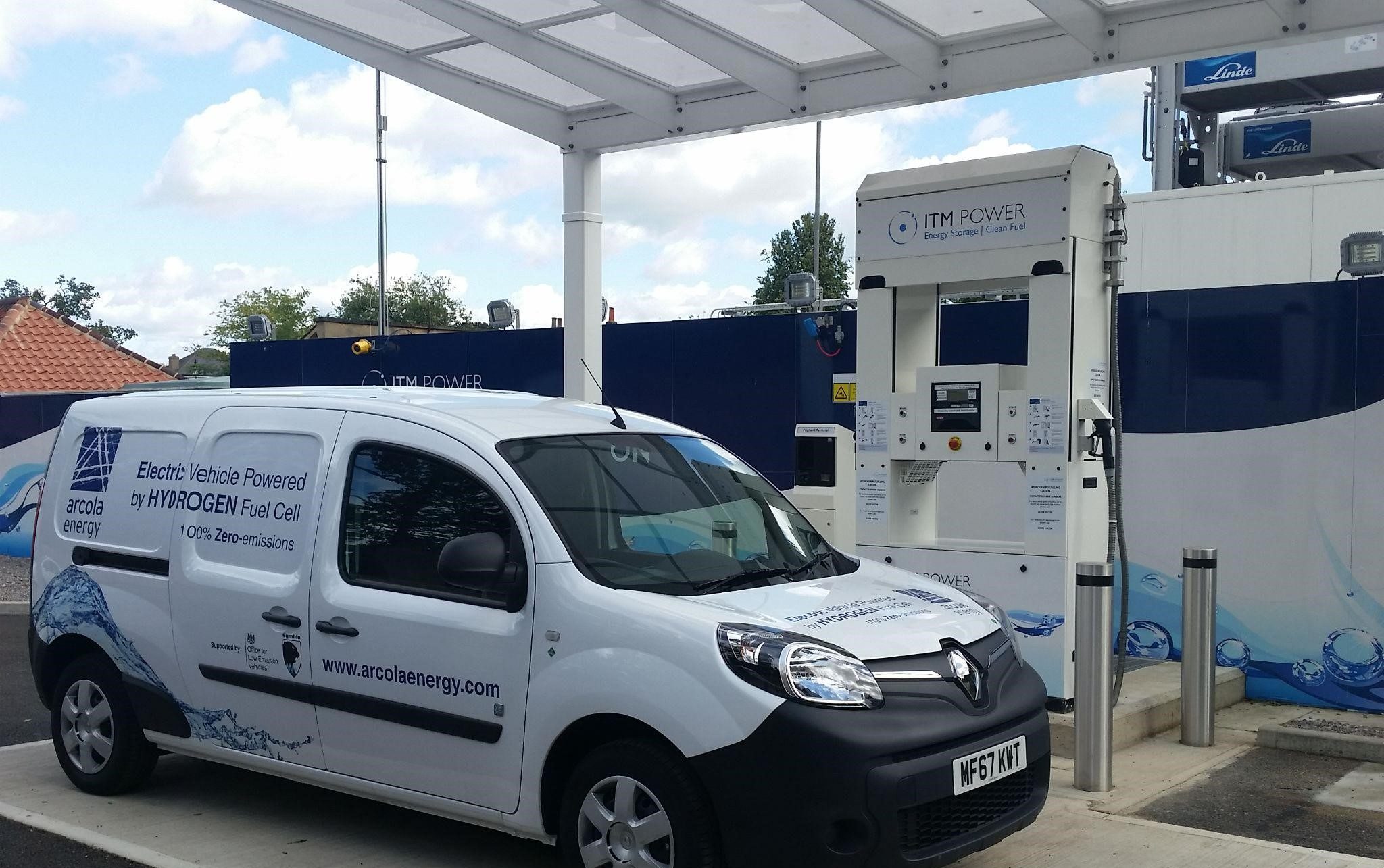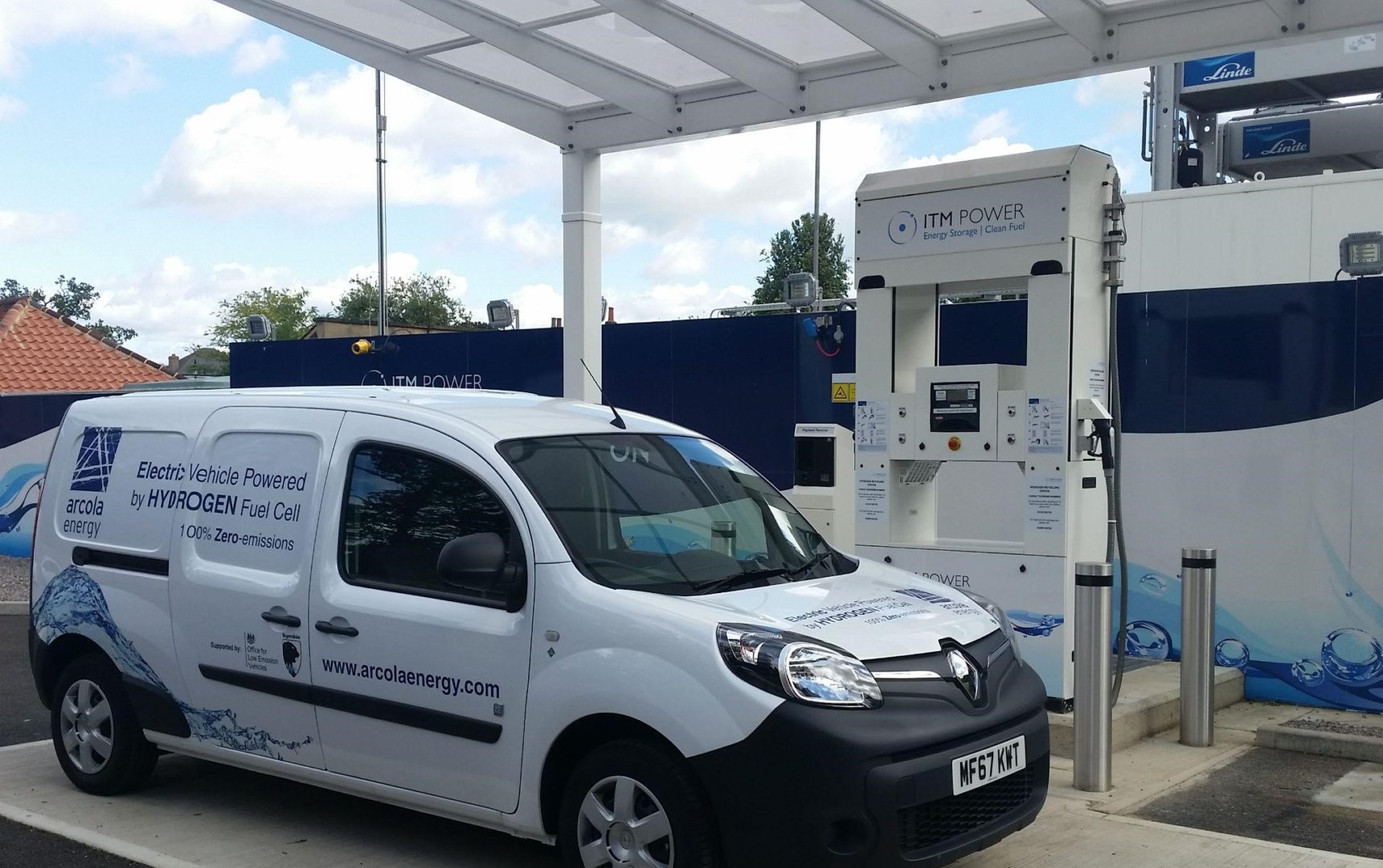 Tees Valley Hydrogen Transport Hub
Project
Project Brief
To support the development of the Tees Valley Hydrogen Transport Hub, Arcola Energy and Cenex have been awarded funding from Innovate UK to demonstrate fuel cell range extended electric vans in local authority fleets.
The project will also build a pipeline of future hydrogen vehicle deployments by undertaking fuel cell electric vehicle fleet reviews across the region with an emphasis on refuse collection vehicles (RCV) and other difficult to decarbonise vehicle segments.
Objectives
Demonstrate hydrogen fuel cell vehicles for a minimum of three months and give fleet operators practical experience of operating and refuelling hydrogen vehicles.
Engage with public and private sector fleet operators to improve understanding of hydrogen vehicles and encourage collaboration.
Establish the regional demand for hydrogen and highlight the conditions required for economic deployment of hydrogen fleets.
Deliverables
Hydrogen fleet review reports for local authority and private sector fleet operators
Vehicle trial summary report
Final project report including hydrogen demand and uptake potential across studied fleets
Fully integrated and automated fleet review process