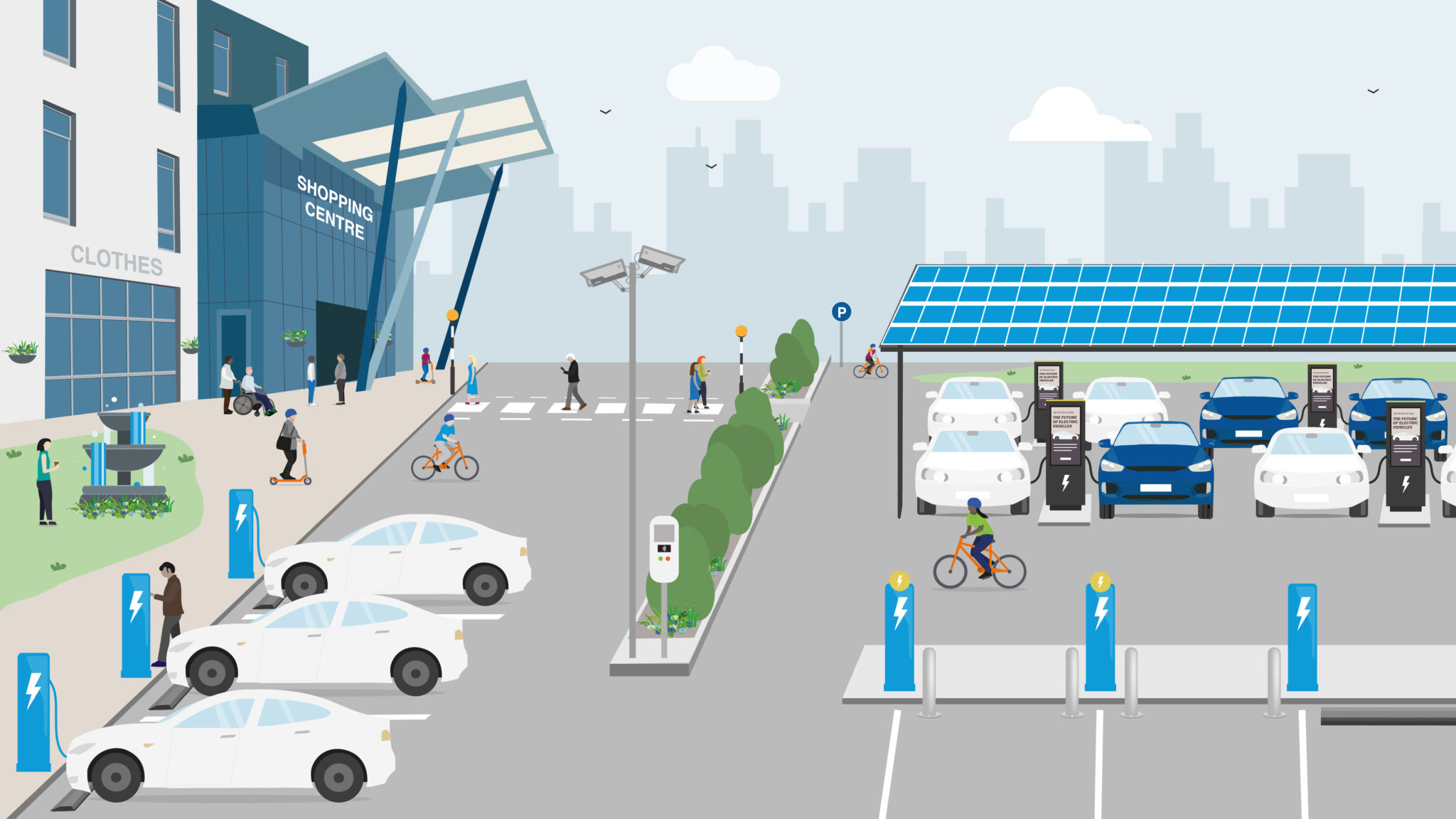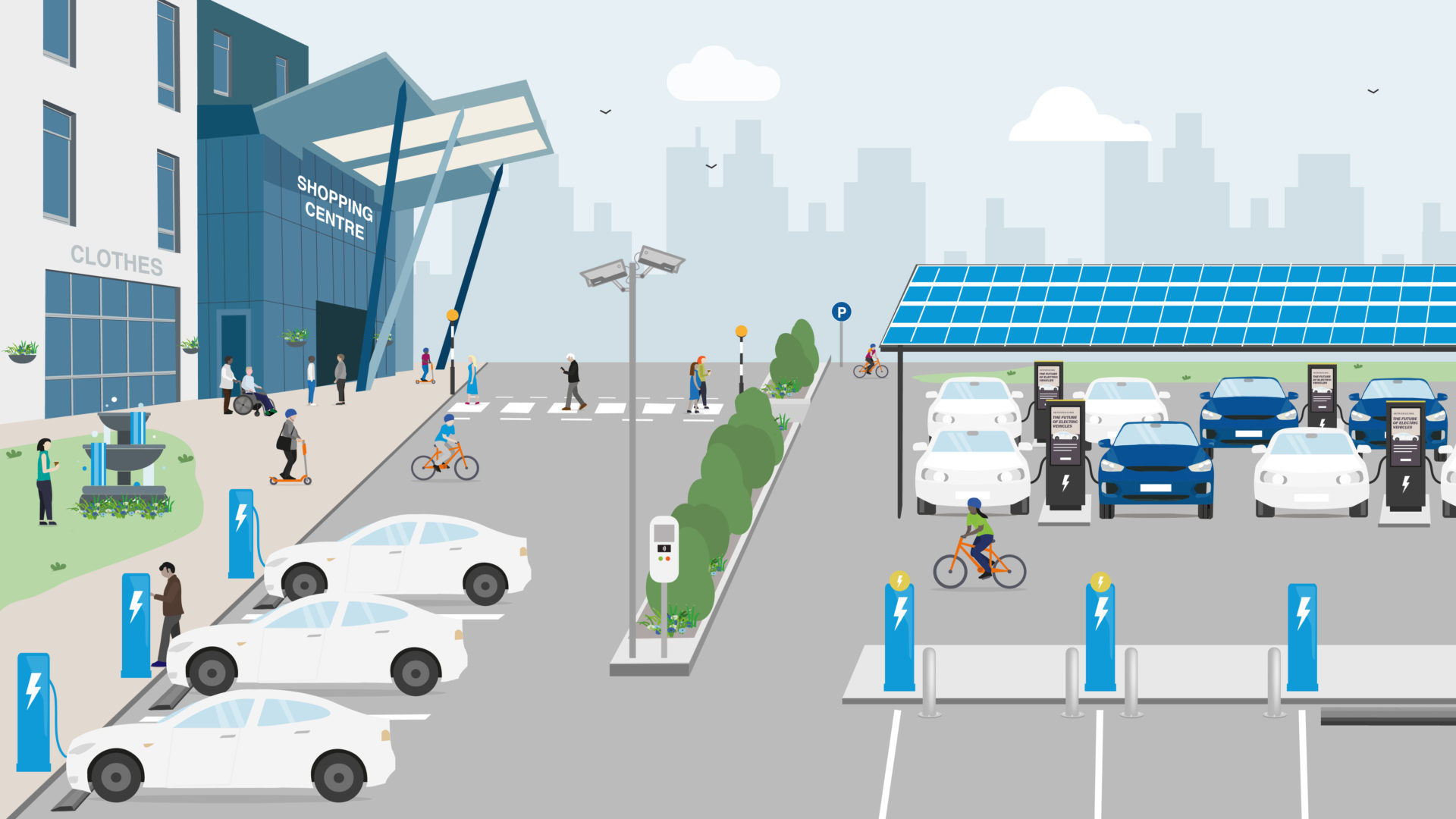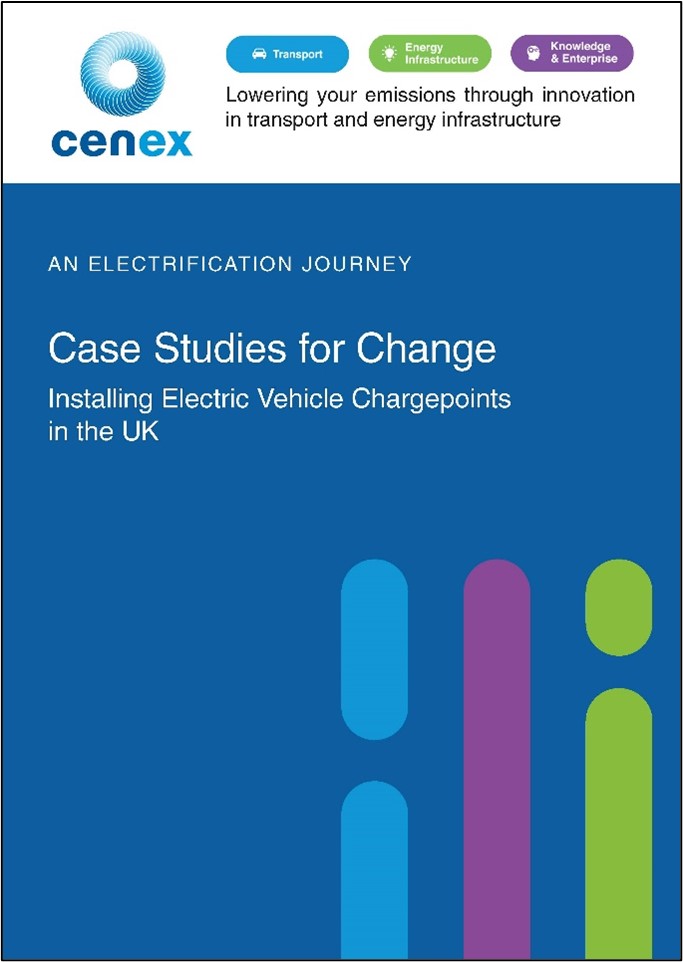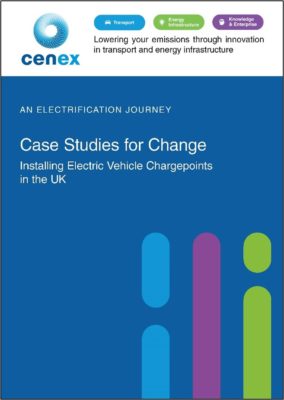 Case Studies for Change – Installing Electric Vehicle Chargepoints in the UK
Resource
Guidance and lessons for installing chargepoints
Examples from organisations leading the transition
Motivations & Best Practices
Strategy & Planning
Overcoming Challenges
This document presents case studies of three organisations that are spearheading the Electric Vehicle (EV) transition by leading the way on installing EV Infrastructure (EVI). It offers insights, guidance and real-world examples for those about to set of their own electrification journey which you can apply to your own experiences.
As early adopters, these organisations aim to facilitate the transition and encourage their direct and indirect stakeholders to electrify. They are eager to share their experiences and offer support to other organisations on the path to achieving Net Zero.
They have already done the hard work, so that your journey can be as smooth and effective as possible.