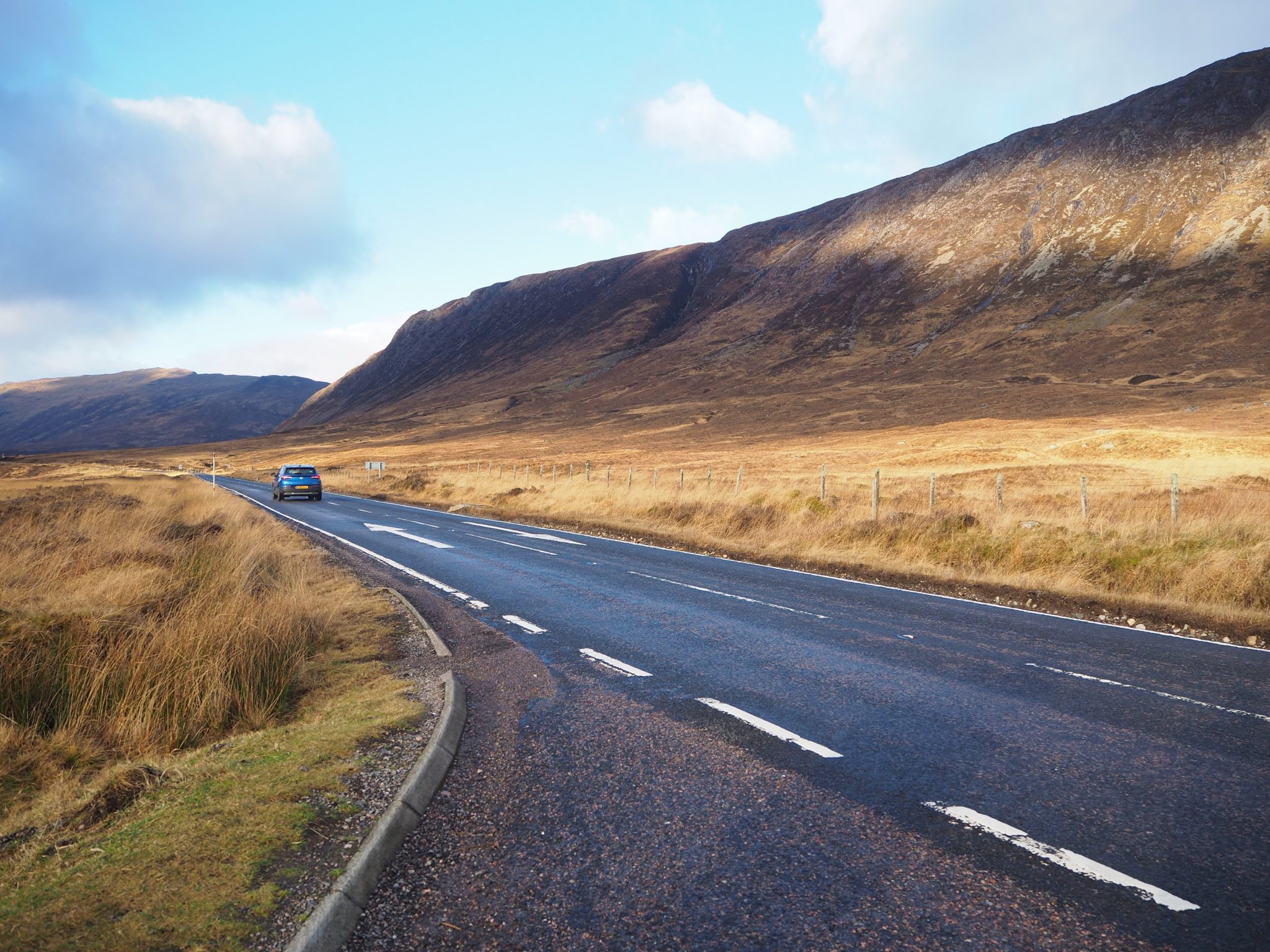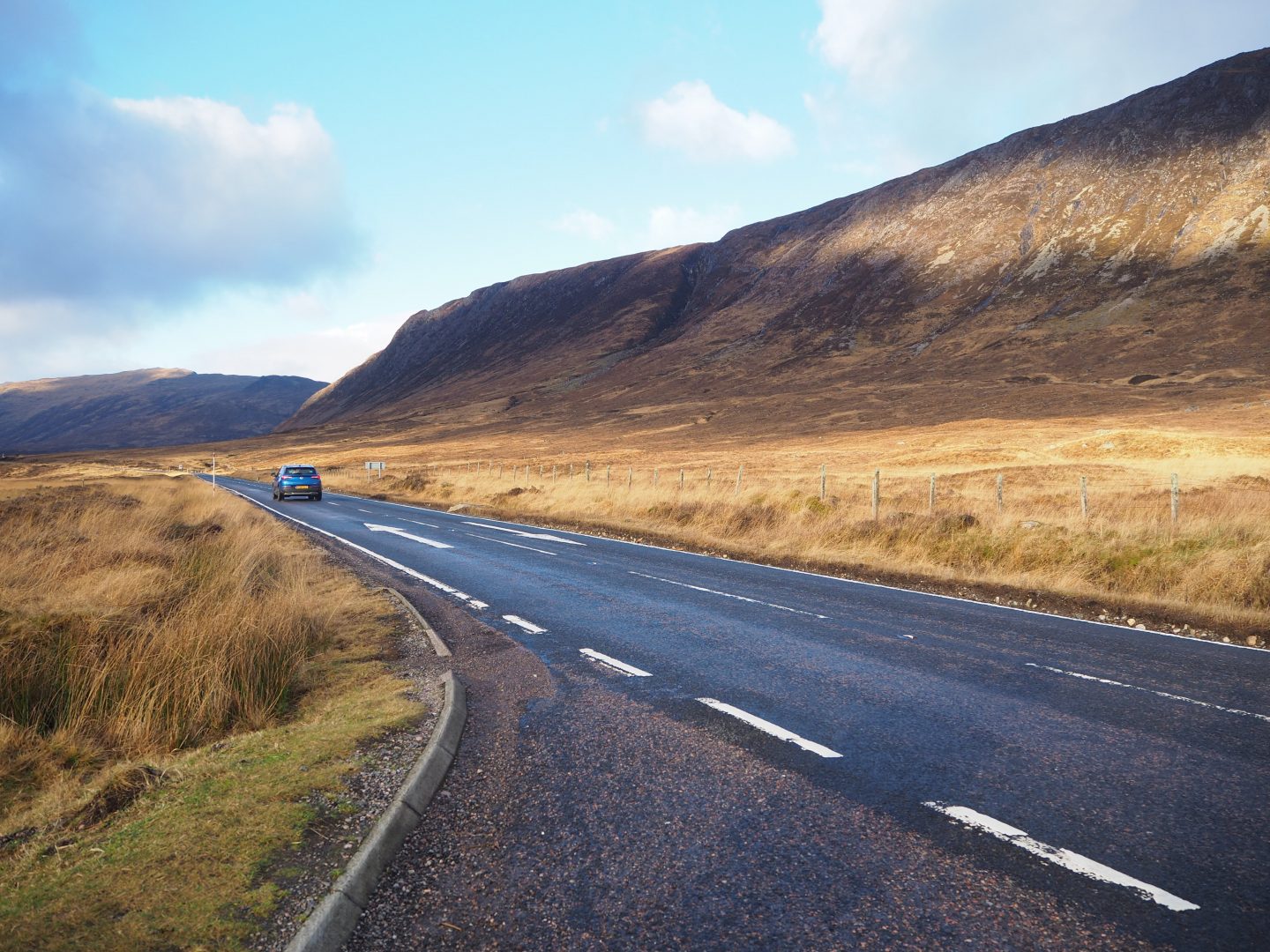 Rural Mobility Research: Scotland
Case Study
Project Overview
CoMoUK, a charity that promotes the benefits of shared transport, commissioned Cenex to research the factors which underpin successful community shared transport schemes in rural areas of Scotland with lower population density and less connected places. The research objectives were to:
Identify the factors needed to make community shared transport schemes work in rural areas.
Collate information on what works in rural and semi-rural locations in Scotland, where existing community schemes are currently located.
The Development
Cenex achieved the research objectives via the following tasks:
Desktop research: a literature review to produce a longlist of factors to consider when developing a shared transport scheme and a stakeholder mapping exercise.
Stakeholder interviews: to investigate the factors influencing successful schemes, and explore the barriers to community-led shared transport and how they could be overcome.
Case studies: using real-world experiences to highlight best practice and illustrate the factors that underpin the success of these schemes.
Scoping a planning tool: outlining a potential online tool for communities to understand and consider the conditions needed to establish a local shared transport scheme.
The Results
Shared mobility such as car clubs, car sharing, or electrically assisted bicycles can help tackle transport poverty and reduce emissions in rural, less connected communities. The outputs of this research can help CoMoUK, community groups, shared transport operators, and other stakeholders plan and deliver better shared rural mobility schemes.
Through the research we identified the following critical success factors:
Financial viability. For many schemes, revenue includes ongoing public or third sector support to cover operational costs. This is rarely provided on a long-term basis, with schemes having to rely on securing new funding streams as they become available.
Shared learning. There are likely to be significant benefits in community groups sharing lessons learned and providing advice to newer schemes.
Public transport links. Connectivity to public transport is important in determining a scheme's success.
Staffing. Employing long-term, full-time staff to manage the shared transport scheme is likely to be the most significant factor underpinning success.
Community benefits. Shared transport schemes must meet the needs of the local community.
Community engagement and customer base. Community links are important for successful deployment of a shared transport scheme.