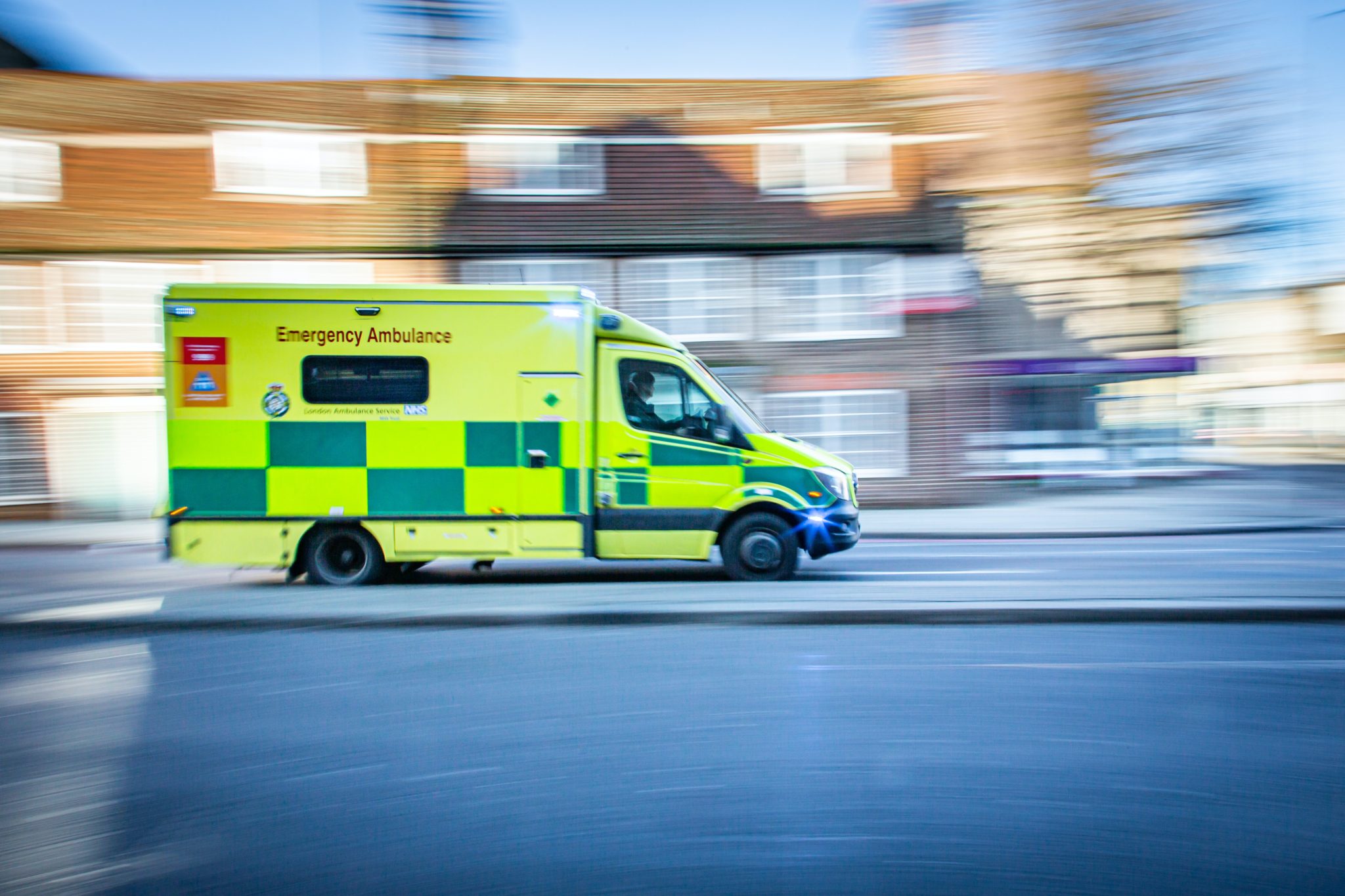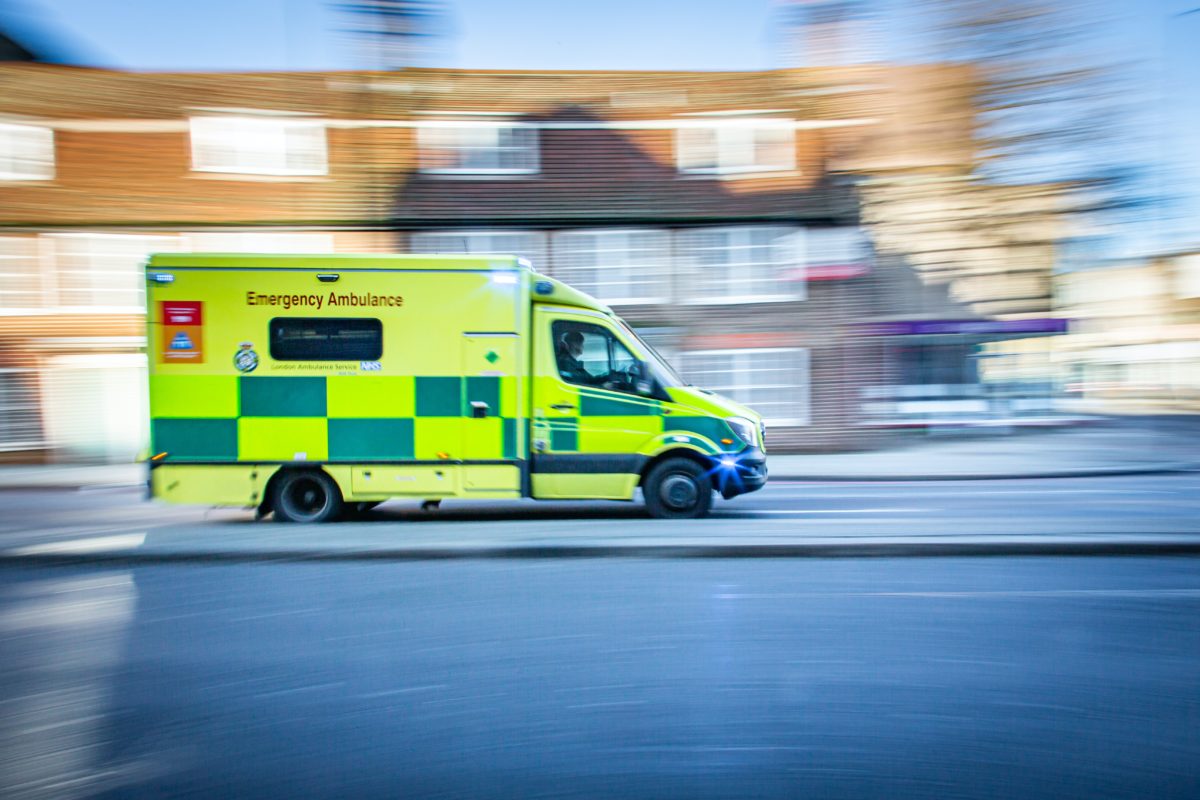 Helping Emergency Fleets Reach Net Zero

What challenges do you face?
The UK Government has detailed a plan for all new cars, vans, and heavy goods vehicles up to 26 tonnes to be zero emission vehicles by 2035.
Police, Fire & Rescue, and other emergency service fleets are particularly challenging to transition to zero emission vehicles for a variety of operational reasons.
Emergency response vehicles are in use 24 hours a day, need to be available at short notice, and can be driven at sustained high speeds.
Fire appliances use a power take-off from the diesel engine to pump water and undertake other firefighting activities.
Regional coverage is provided by many sites with relatively few vehicles at each.
So, where do you start?
Developing a fleet strategy can be hard work and time-consuming. We've put together a six stage guide that helps you on the process of transitioning your fleet to net zero and to achieve your sustainability targets.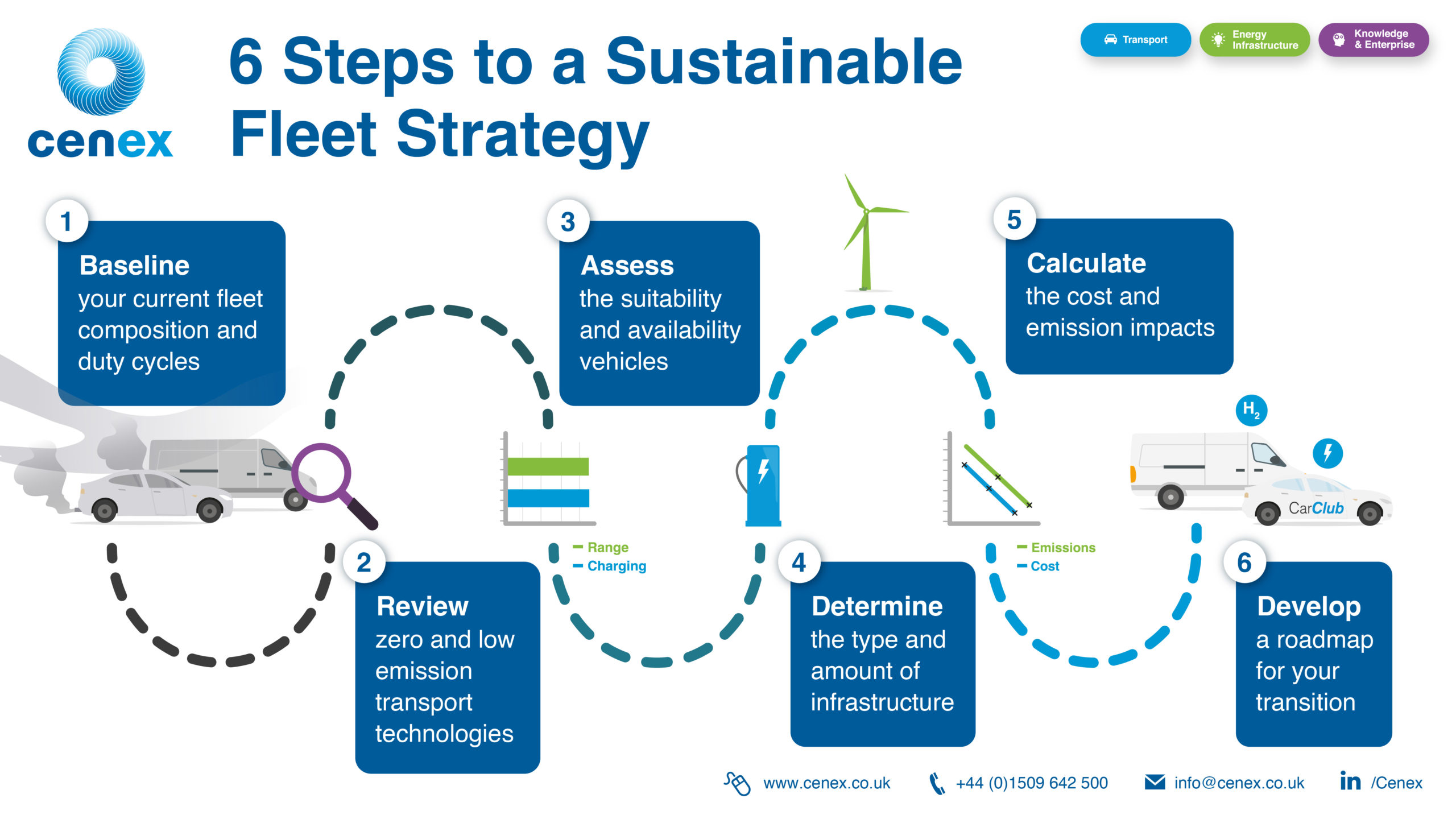 How can we help you?
We are experts in helping Emergency Fleet Operators develop fleet strategies that;
Help them in the transition to Zero Emissions by 2035
Meet their sustainability targets
We have recently concluded a Zero Emission Fleet and Infrastructure Strategy for Essex Police and Fire & Rescue. The results show that 81% of the police fleet, and 55% of the fire & rescue fleet, could be replaced by battery electric vehicles with sufficient range to complete their average daily mileages.

Next steps
If you would like help in transitioning your fleet to 'Zero Emissions', simply fill in the form below and see how Cenex can partner with you to achieve your sustainability goals.