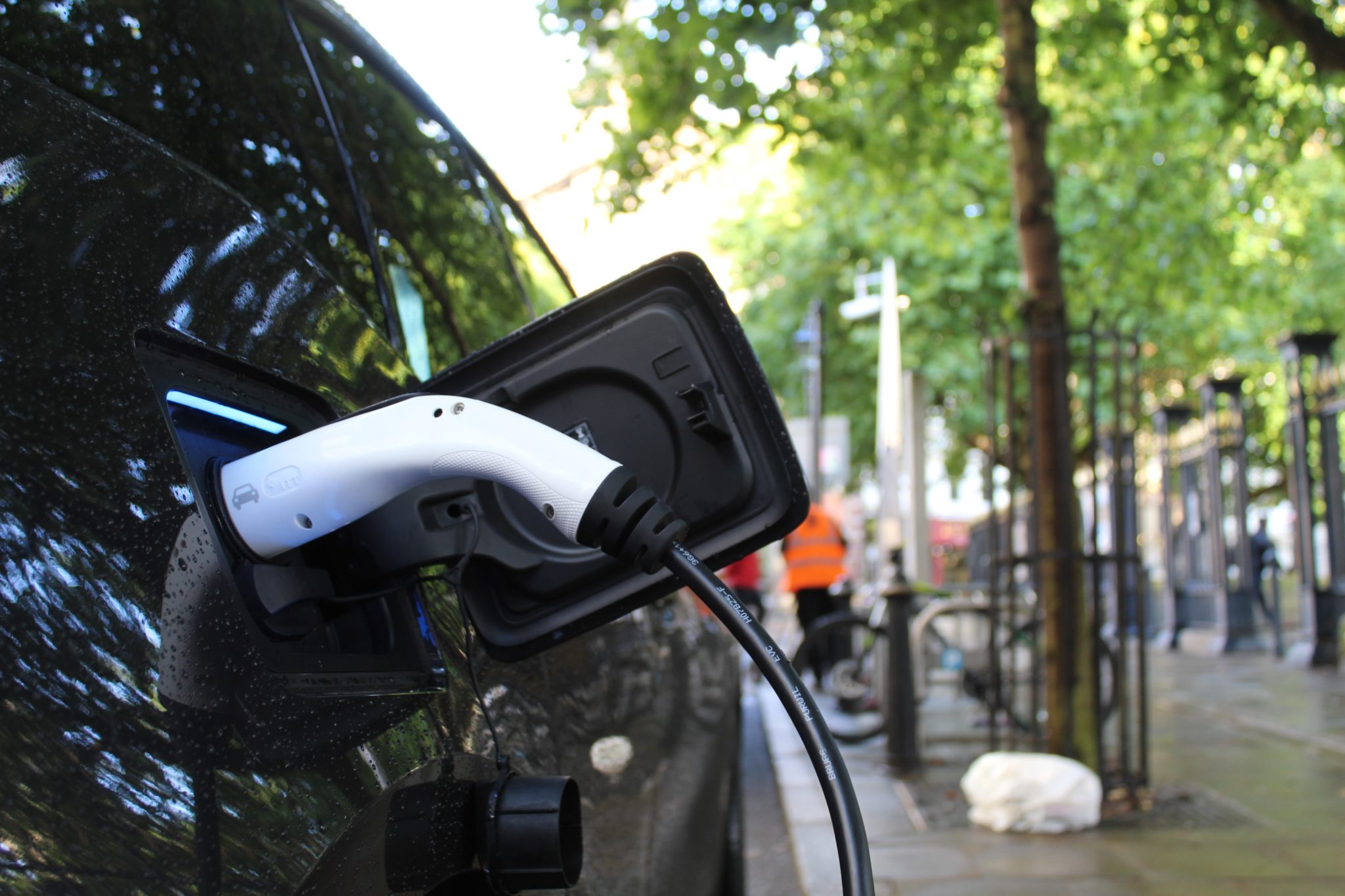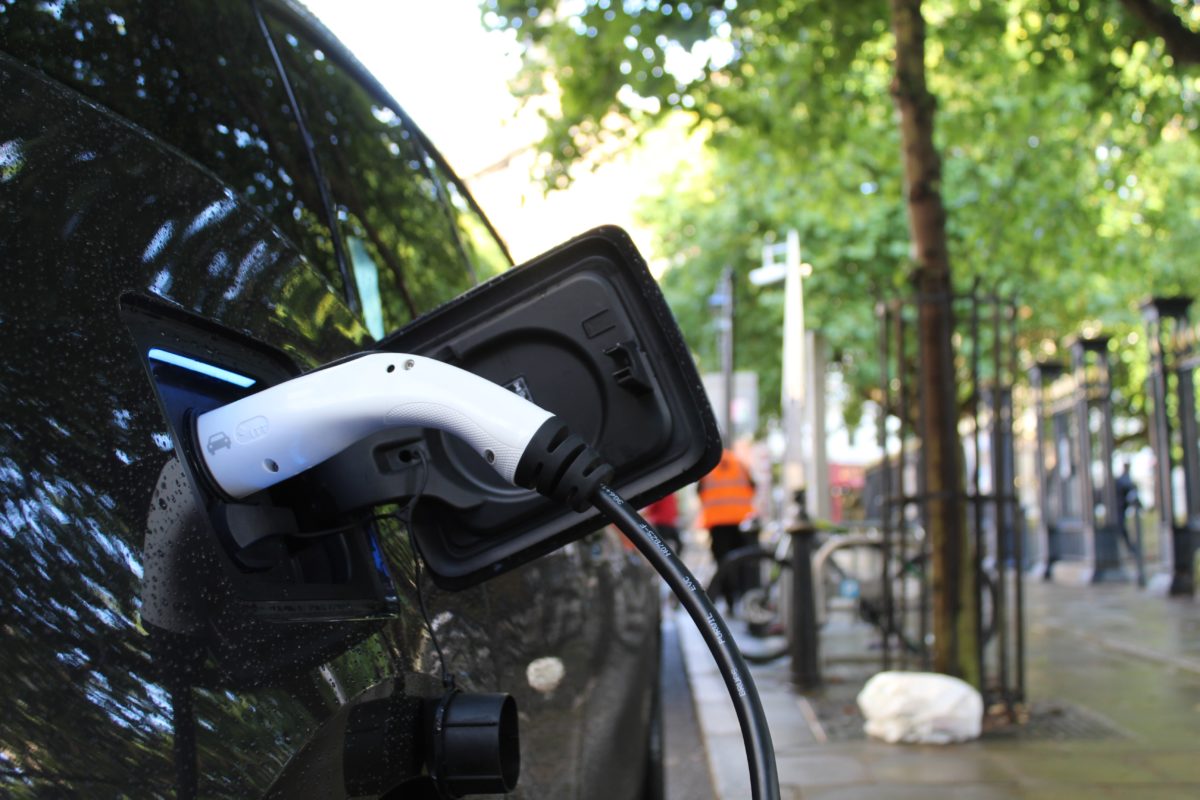 Categories:
News
/
Project Update
£381 million government funding Local Electric Vehicle Infrastructure Fund launches
The Local Electric Vehicle Infrastructure (LEVI) Fund has launched, giving local authorities across England the opportunity to apply for dedicated electric vehicle (EV) infrastructure and resource funding.
The Office for Zero Emission Vehicles (OZEV) and the LEVI Support Body (Energy Saving Trust, Cenex and PA Consulting) are providing ongoing support and guidance to all LEVI funding applicants.
To enable the transition to low carbon transport, ahead of the phase out of new petrol and diesel car sales from 2030, electric vehicle infrastructure needs to keep up with the pace of EVs on the road.
Public UK charging devices have more than tripled in four years from 10,300 devices in January 2019 to over 38,700 in March 2023.
The LEVI Fund will give local authorities more power and support to further increase the pace and scale of rolling out chargepoints across the country, in locations where they are most needed.
Last August, the UK Government launched a pilot for the Local Electric Vehicle Infrastructure (LEVI) Fund and in February 2023 expanded it further to help provide a total of 25 local authorities with £57m in public funding and private investment to deliver 3,400 more chargepoints and 1,000 gullies.
A further £37m was also made available in 2022/23 to the On-Street Residential Chargepoint Scheme (ORCS) under which over 14,000 chargepoints have been funded since the scheme's inception.
Tim Anderson, Group Head of Transport at Energy Saving Trust said: "We're pleased to be working with the government to enable the transition to low carbon transport.
"The launch of the LEVI Fund will support access to convenient and reliable EV charging for more people, including those without the option of charging at home.
"This in turn is an essential part of achieving the UK's net zero emissions targets."
Chris Rimmer, Deputy Head of Department, Energy Systems & Infrastructure at Cenex said: "This announcement of more funding from the Government will greatly help to support the transition to electric vehicles and reduce the impact of road transport on the environment.
"The Capital Fund has the potential to move the needle on climate change, air quality and barriers to switching to EVs as it supports the delivery of local EV Infrastructure.
"The resources available through the LEVI Support Body mean that local authorities can develop their expertise and make informed decisions at all stages of the process so that deployment is efficient and effective for EV users."
Today's announcement will further accelerate the deployment of local, on-street charging infrastructure across England, especially for those without charging at home:
£343m capital funding will be made available to local authorities in England, for the installation of EV chargepoints. This includes chargepoint hardware, electrical connection costs, civil engineering costs and other installation costs.
£37.8m capability funding aims to develop in-house expertise within LAs in England, and ability to coordinate chargepoint plans and work with private operators.
An updated On-Street Residential Chargepoint Scheme (ORCS) remains available to all UK local authorities in 2023/24, with a further £15m available.
LEVI funding is available to eligible county councils, unitary authorities and combined authorities in England.
Local authorities can indicate if they would like their funding to be in financial year 2023/2024 (tranche one) or financial year 2024/2025 (tranche two) based on their readiness to apply for and implement the LEVI fund.
ORCS is a demand-led scheme, also available to local authorities across the UK across this coming financial year.
For more information, see the LEVI scheme page.
This week the LEVI Support Body released concession contract Heads of Terms for Local Authorities to fill a gap in guidance for Local Authorities seeking to deploy Electric Vehicle Infrastructure (EVI) with investment from both the private sector and the LEVI Fund.