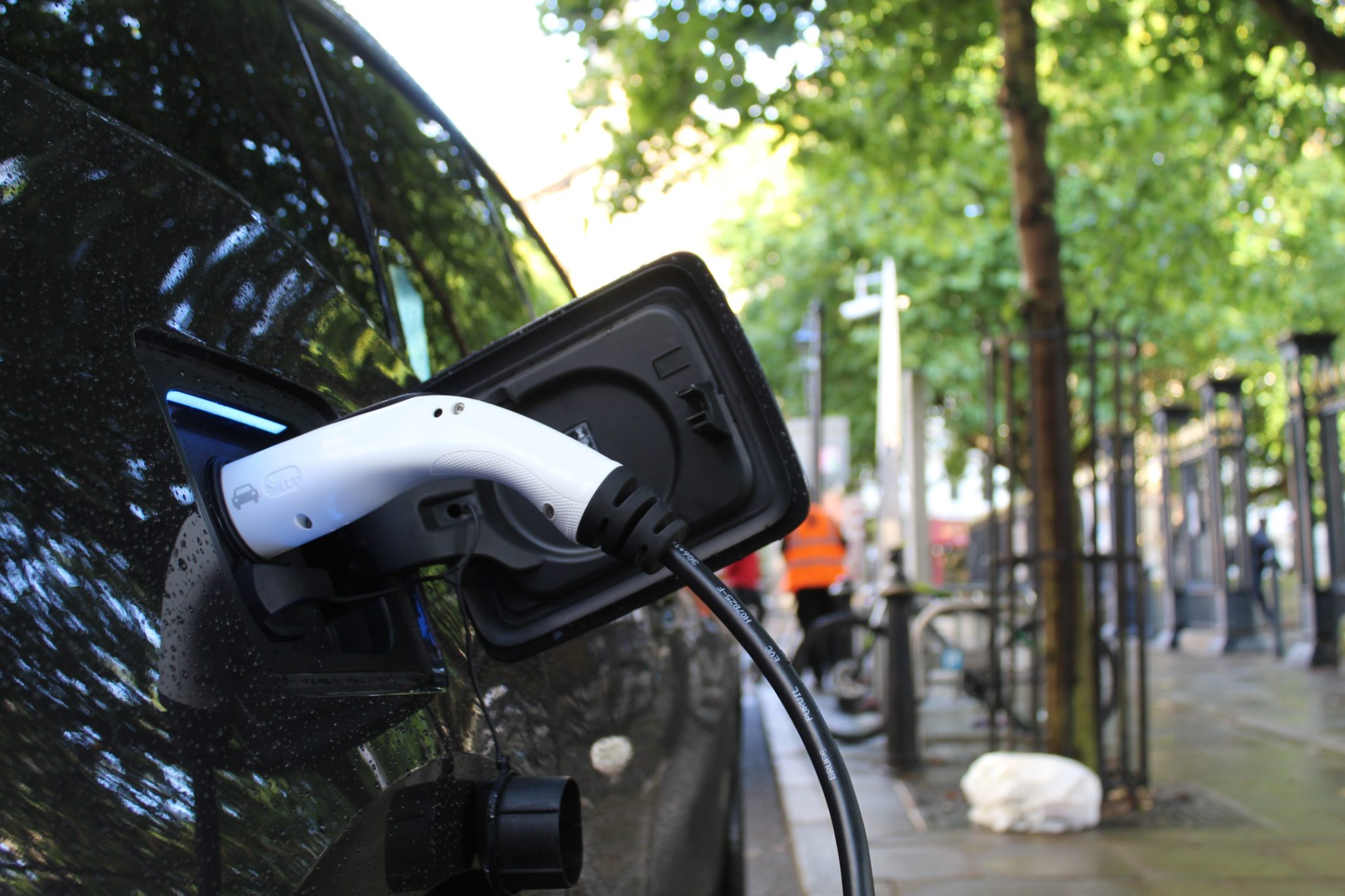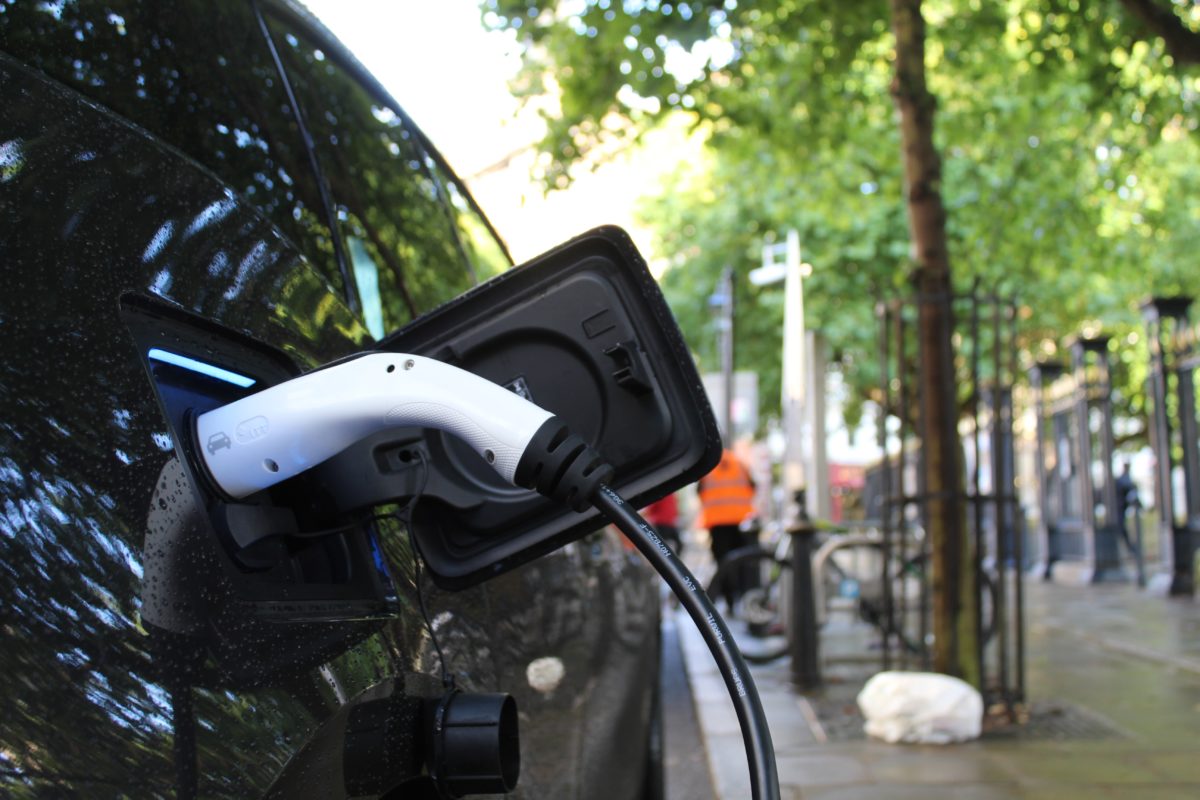 Categories:
News
/
Press Releases
Local authorities receive share of £10m in Government funding for new electric vehicle chargepoints
The Local Electric Vehicle Infrastructure (LEVI) pilot scheme has today awarded funding to nine local authorities across England.
Set up by the UK Government, and launched in April by the Office for Zero Emission Vehicles (OZEV), to support the roll-out of electric vehicle charging infrastructure, the pilot LEVI scheme supports large-scale charging infrastructure projects that use significant private sector investment.
Cenex, PA Consulting and Energy Saving Trust are managing the applications to the scheme. A total of 42 local authorities applied for a share of the £10m available in the pilot round. The nine successful applicants are:
Dorset Council
Durham County Council
Kent County Council
Lincolnshire County Council (Supported by Midlands Connect)
London Borough of Barnet
North Yorkshire County Council
Nottinghamshire County Council
Suffolk County Council
Warrington Borough Council
More than 395,000 battery electric cars were registered in the UK last year, an increase of 92% compared to 2020. The scaling up of charging infrastructure is crucial, both to support this growth in the market, and to enable the transition to low carbon transport needed to achieve the UK's net zero emissions targets.
The portfolio includes a diverse range of projects encompassing different commercial models, technology and renewable energy and battery storage solutions. Covering a wide geographical area in England, the projects also address accessibility and safety for EV users. A proposed 1,038 chargepoints will be installed and 300 in pavement channels (gullies) are also part of the portfolio. These chargepoints will be delivered as a mixture of on-street charging and hubs. As well as the £10m LEVI funding, significant private investment and other public funding sources have been brought forward to this portfolio with a total project value of £20.5m.
Chris Rimmer, Deputy Head of Energy Systems and Infrastructure at Cenex, said: "We were excited to see such a diverse range of applications to the LEVI Fund pilot. Cenex will now work with the successful Local Authorities to deliver these initial projects and take the technical and commercial learnings to advise all English Authorities on their EV charging infrastructure strategies when more LEVI funding is available."
Support for these local authorities will also include an EV charging insights toolkit, which provides up-to-date data on projected number of changepoints required, the current trajectory for installations, annual revenue, and operational costs for chargepoints. They will also receive a breakdown of different vehicle types and emissions for their area, both current and projected.
Hugh Pickerill, Programme Manager for EV Grants & Infrastructure at Energy Saving Trust said: "We'd like to thank all local authority officers for the time and effort that went into all LEVI scheme pilot applications. We are excited to see these projects take off and increase the amount of close to home charging for those without access to off-street parking. This is a pioneering scheme that will support access to convenient and reliable EV charging for everyone. The LEVI Support Body look forward to working with local authorities on future applications to the funding."
Further LEVI funding will be open for local authorities to apply for soon.
Local authorities and partnerships in England must register their interest with the LEVI scheme to be notified first when applications for the full funding officially launches. Further information on the scheme and the application process can be found at: