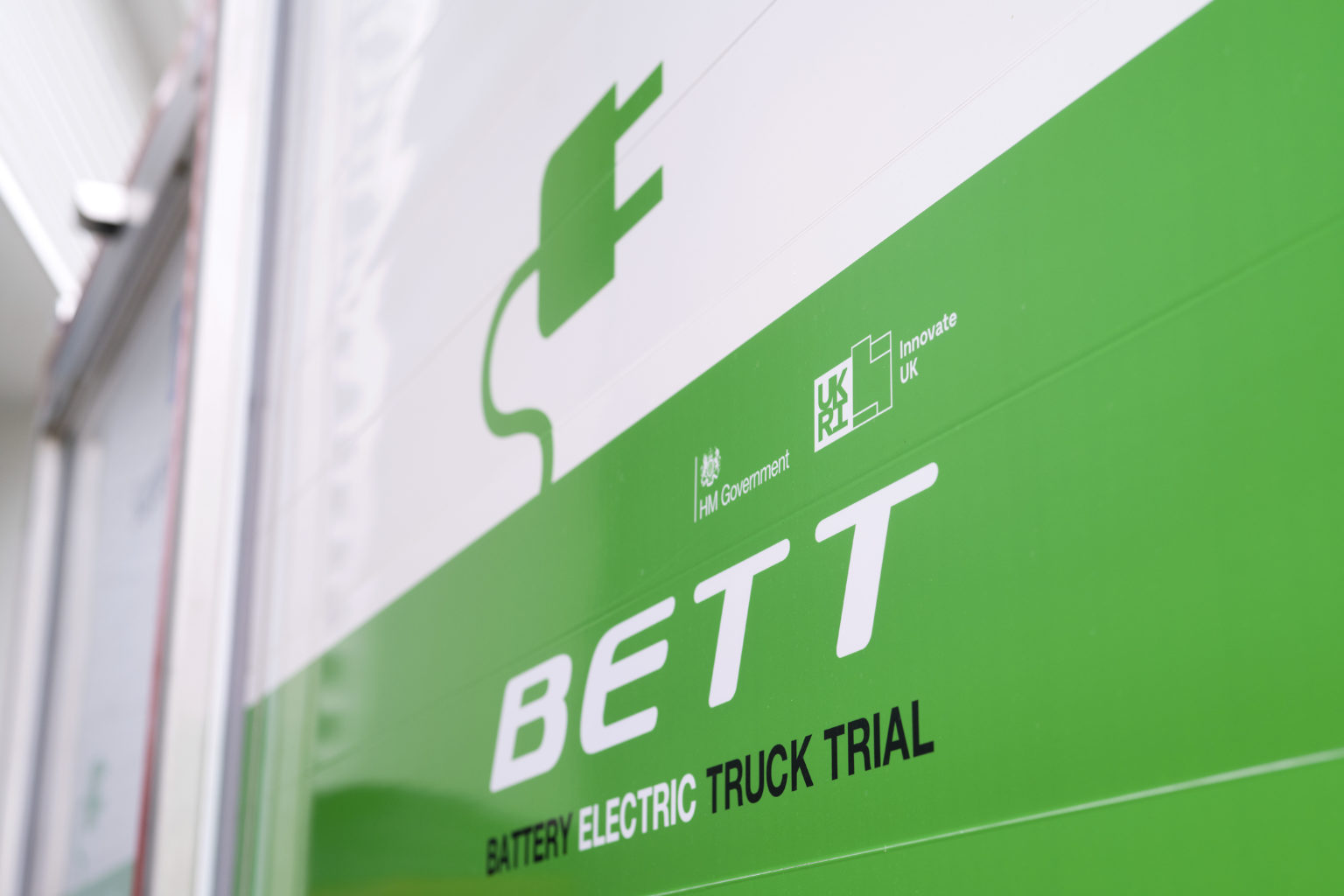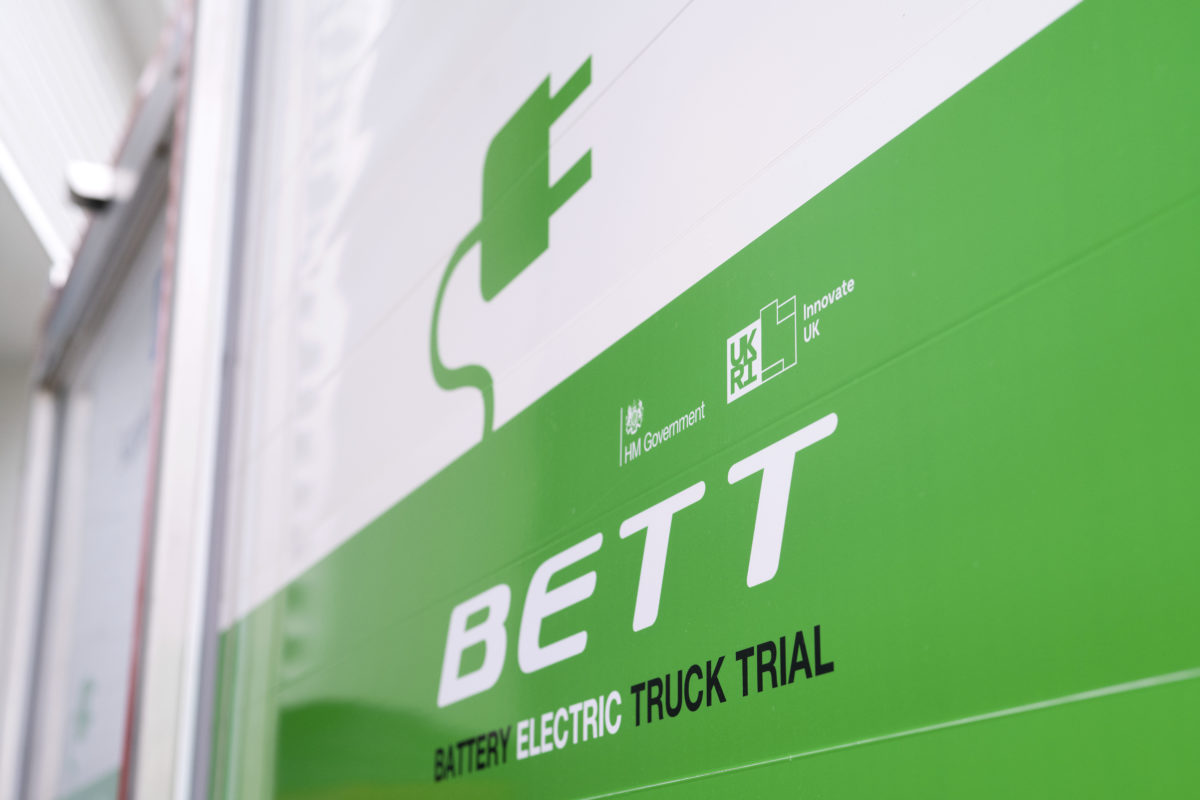 Categories:
News
/
Project Update
Battery Electric Truck Trial hits the road
In what is one of the largest and most significant deployments of zero emission trucks in the UK to date, 20 electric trucks are entering service with a range of public bodies, as part of the Battery Electric Truck Trial (BETT) funded by Department for Transport (DfT).
The DAF LF electric rigid trucks are now entering day-to-day operations while at the same time gathering real-time data; the results from which will be used by Cenex to develop an interactive website to inform future fleet operator buying decisions and help stimulate the sale of battery electric trucks.
With the Government having set ambitious targets to end the sale of non-zero emission heavy goods vehicles from 2035 (for vehicles of 26-tonne GVW and below, and 2040 for heavier vehicles) the Battery Electric Truck Trial is expected to make a significant and positive impact upon the move to zero emission vehicles.
One of the key operators partnering the BETT is NHS Supply Chain with several of its locations around the country due to receive 8 DAF LF Electric rigids with refrigerated bodies. Five vehicles are destined for local NHS Trusts. The remaining 7 are earmarked for service with two Local Authority Framework Organisations in school supply operations and Local Councils for use in recycling and general logistic uses.
The BETT is valued at £10 million and focuses on an end-to-end solution, covering vehicles, charging infrastructure, user training, repair and maintenance and total-cost-of- ownership, providing operational insight across a variety of duty cycles. It is part of the Government's wider £20 million zero emission road freight trials and is delivered using the SBRI (Small Business Research Initiative); a process bringing together government challenges and ideas from business to create innovative solutions. Lancashire-based Leyland Trucks – where the LF Electric is manufactured – is working with Cenex, the low carbon research consultancy, to create the interactive BETT report and website.
Cenex have developed a web-based fleet planning tool to provide advice on energy and charging requirements that will enable users to enter their requirements and usage patterns to gain an insight on the operational, cost and environmental performance of the vehicles.
The BETT report will use trial data to study areas such as the life cycle analysis of battery electric trucks, brake and tyre emissions and battery performance degradation
Steve Carroll, Head of Transport at Cenex, said: "'Cenex are delighted to be managing the study aspects of this large-scale electric truck trial.
"Learnings from the vehicle deployments will be disseminated throughout the trial helping fleets and policy makers to understand how heavy duty EVs can be integrated into operations as well as providing valuable user insights to infrastructure and vehicle technology providers."
Transport minister Trudy Harrison said: "Demonstrating the high performance of battery electric technology in demanding, real world environments is critical to ensuring confidence continues to build within the industry around the future of zero emission trucks.
"I'm excited to see more British-built green trucks take to our roads with the support of the Government's £20m zero emission road freight trials. This demonstration will help us understand the full benefits of this new technology as we power up the electric revolution across the UK and boost green jobs in our towns and villages."
Rob Lawton, Principal Engineer – Alternative Powertrains, at Leyland Trucks: said: "This is a significant step in the project as we roll-out vehicles for real-time operations.
"We're working closely with our project partners in order to collect the most accurate data possible.
"Electrification is becoming a major consideration for operators and it's crucial they're able to scrutinise reliable evidence before investing in this relatively new technology.
"We're also very proud to be part of this project and having been given the opportunity to showcase our engineering and technological expertise."