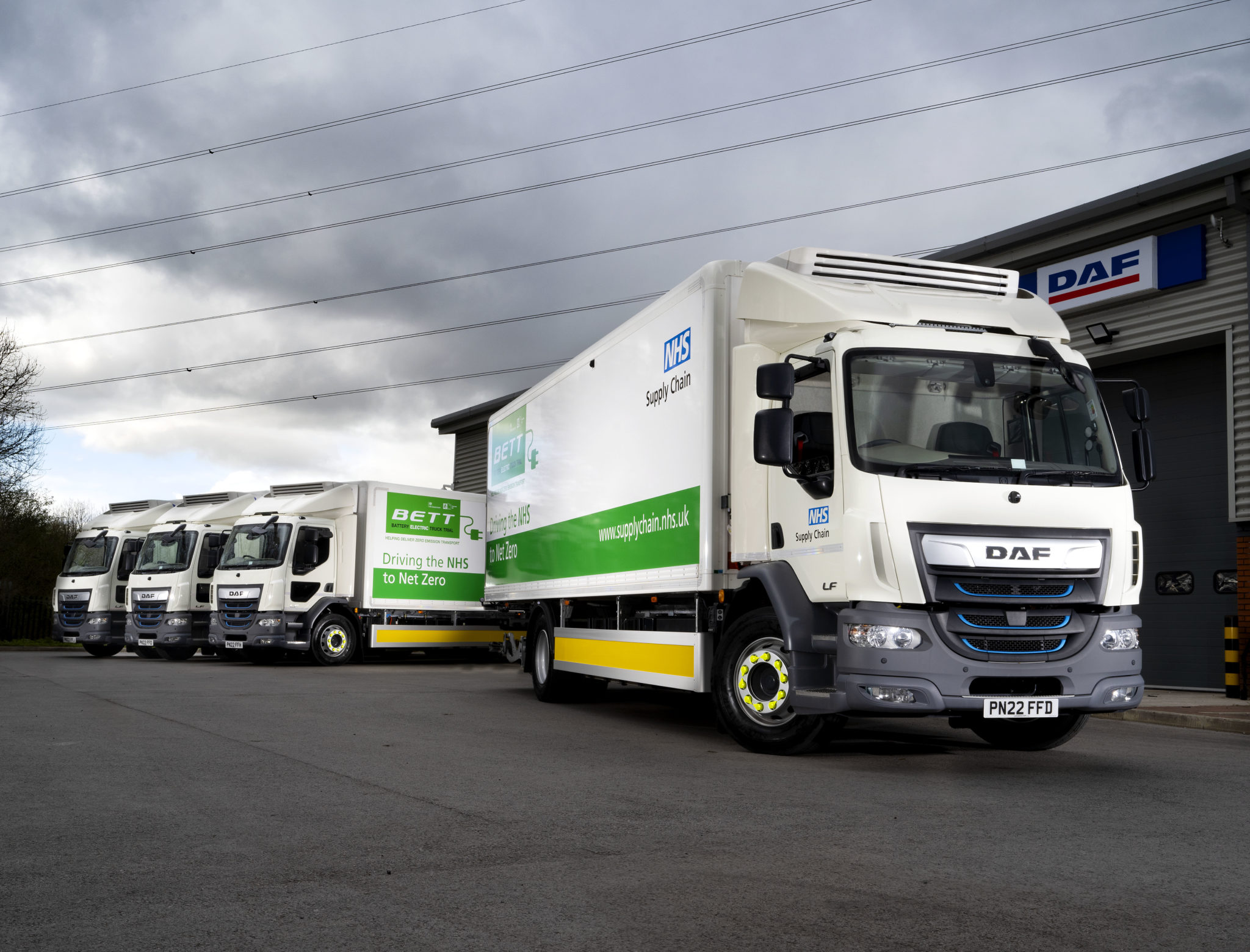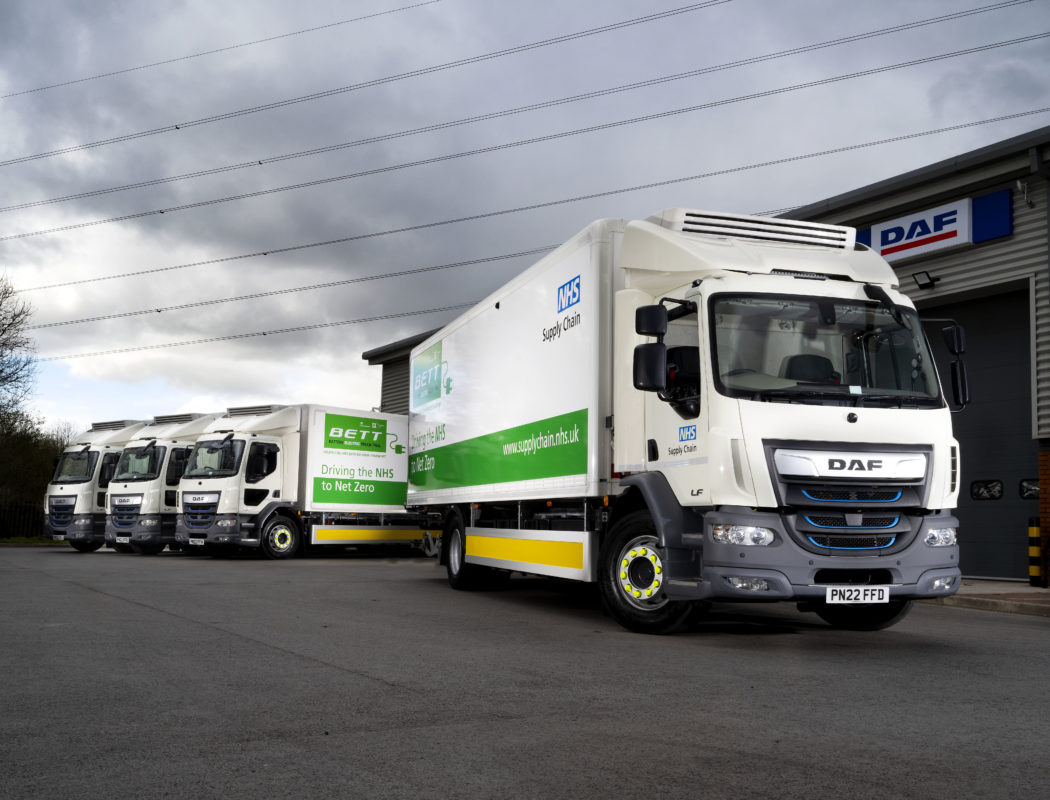 Categories:
News
/
Project Update
BETT Q2 Summary report release
Cenex has released the second quarterly report for the Battery Electric Truck Trial.
It includes a summary of the vehicle tracking data (notably total distance, total energy, number of journeys, and emission savings) and describes drive cycles, charging duration, and fuel and emission savings to date.
One vehicle travelled 560 km in 28 hours using 498 kWh, with 4 charging events at rapid chargepoint adding 523 kWh in total (the difference is due to efficiency losses in the battery).
The data suggests some charging sessions could be completed using an AC/fast charger where there are longer durations between shifts.
Cenex calculated the fuel savings for an electric truck driving an annual distance of 50,000 km would be between £10,500 and £15,000 per year compared to a diesel equivalent.
The vehicles with the highest average fuel saving are driving mostly in urban or rural environments which shows the relative inefficiency of diesel vehicles in start-stop situations.
Read more: Quarterly Report 2 – July to September 2022
In June 2021, DAF Trucks was awarded funding from InnovateUK under the SBRI ZE Road Freight Competition to commence deployment, and undertake research on the performance, of 20 electric trucks in public sector fleets across the Northwest of England.
The BETT vehicles are DAF Electric LFs, a 19-tonne battery electric truck with a reported range of up to 175 miles on each charge (although data from the first Quarterly Report shows ranges of us to 190 miles) and can be rapid charged at 150 kW for quick turn-around between shifts.
Cenex has developed the BETT Portal, an online resource to help promote the use of electric trucks by providing information, guidance, support tools and research from the Battery Electric Truck Trial.
The Live Data Dashboard provides daily updates on trial statistics, such as total miles travelled, energy consumption, and vehicle range.
The Fleet Planning Tool calculates the expected range and charging times from an electric truck relative to fleet's bespoke duty cycles, and an advanced version estimates the number of different chargers required, depot power requirements and potential costs.
Read more: An introduction to deploying battery electric trucks