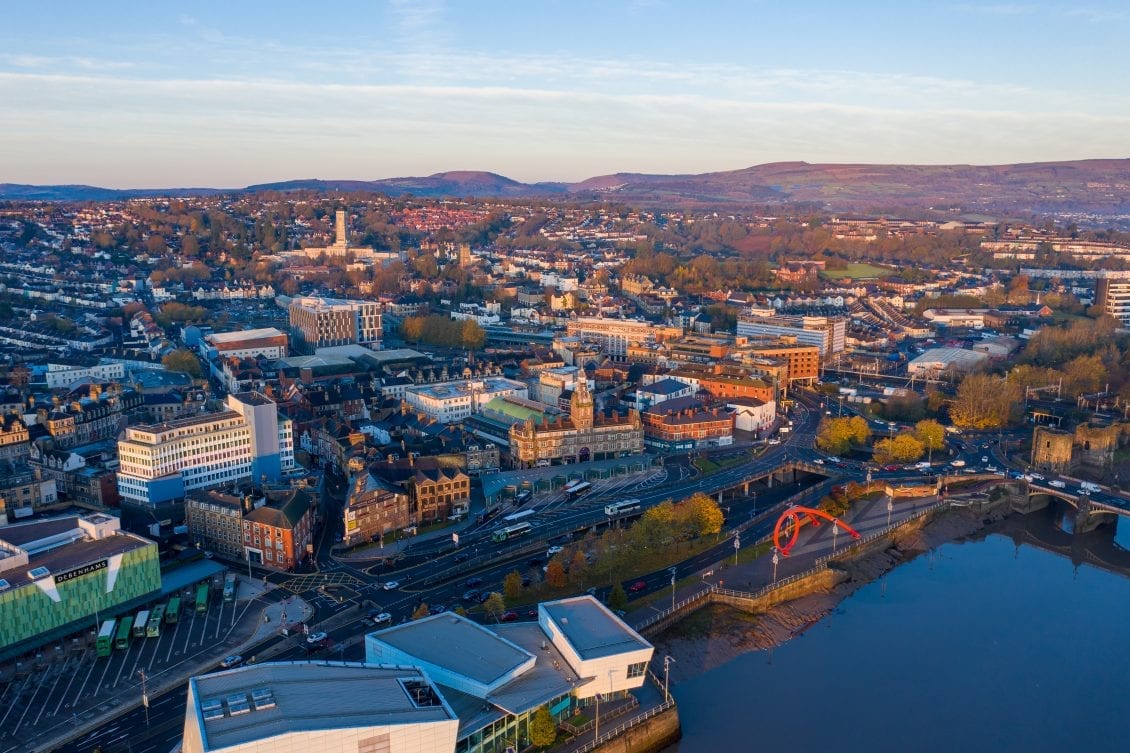 Cardiff Capital Region ULEV Strategy
An Ultra-Low Emission Vehicle (ULEV) Strategy for Cardiff Capital Region (CCR) City Deal Office sets out how an accelerated shift to cleaner vehicles can position the CCR as an exemplar region for low emission transport.
Fergus Worthy, Senior Transport Consultant at Cenex, said: "It's important for all local authorities to have a strategy in place to work towards net zero emissions from road transport by 2050.
"This ULEV Strategy, prepared by Cenex for the CCR City Deal Office, will help improve air quality, reduce carbon dioxide emissions, and encourage regional economic development."
Previously, the CCR City Deal Office commissioned Cenex to assess the requirement for recharging infrastructure for zero emission capable vehicles at 11 metro sites across South East Wales.
On finishing this work, it was apparent that there was a need for a more strategic appraisal of the fuels and technologies CCR should be considering for all vehicle types, with indicative analysis and discussion of environmental performance, cost and implementation timelines.
The requirement was for a ULEV Strategy to complement existing strategies and policies to promote uptake and use of low emission vehicles in South East Wales.
The completed strategy forms an evidence base that can be used to support local, national and European funding bids.
It also informs the City Deal Office and local authorities in the CCR on the fuels and technologies that are mature now and are suitable for financial support, and what technologies may play a role in decarbonising road transport over the next five to 10 years.
The ULEV Strategy can be used by decision makers within the CCR to guide their strategy development and investment decisions:
The City Deal Office and other regional policymakers can use it to prioritise actions towards certain technologies and vehicles based on maturity and their expected contribution to achieving environmental objectives.
Local authorities and private sector organisations can use the report to estimate what recharging and refuelling infrastructure is likely to be required to support a transition to ULEVs and when it needs to be in place.
Infrastructure providers, such as EV chargepoint and gas refuelling station operators can use the technology roadmaps and the scenarios for likely ULEV uptake to develop business cases for setting up new sites.
PSV and freight fleets can use the strategy to guide their decision making around selecting the right vehicle technology and supporting infrastructure for their needs.