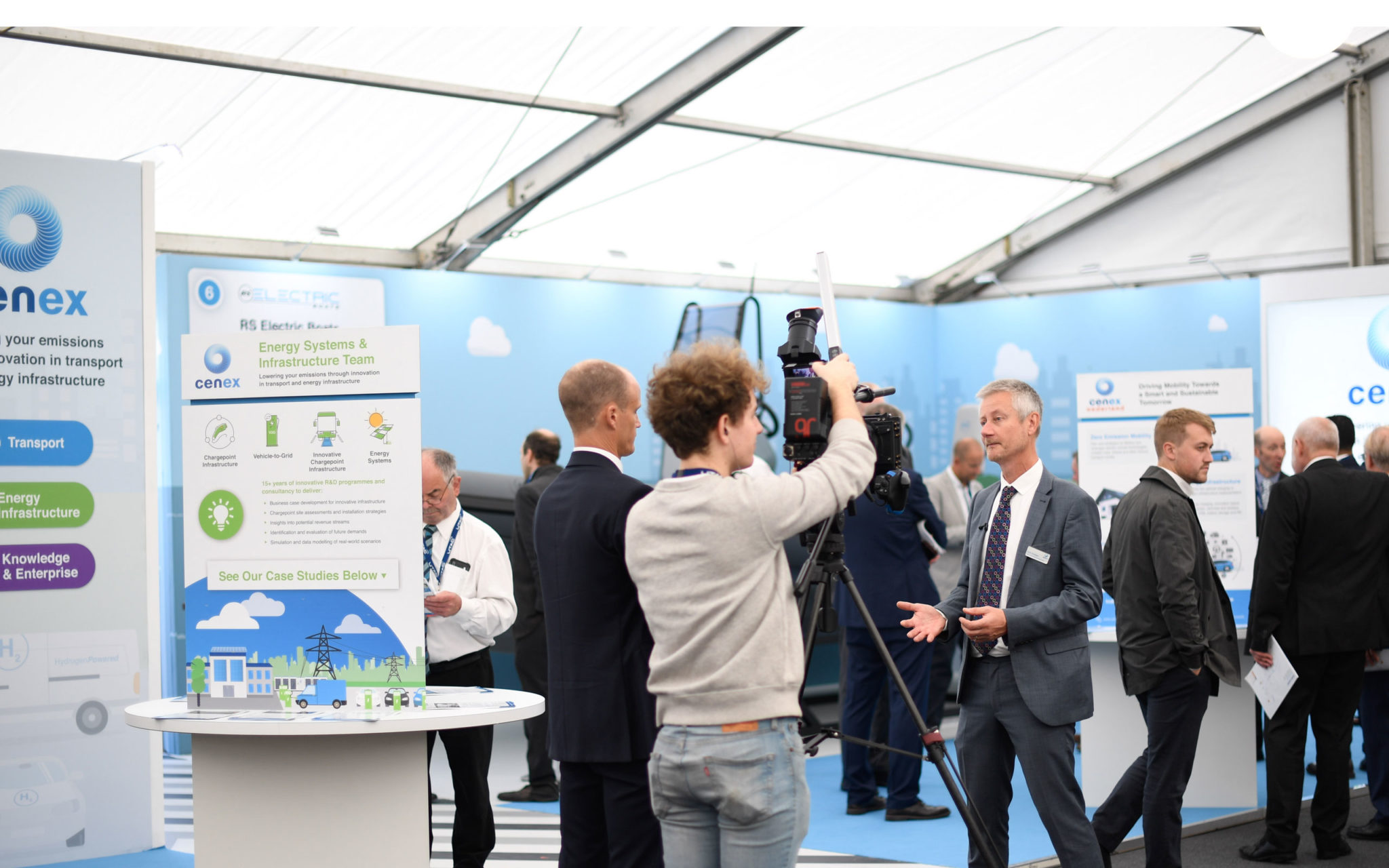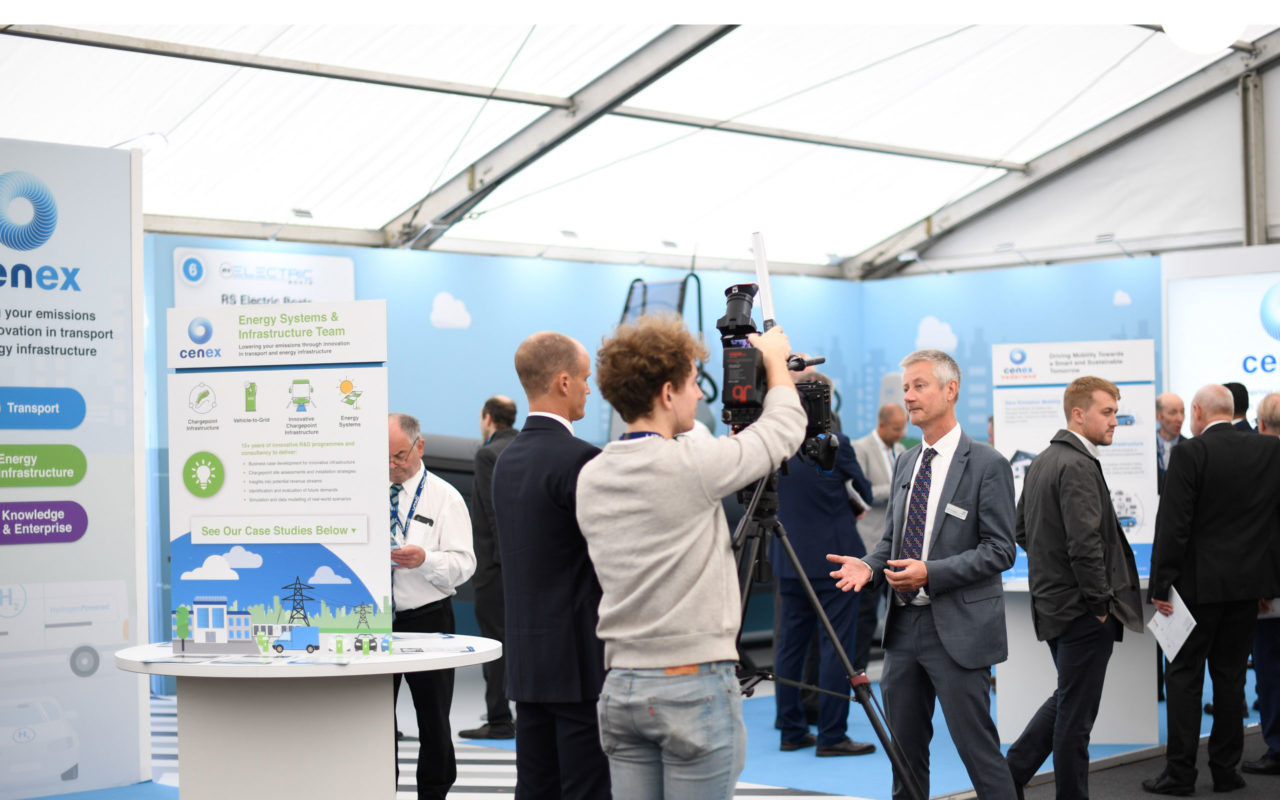 Categories:
Press Releases
/
News
Cenex Assists Fleets in Making the Dash to Gas
Loughborough, UK – 1 December 2015
Cenex – the UK's first Centre of Excellence for low carbon technologies – has added a truck performance simulation to their existing Fleet Carbon Reduction Tool to inform and educate fleets of the environmental and cost implications of operating heavy duty gas trucks, following a three-year R&D project, funded by Innovate UK, as part of the UK's Low Carbon Truck trials.
During the project, Cenex developed a simulation tool which calculates the cost and carbon emission savings from gas trucks. The software was part funded by Innovate UK under their Low Carbon Truck Demonstration Programme and can be used to compare diesel trucks to dual fuel (gas and diesel) trucks. As Steve Carroll, Senior Technical Specialist at Cenex explains, "The real benefit is that we can assess gas vehicle performance before the onset of costly vehicle trials or purchases. The truck model allows us to show the cost and carbon benefits of operating gas trucks in a bespoke fleet environment. We record GPS data from fleet vehicles and run this through our model, which allows us to estimate the total cost and emission savings, not only for the fleet but also on a per route basis."
Throughout the three-year project, Cenex managed the performance evaluation of 40 natural gas trucks for a major UK distributor and led the testing and validation work package which reported on truck performance during the trial including economics, fuel consumption, carbon emissions, noise performance, air quality performance and driver perceptions and attitudes towards gas vehicles and refuelling stations.
Chris Walsh, Head of Technical Support at Cenex said, 'Working on the deployment and evaluation of the gas trucks has given Cenex valuable understanding of vehicle performance in real-world scenarios and allowed us to develop the tools necessary to support the economic roll-out of gas vehicles into heavy duty fleets."