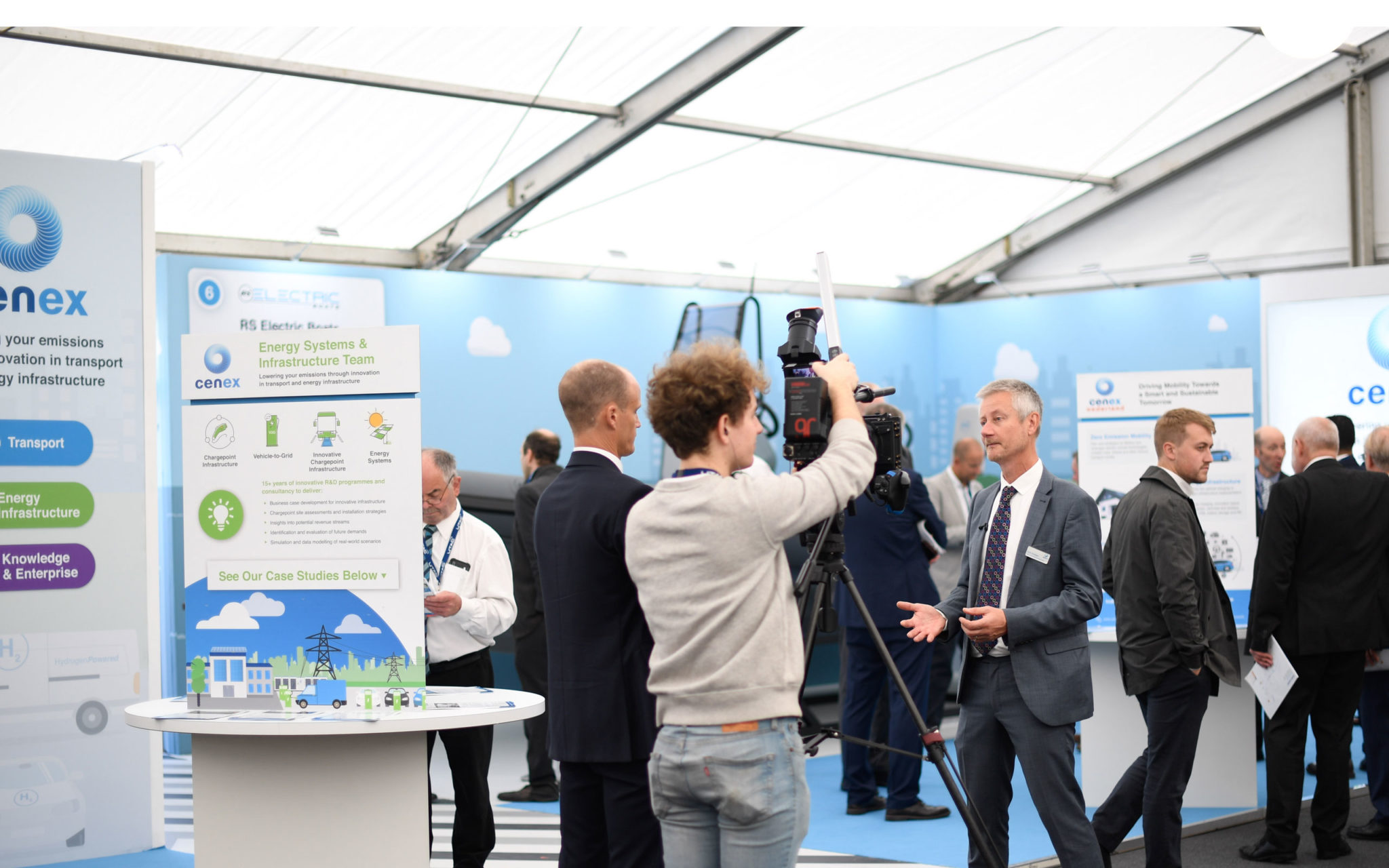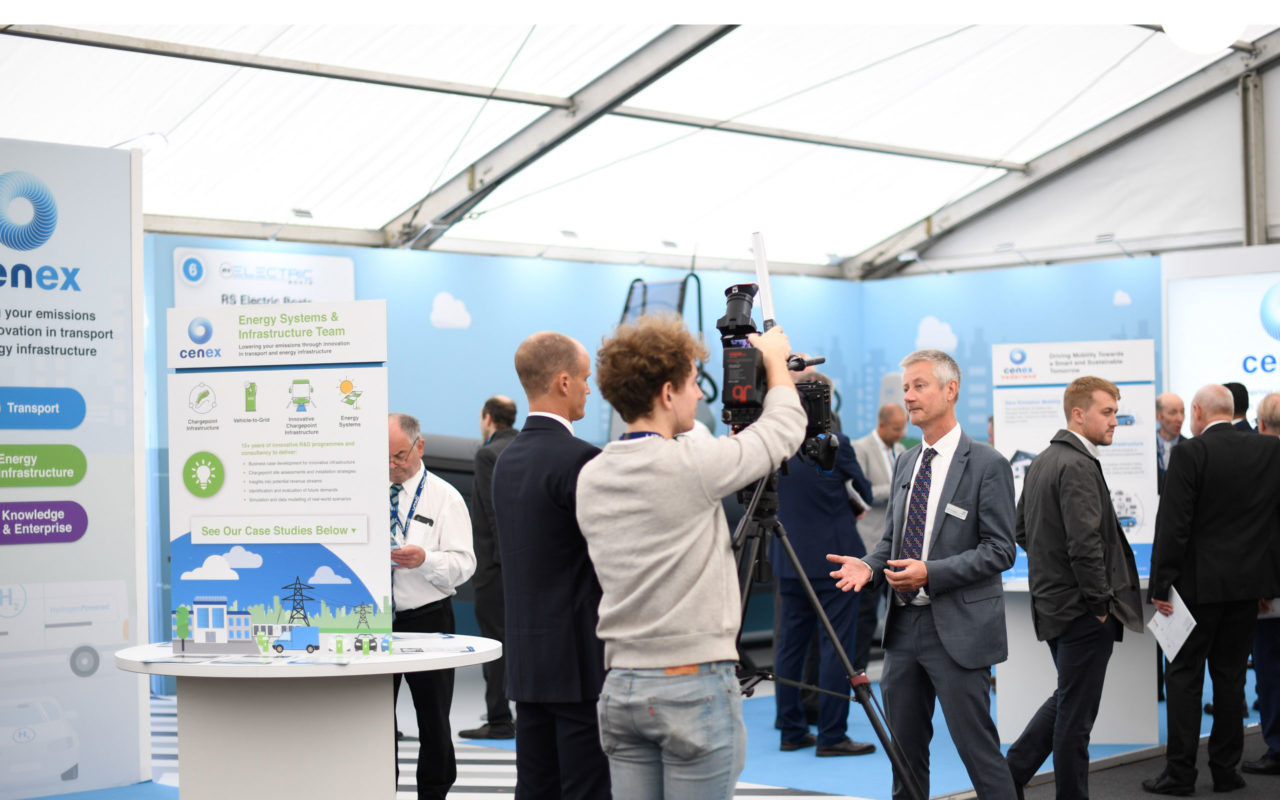 Categories:
News
/
Press Releases
Cenex invites organisations to submit Expressions of Interest to present at the Cenex-LCV2018 Event
Extensive seminar programme to cover 13 themes of importance around the low carbon and connected vehicle ecosystem
Loughborough, UK, 21 March 2018
Cenex – Independent not-for-profit organiser of the UK's largest technology showcasing and networking event for the UK low carbon vehicle community – today opened the submission process for interested parties to present at Cenex-LCV2018. Taking place on 12th and 13th September 2018, at Millbrook in Bedfordshire, this will be Cenex's 11th annual LCV Event, with the 2017 version receiving over 3,800 visitors. Organisations looking to present are invited to submit an Expression of Interest (EOI) form through its website at https://www.cenex-lcv.co.uk/seminars#themes,  with the deadline for submissions being 4th May 2018.
Thematic in nature, the LCV2018 seminar programme has been designed with two aims in mind. First, it seeks to explore the key technology, policy and market drivers influencing the future direction of low carbon mobility, including the emerging theme of Connected and Autonomous Vehicles and how the energy system can adapt to support the electrification of transport. Secondly it aims to provide a platform to showcase new technologies and to disseminate progress with, and the results of, research projects that are advancing technology and market understanding.
Following the success of the 2017 event, LCV2018's seminar programme is being developed through the combination of invitations to individuals to present, as well as through organisations submitting an EOI form. Presentation opportunities would be of particular value to exhibitors showcasing technology and disseminating projects at the Cenex-LCV event.
LCV2018 will host the following seminar themes:
Low Carbon Propulsion Technologies
Power Electronics, Energy Management and Energy Storage
Vehicle Light-weighting and Aerodynamics
Low Carbon Vehicle technology development for Buses, Commercial and Off-Highway Vehicles
Ultra-Low Emission Vehicles: Policy and Market Trends
Enabling Technologies for Connected and Autonomous Vehicles
Digital Engineering, Modelling and Simulation
Design Engineering, Test and Validation
Energy for Transport: Alternative Fuels and Energy Infrastructure
Air Quality and Low Emission Vehicle Innovation
Innovation Policy for Low Carbon, Connected and Autonomous Vehicles
Business models supporting the transition to a low carbon economy
The Future of Mobility
Robert Evans, CEO of Cenex says, "As the low carbon vehicle market accelerates, sharing industry and academic expertise is vital to its success. In such a fast-moving and rapidly evolving market, we understand the importance of highlighting the latest research and industry breakthroughs, so we are inviting organisations to register their interest in presenting at LCV2018. As organisers of the Cenex-LCV event, we work hard to ensure a highly topical and comprehensive seminar programme and we look forward to having sector experts engage and inform delegates at this year's event."
To keep up to date with Cenex's 11th Low Carbon Vehicle event, LCV2018, please visit www.cenex-lcv.co.uk, or follow @LCV_event on Twitter.