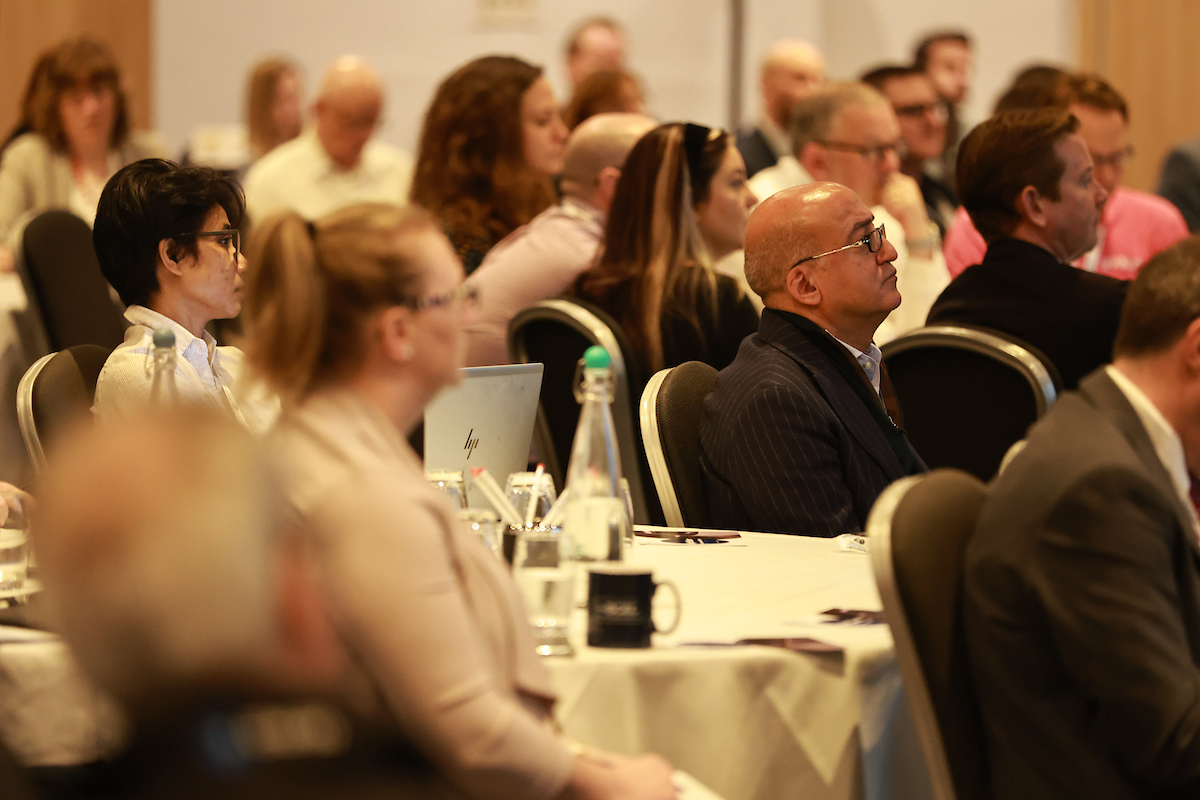 Categories:
News
/
Cenex Updates
Cenex's Chris Rimmer to chair a session at Transport + Energy Forum 2023
The second Transport + Energy Forum, 16 November at Birmingham Conference and Events Centre takes the theme of working further and faster to accelerate the transition to decarbonisation, bringing together over 200 transport and energy leaders with a stellar line-up of more than 20 speakers. Alongside the sponsors, the event also has the support of nine organisations, including Cenex.
The agenda will feature 18 sessions, including presentations, TED-style talks, panel discussions and networking to ensure variety and inspiration and to maximise collaboration opportunities.
As part of an impressive line-up of more than 20 speakers, Chris Rimmer will chair a panel session on 'Councils experience of Local Electric Vehicle Infrastructure (LEVI) fund'. The LEVI Fund, a £400 million capital grant initiative administered by OZEV and supported by the Energy Saving Trust, Cenex, and PA Consulting, represents a significant milestone in advancing electric vehicle infrastructure.
During this session, attendees will delve into the progress of pilot projects, exploring innovative procurement methods, new product integration, and community engagement strategies. The aim is to not only learn from the council's experiences but also to advance the development of sustainable transportation infrastructure.
The Forum has a special focus on delegates from local authorities, who can apply for fully funded places. Of particular interest will be sessions on the Local Electric Vehicle Infrastructure (LEVI) fund, how to take action over clean air zones and insight on collaboration with charge point operators.
Don't miss this opportunity to learn from Chris Rimmer and other industry leaders at the Transport + Energy Forum 2023. The one day Forum will be followed by an evening networking dinner, hosting the first ever Transport + Energy Awards.
For more information, visit https://transportandenergy.com/te-forum-event/