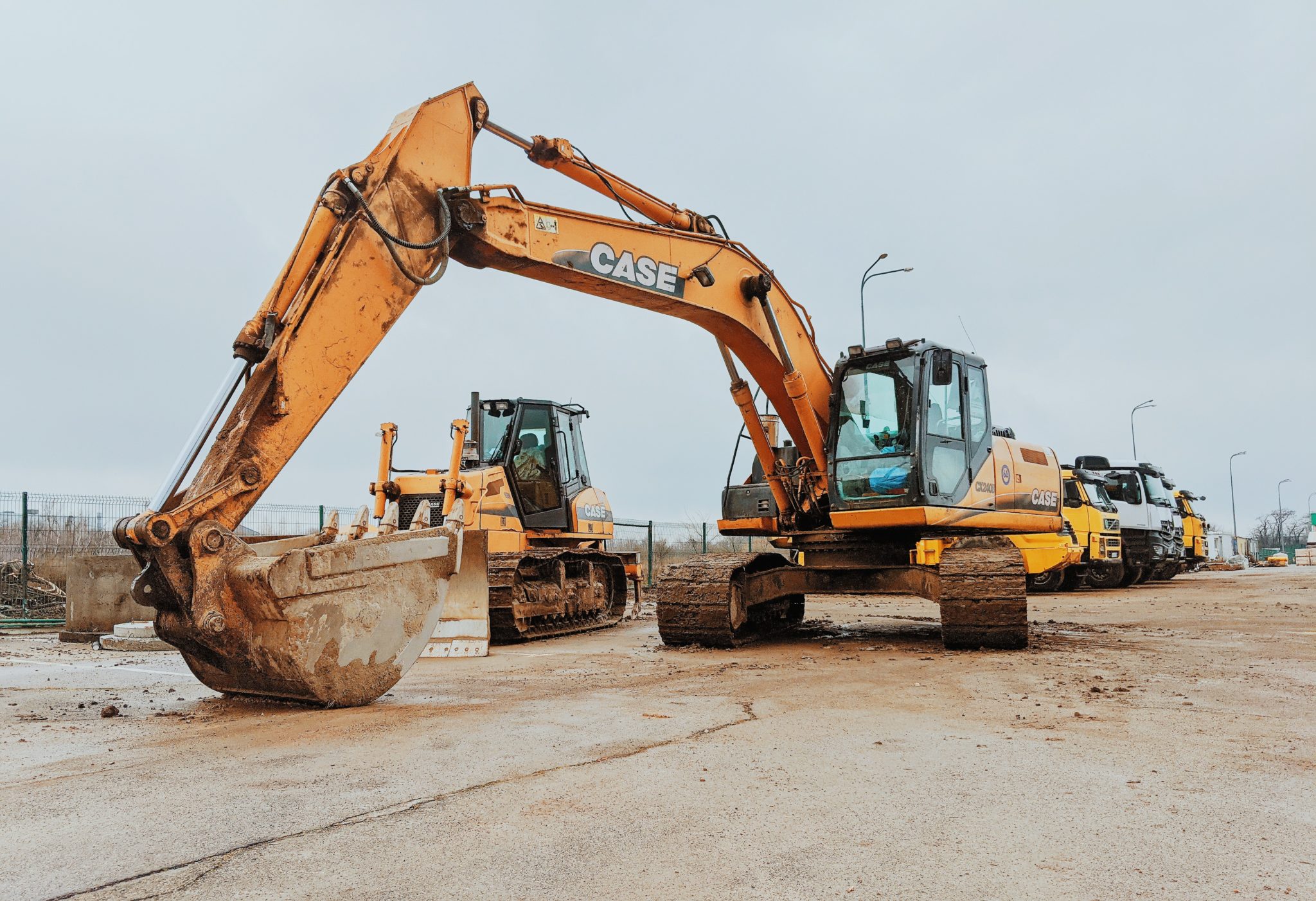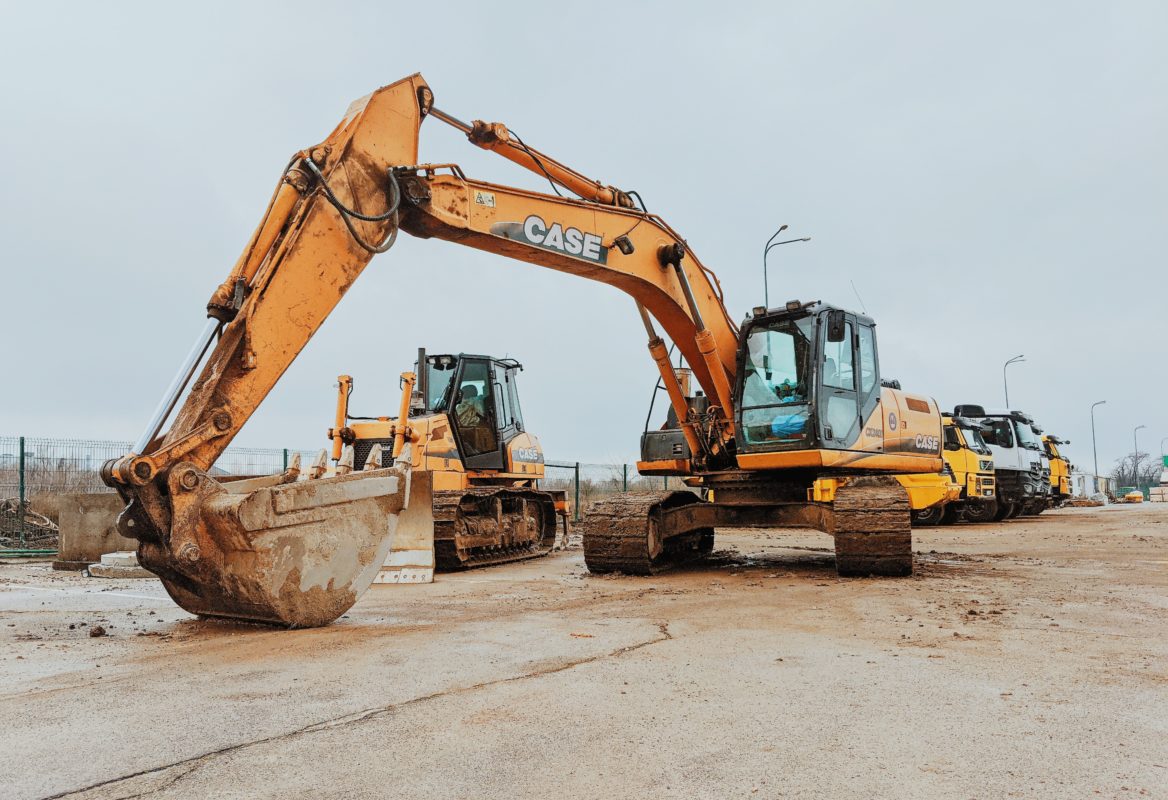 Finding low emission alternatives for red diesel
The manufacture and operation of red diesel vehicles is a large and growing sector for the UK.
The UK is currently number one in Europe and 5th in the world to produce machines used for construction, quarrying and mining, with around 40,000 people employed directly by the sector in vehicle construction, supported by another 200,000 in auxiliary support industries providing parts, servicing, operation and repair.
Red diesel, which is identical to regular diesel save a red dye added for identification, has enjoyed a much lower rate of fuel duty (taxation) for many commercial and industrial applications, such as agricultural vehicles, gritters, mowers, and mobile generators, and notably in construction, quarrying and mining.
Many technology commentators have stated that access to low-cost red diesel has stifled the development and adoption of less polluting technologies.
With the world facing an ever-increasing threat from climate change and air quality pollutants, the UK government has made it clear that low tax diesel cannot be tolerated indefinitely.
In the 2020 budget, the UK government announced that many sectors would no longer be permitted to use red diesel, meaning that the many applications may no longer use it from April 2022 onwards.
UK Government and BEIS understand that adapting to a world without red diesel will be problematic for some organisations, therefore, a funding programme is to be launched to assist companies in adopting technologies that reduce the costs of the transition away from red diesel.
To ensure the competition is fit for purpose, BEIS needed to engage with those currently using red diesel, commissioning Cenex and E4Tech to research and lead an industry consultation to guide the development of an innovation funding programme to help find replacement powertrains and fuels.
Using their combined expertise on alternative fuels, Cenex and E4Tech completed an international evaluation of technologies with prospects of delivering emission reductions by 2035.
Cenex went on to arrange organisations with similar operational constraints into discrete sectors, ranging from those companies which manufacture plant vehicles that operate on diesel, those which store and bunker diesel in bulk, or companies that use red diesel to power specialist equipment.
Cenex invited these groups to a series of workshops to develop a targeted set of objectives that BEIS may fund through the innovation competition.
It found several low carbon fuel alternatives become economically attractive to the red diesel consuming sector when the tax rebate is removed.
However, it also came to light that there are some non-financial barriers to the deployment of low carbon fuels are a vital barrier to overcome
The first is the fuel type, changes to distribution networks for that fuel type, and the equipment that uses the novel fuel type are complex – Cenex and E4tech put forward a variety of propositions and assisted BEIS in targeting funding at technologies with the best chance of moving the UK towards a net zero future that maintains our industrial capability.
Secondly, technology demonstration is critical to the uptake of new powertrains and alternative fuels, and any new technologies must cope with the real-world experience of moving novel fuels around industrial sites while adhering to the modern workplace's insurance, health, and safety compliance issues; without this direct experience, sector-wide adoption of new technologies becomes impossible.
The information learned from the consultation will inform BEIS's competition, so that all factors are considered in finding suitable low emission solutions to red diesel across all its current applications.
Elsewhere, Cenex have been working with Sunswap on a zero emission alternative for Transport Refrigeration Units (TRU) – the cooling system on lorries that which typically runs off red diesel.
In the Innovate UK funded project ZERO: Zero Emissions Refrigerated Operations, a solar and battery powered system is being developed to replace the red diesel TRU.
At the core of the product is the patent-pending battery technology, charged by renewable solar energy, which will enable the TRU to meet a wide range of customer requirements, with the trailer roof covered with solar panels to provide extra on-board energy.
The imminent rise in red diesel costs, combined with growing pressure to set and meet sustainability targets, presents a unique opportunity to research, develop and demonstrate low and zero emission alternatives to red diesel that is economically and operationally viable across its commercial and industrial applications.