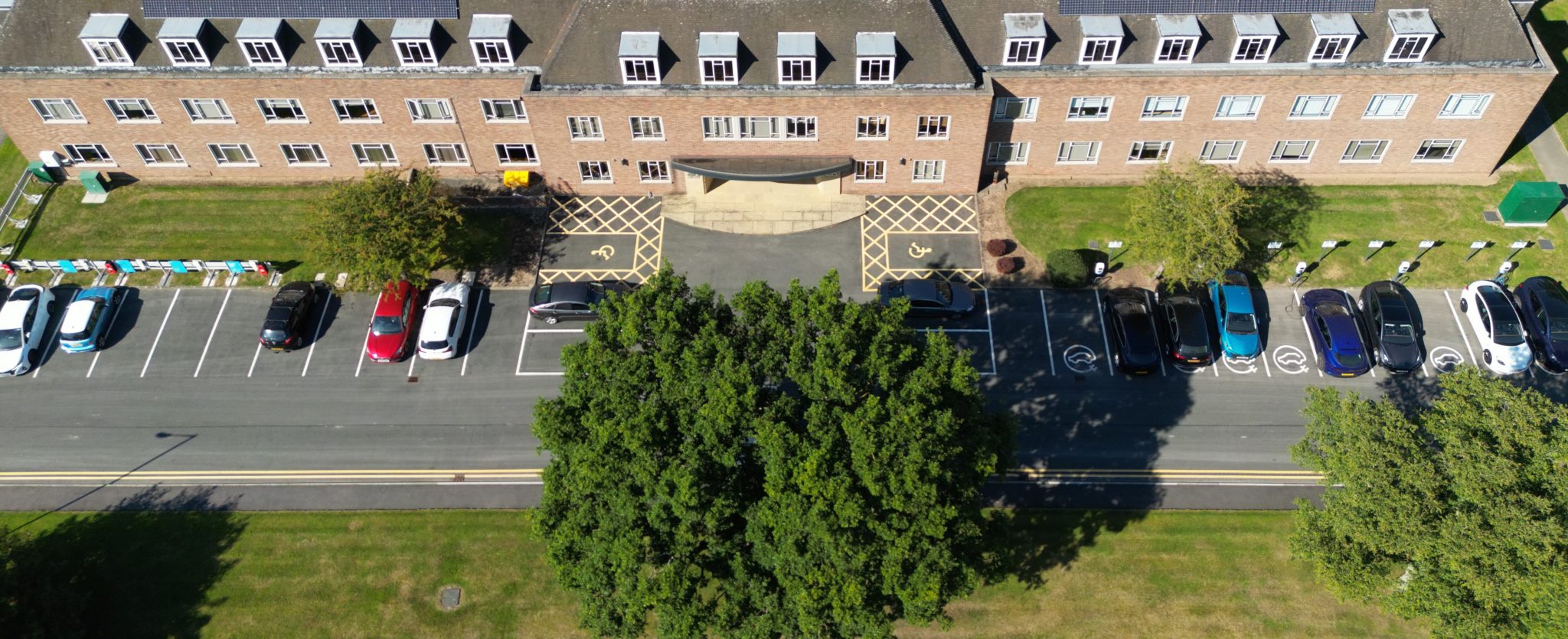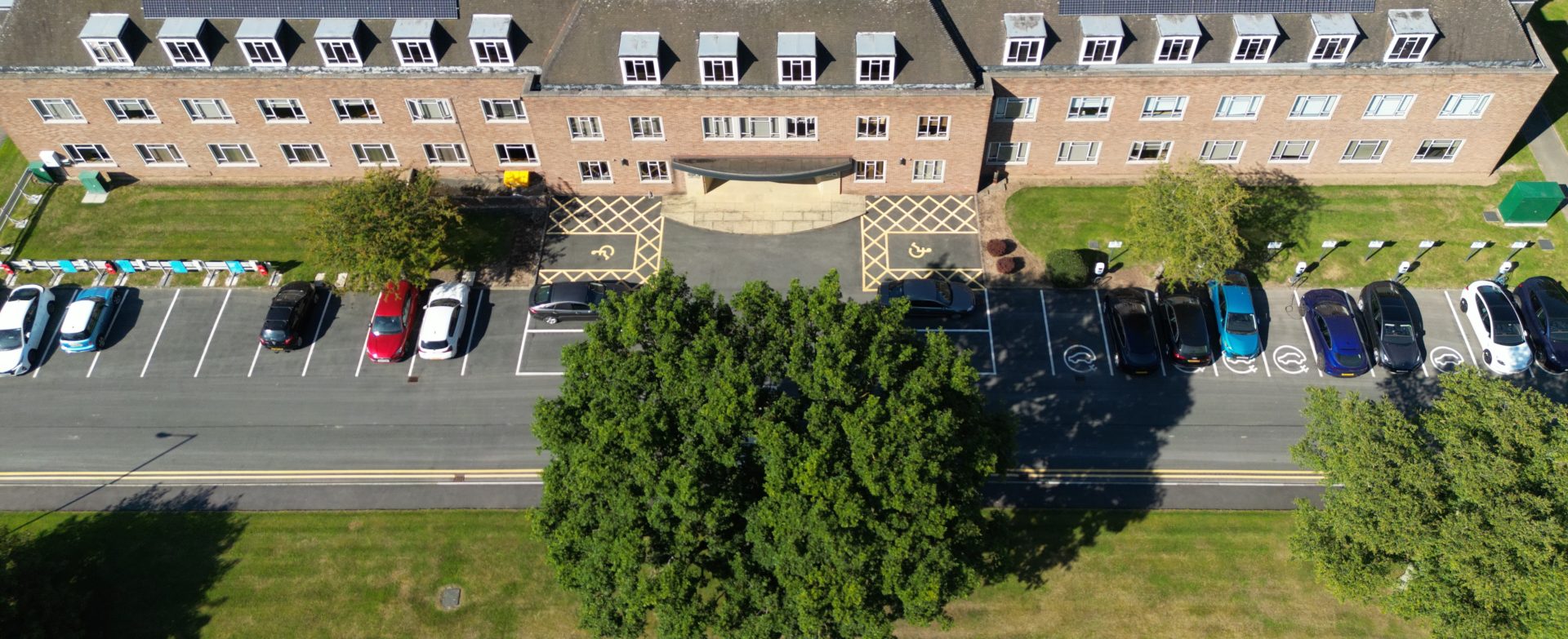 'Learn from Leaders' in Deploying Chargepoints, Organisations Urged
Organisations planning to install chargepoints should establish an informed, targeted, and adaptable approach, a new guide advises.
As demand for electric vehicles (EVs) continues to grow, organisations must install electric vehicle infrastructure to keep pace with the transition to zero-emission technologies.
To facilitate this, Cenex has produced a best practice guide based on first-hand accounts of organisations spearheading the transition.
'Case Studies for Change – Installing Electric Vehicle Chargepoints in the UK' features insights from three leading organisations that have installed chargepoints – National Trust, Suffolk County Council, and EA Technology.
The guide offers advice on planning and delivering chargepoints, to help organisations learn from others' experiences and implement infrastructure more effectively.
It recommends organisations establish a clear strategy that aligns with their business values and missions, and small-scale trials in the first instance to identify barriers and optimise long-term impacts.
Chloe Hampton, EV Infrastructure Strategy Consultant at Cenex, said: "The three organisations we spoke to have been incredibly candid about their electrification journey.
"They have been willing to share their experiences so that other organisations can have a head start and get ahead of the curve.
Making informed decisions on what type of chargepoints to install, how many, where to install them, and when to install them is crucial.
"A clear, data led strategy, aligned with an organisation's values and missions, will support effective deployment and keep progress on track."
These organisations are seen as early movers that want to catalyse the transition to EVs and support others to follow.
The lessons and guidance from the case studies will allow others to overcome common challenges and be in a better position to implement effective EV infrastructure deployment.