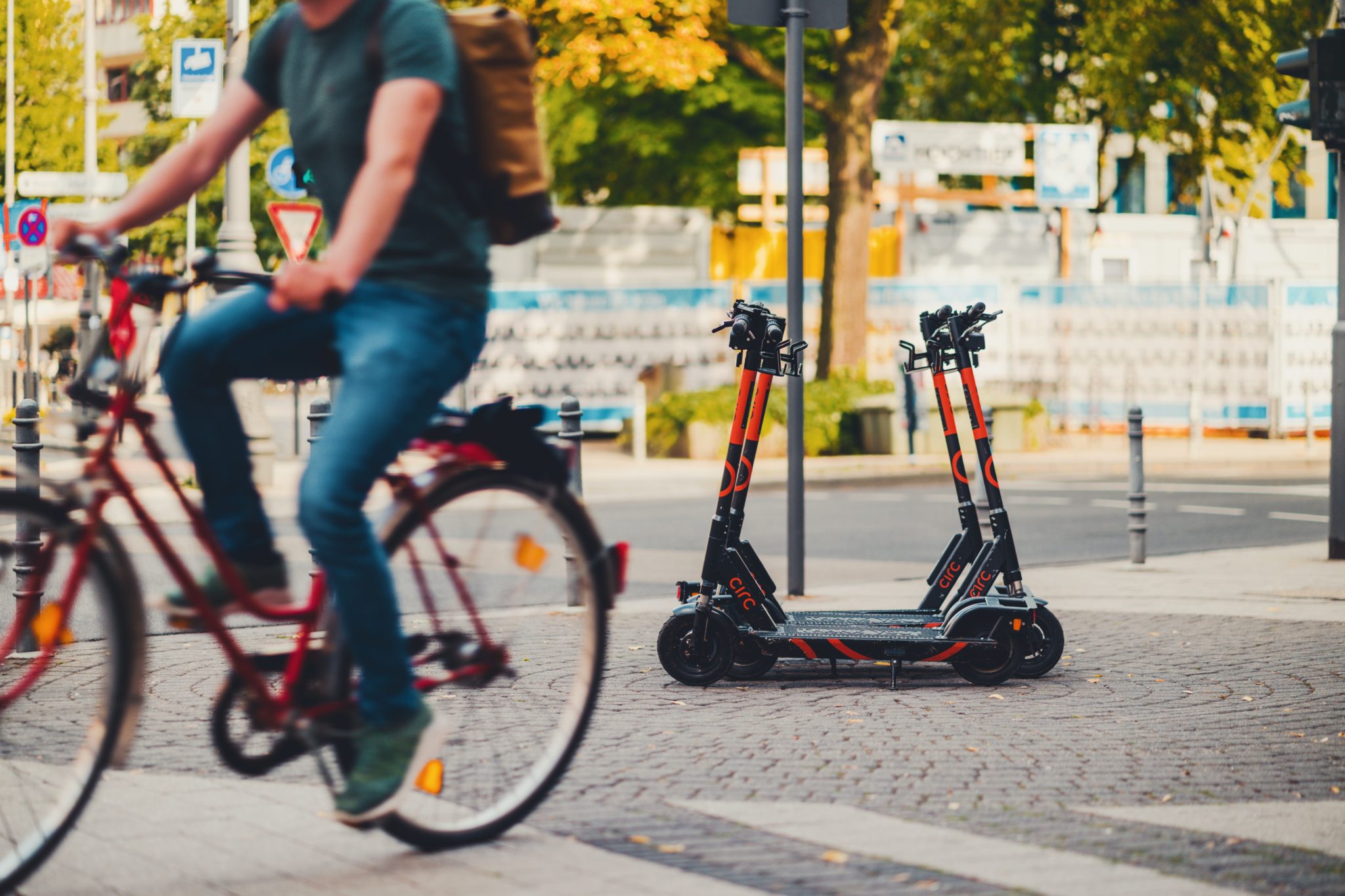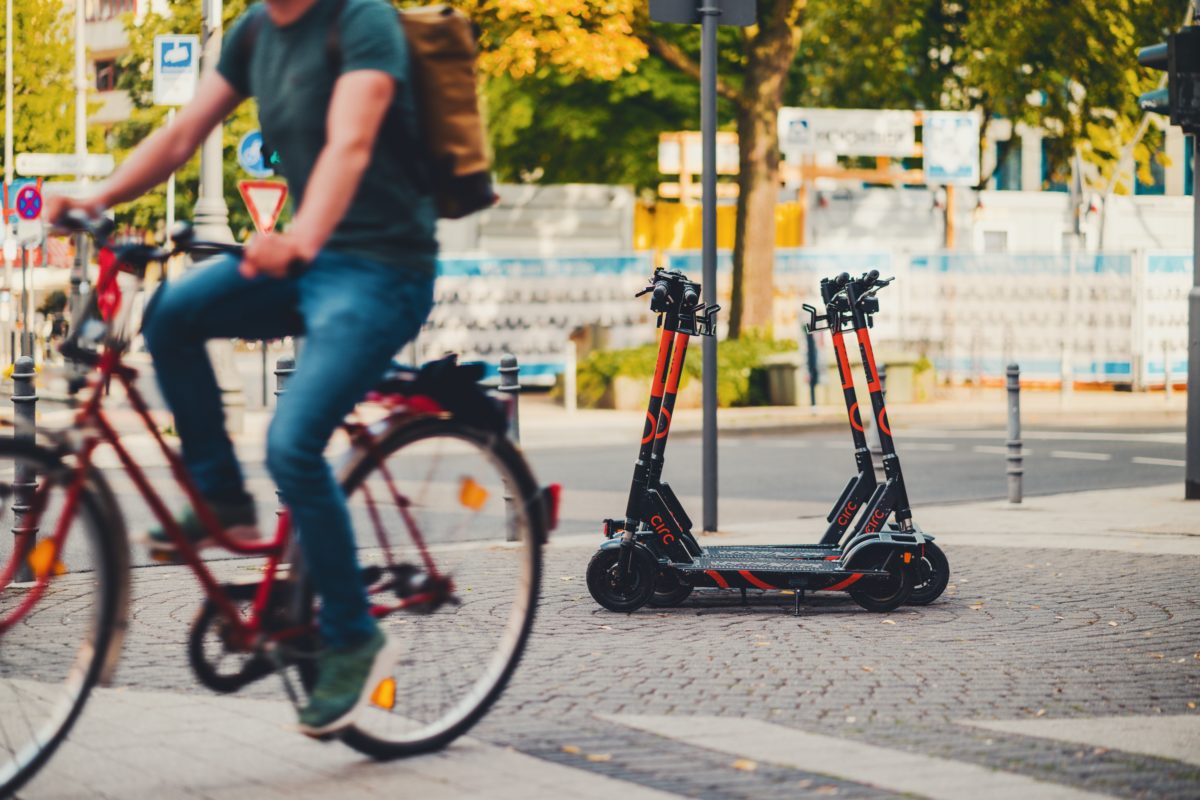 Categories:
News
/
Project Update
New resources available on sustainable and shared mobility
The transition to low emission road transport is gathering pace as the world battles to control emissions-induced climate change and urban air quality issues.
It is vital that when we make decisions about how to travel from A to B that we consider the most sustainable and appropriate modes of transport, and shared mobility is quickly becoming part of the solution.
Cenex has therefore launched a free three-week course on the FutureLearn platform to explore the key technologies, trends, and policies that are enabling the transition to sustainable shared mobility transport.
The course covers the benefits and impacts of car clubs, e-bike and e-scooter rental, the role of mobility hubs, and the factors operators and local authorities must consider when implementing these schemes.
Learners will gain an understanding of a quickly evolving sector that will soon form an integral part of the transport network.
Complete the course: Sustainable and Shared Mobility
The online course is complemented by the latest Insight document produced by Cenex – An Introduction to Sustainable and Shared Mobility.
It summarises the deployment of car club, e-scooter, and e-bike schemes and looks at the potential key developments to 2030.
Read the Insight: An Introduction to Sustainable and Shared Mobility
David Philipson, author of the course, said: "It is well known that electric cars are better for the environment than conventional petrol and diesel cars, however, they won't solve all the problems in the transport network.
"Shared mobility has the potential to have a positive impact on cities with effective deployment, as they can reduce the number of cars on the road, and therefore reduce congestion and emissions and improve journey times and air quality.
"This course Cenex has developed combines our learning from previous shared mobility projects and allows you to examine how it will fit into the current transport model.
"I would recommend anyone interested in using or implementing shared mobility schemes takes a look at these free resources so they can make informed decisions in the future."
Shared mobility refers to modes of transport where the public can rent vehicles owned by an operator over a period of time for their own personal use.
Powered by electric batteries, shared mobility vehicles are zero emission at the point of use, however there are still emissions across the whole lifecycle, including manufacturing, charging, and recycling.
It is therefore important that local authorities and operators work together to identify deployment sites for that promote shared mobility travel over more carbon intensive modes in order to reduce emissions across the whole transport network.